Have you ever dreamt of wearing one of the outfits from your favourite classic movie without it looking like you're off to a fancy dress party? Take Clueless or Sex And The City, the costumes play a big part in shaping a character's role and can leave a lasting impression to inspire your own wardrobe.
It's very common to look to movies as our go-to guides for summer dresses, work attire and much more. So if you wish to upgrade your style to match your movie idol's, Life & Style have a round up the most timeless glamorous outfits straight from the movie set you can recreate yourself for less.
Sex and The City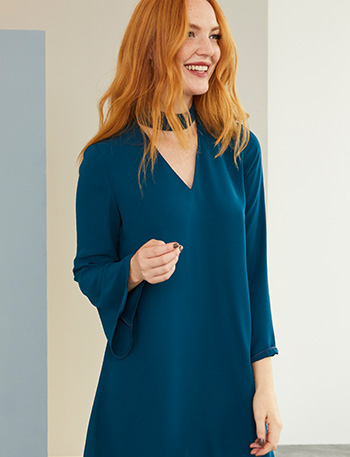 In the earlier seasons, Carrie was dressed in a sleek and slimming bandage dress that clung to her body perfectly. This style can easily be reinvented as a summer dress for BBQs and casual days out.
Take a page from Carrie's style book and accessorise your dress with a statement pearl necklace and swap the footwear for a something a bit more daring and high for a night out.
Every woman has fantasized about having a walk-in-wardrobe lined with pretty heels, spectacular dresses and the smartest coats. Like Carrie Bradshaw (Sarah Jessica Parker) from Sex And The City is a serious trendsetter who can truly pull off any look.
From the iconic tutu skirt inspired by the 80's Madonna look, her rushing through the streets in the snow in her signature fur coat, to draping in bold accessories became a staple to complete her style.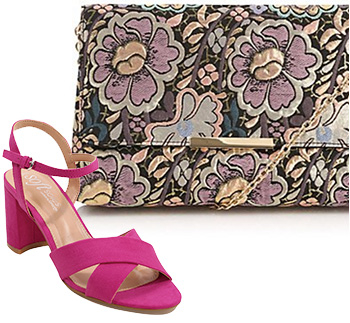 Clueless
Imagine having a computer that allows you to browse every top and trousers you own in your cupboard and it miraculously puts an outfit together for the day. There are tons of apps that have replicated Cher's virtual wardrobe but nothing beats the rotating closet, it's simply genius!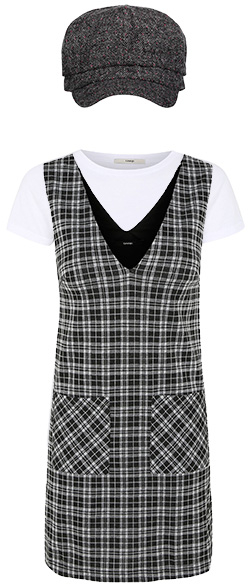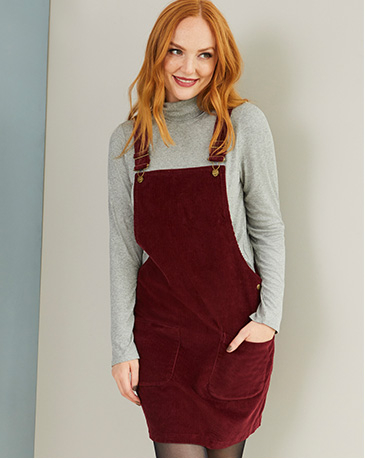 Alicia Silverstone is famous for her scheming outfits that include her bodycon dress collection, plaid suits, beret hats and knee high socks. You may not have a computer that will do the decision making for you but if you want to be matched to perfection, take the high school tartan look and transform it into a smart, sophisticated attire for the office or a dinner occasion.
A striped pinafore dress is the perfect piece to create both smart and casual looks alike. Pop over a tee and wear it with trainers for a casual look, or a buttoned up shirt and pumps for a smarter appeal.
Pretty Woman
This is by far one of the most memorable movies by Julia Roberts. Her iconic look in a midriff baring dress turns heads while she's out shopping in a swanky boutique down Rodeo Drive.
The 90's trend have been making a big comeback from mum jeans, chokers to crop tops and can easily be injected into your everyday casual style. One of her many stunning outfits that takes the audience by surprise is the jaw dropping black cocktail dress she wears, whilst waiting in the bar for her handsome date, Edward.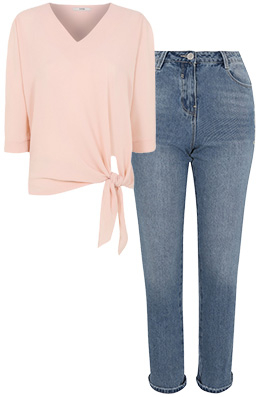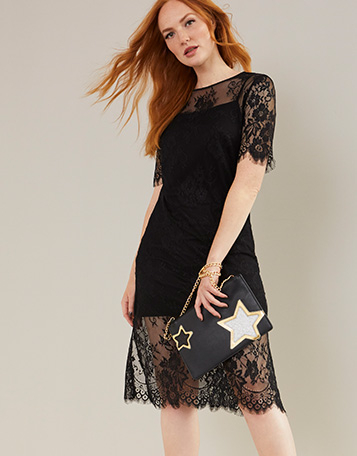 So if you have a special occasion coming up and want the same reaction, a pretty lace dress is the perfect look. Choose a figure hugging silhouette that flares out that will compliment women in all shapes and sizes. It's sultry and sophisticated that will keep all eyes on you the whole night.
Breakfast at Tiffany's
Channel your inner Audrey Hepburn with sophisticated and elegant dresses of the 1950's era. Her signature flare dress as seen on Breakfast at Tiffany's draws in at the waist and flares out which falls beautifully to create curves.
You can get prints like floral or polka dots that make a great choice for summer weddings or cocktail parties. Or opt for the famous little black Givenchy dress with pearl earrings and gloves which paved her place as a fashion icon that still lives on till this day.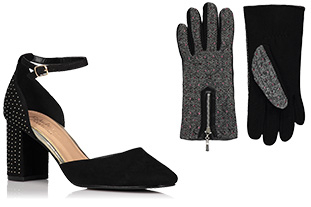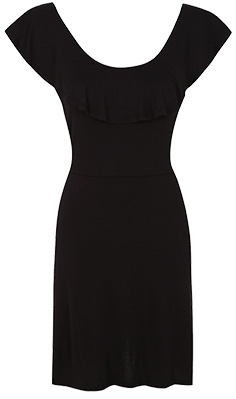 The LBD is a timeless item every woman should own as it can easily be styled for whatever occasion you have with the help of footwear, accessories and hair styles.