Packing light for a holiday doesn't have to be difficult. Don't worry about leaving your favourite outfits behind as there are smart ways to take your holiday clothes with you.
Life & Style share how you can lighten the load of your hand luggage with these useful packing secrets.
1. Pack Multipurpose Clothes
Take a moment to check the weather forecast for your destination before you start packing your holiday clothes. This will give you a better idea of what you should take with you. As tempting as it is to bring all your favourite outfits, a space-saving tip is to pack multipurpose clothes.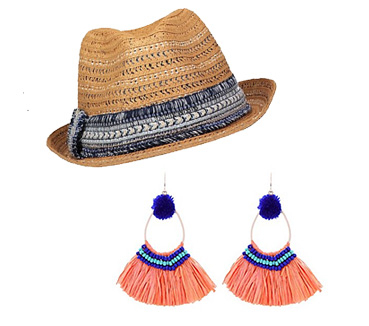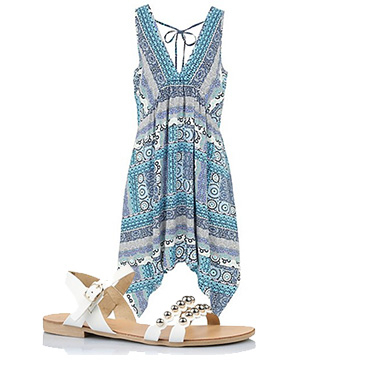 Lay out all of your clothes flat and see which ones can be rotated for day and night time looks. For example, a pretty midi dress and sandals can be worn to explore the city, then dressed up for the evening with block heels and accessories.
Always be prepared with long sleeve tops and pyjama bottoms as temperatures could vary at night.
2. Roll Or Fold Your Holiday Clothes
The rolling method involves folding your clothes in half and rolling them tightly together. By doing this, you'll force out the trapped air, creating more room in your suitcase. You can use this technique for softer fabrics like cotton summer dresses, swimwear and undergarments.
Whereas stiffer items, such as jackets and jeans should still be folded the traditional way and laid on top to flatten out any bulkiness. Also, put your best outfits in dry-cleaning bags to prevent wrinkles and creases from forming.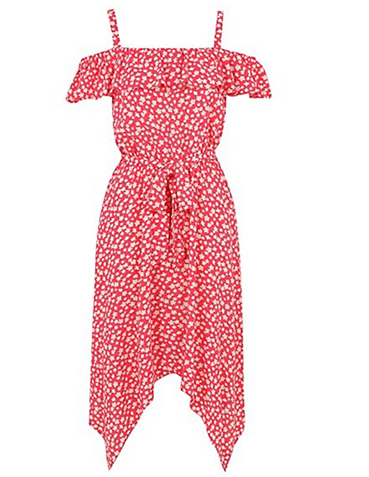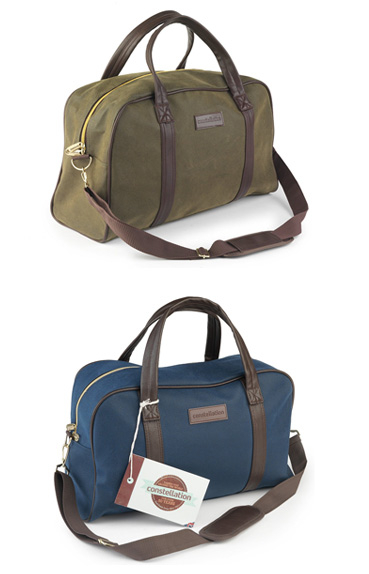 3. Use Hotel Toiletries
For weekend trips, you'll want to carry something lightweight which you can fit in the cabin. A travel bag is a convenient option as it's easy to take with you on the go, whether by car, train or aeroplane.
Since airports only allow one clear bag for your 100ml toiletries in your hand luggage, save yourself the trouble and use the products provided by the hotel. This will give you more room for your plugs, wires and holiday clothes.
An excellent choice will be to travel with a faux suede holdall bag. The stylish fabric contrasts well with the leather straps, which can be used as a work or gym bag too.
4. Pick The Right Suitcase
Choose a suitcase that gives you a good amount of space without going over the airline limit for carry-ons. A hard outer shell suitcase is brilliant for protecting all your clothes, belongings and will give you more room. It's sturdy, has a huge capacity of 92 litres and moves easily so that you can wheel it beside you with ease.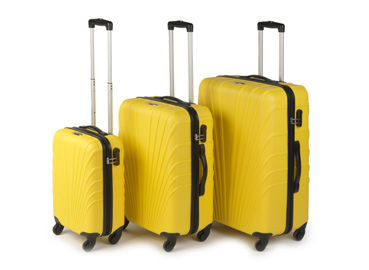 There are many advantages to travelling with the right luggage. For peace of mind, head over to George to find more colours and sizes that are perfect for your getaways.