Show your partner how much you appreciate them with thoughtful ways to express your love on Valentine's Day.
With a bit of planning and imagination, you're sure to get their pulse racing. Celebrate a little more love in your life with some of our favourite tips and ideas by Life & Style.
1. Run a hot bath for your loved one
There are many meaningful ways to show your love on this day, and it doesn't always have to be with gifts. What's more romantic than running a hot bath for your partner when they return home from work? Fill up the bath with indulging bath essences that will leave their skin fragranced and glowing.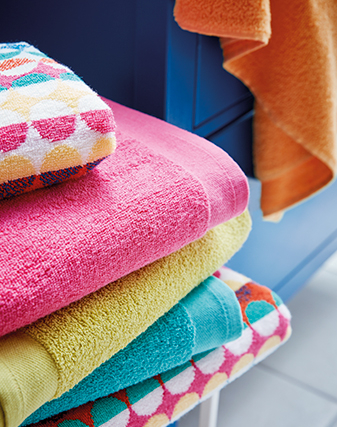 Let them wash away the stresses of a long day and dry up in beautiful soft towels. Not only are they a great way to refresh your bathroom décor, they are delightful wraps that will add a revitalising feeling to their everyday routine.
2. Set the mood with decorative home ideas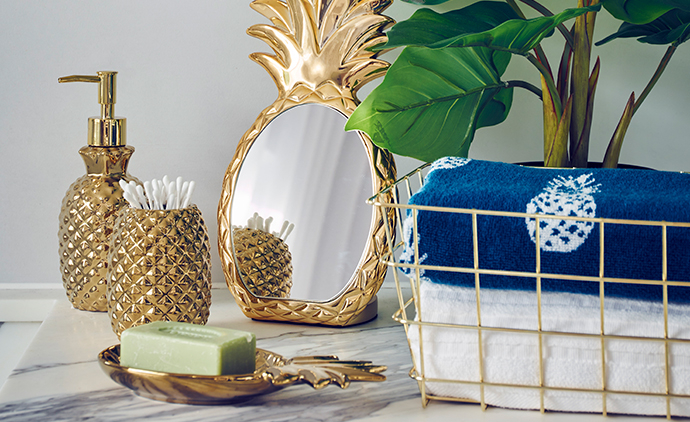 Another romantic tip is to decorate your home. It doesn't have to be a complete make over, or super time-consuming. You can simply add a luxurious feel to your bathroom accessories with gold toned soap dispensers, toothbrush holders, or trendy storage baskets. The gold accessories are a pleasant touch to welcome in serenity, and add an in home spa experience.
A few red, pink, or slogan cushions will brighten up your living space. Aside from hearts, look for patterns that can blend in well with the rest of your décor, even after Valentine's Day.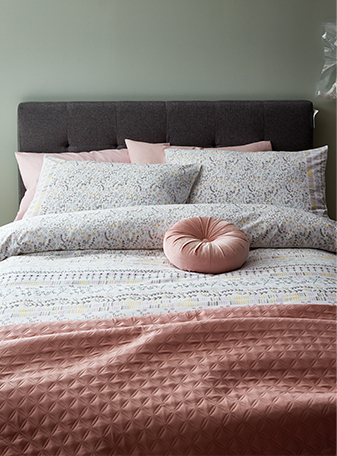 You can also refresh your bedding to mark this occasion. Choose pretty paisley prints or floral designs to showcase your love. They are an easy way to show your other half you enjoy spending time cuddling together. It's the little details that makes all the difference to kick the romance off perfectly.
3. Plan the perfect candlelit meal
There is really no need to book a table in a swanky restaurant, your loved one will prefer that you have gone to the effort to create a spectacular home cooked meal. You can dress up your dining tableware setting and bring out your favourite cutlery, glassware, and decorate it with flowers and petals.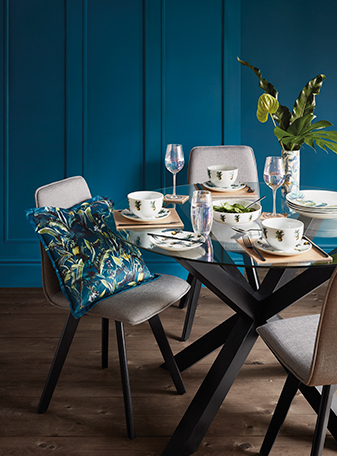 Try adding candles and holders to create the perfect romantic ambience. There is nothing like the aroma of a scented candle to set the perfect mood for your candlelit dinner.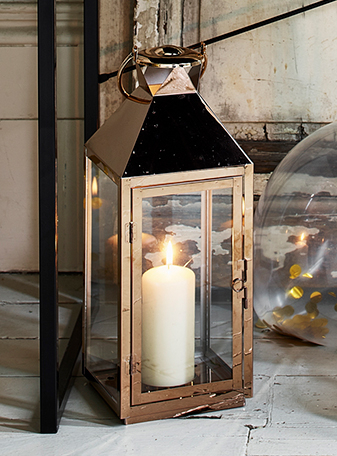 Lanterns are also a great choice for themed decorations and provide an authentic feel. They are a great way to brighten up a dull corner in the room, and make a charming focal point to add personality to your home décor.
4. Surprise with something daring
Why not slip into some of our dreamy nightwear to surprise your partner. Choose pink, red or luxurious black lace designs in our women's underwear and bras section on George.
For the adventurous, choose a two piece lingerie set that is guaranteed to put a smile on your partners face.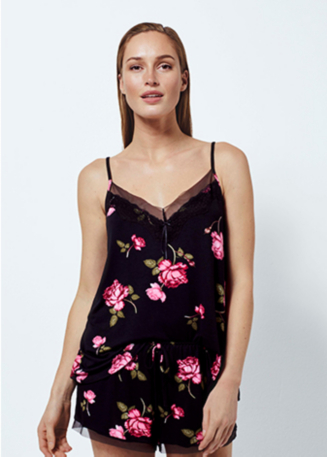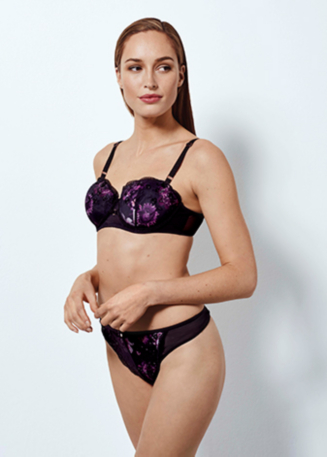 Head over to George for bedding, bathroom accessories, lingerie and more to mark this special occasion with thoughtful ideas instead of valentine's gifts.