Christmas marks a special time of the year to decorate your home and spoil your loved ones. It can be easy to lose sight of your budget when you have to juggle expenses from presents and decorations; deciding what to buy for the big feast, as well as ensuring everyone is in the festive spirit.
If you're someone that loves a good guideline,
then Life & Style's 5 shopping rules are easily adaptable to help you solve problems
in how to organise your shopping list this Christmas.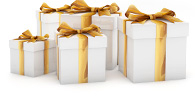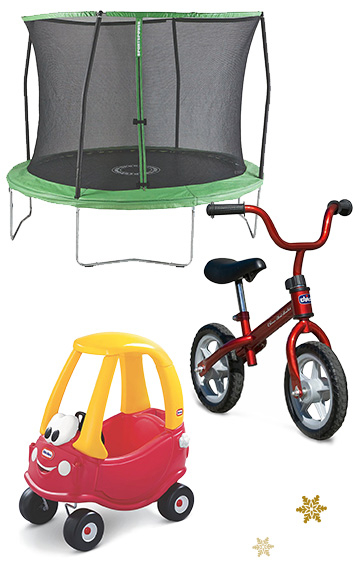 Remember, this concept doesn't mean the kids will only get one gift. This will help parents manage spending so they don't go overboard on things they don't need. Having lots of uncles, aunts and grandparents means they will always get more than enough to keep them happy.
1.
Get something they want
Put a stop to the crazy Christmas spending and ask the kids what they truly desire from their wish list. You can make this fun and get them to write down their top 5 and allow them to choose one out of the hat for you. This is a great way to build anticipation as well as make sure they will be happy with their choice. Some great gift ideas would be outdoor toys, trampolines or the latest video game.
It may not work for all households depending how big your family is. But explain the idea behind it beforehand so they appreciate what they get. In that way, presents will hold sentimental value during difficult financial times.
Celebrity couple Mila Kunis and Ashton Kutcher recently imposed the one present rule so their two kids don't grow up spoilt. The belief that when you give a lot, we expect to receive a lot and that will impact on children's attitude. This is a good way to emphasise on sharing, giving and appreciating presents that will aid in everlasting feelings.
2.
Get something they need
As much as you'll want to plan the perfect Christmas, it's important to think about what you can afford. When it comes to the perfect Christmas gift ideas, ask yourself what your loved ones really need. It may be easier to pick presents for adults and ask the kids directly.
Does your child have a creative passion or a sport they enjoy playing? You can always purchase an arts and crafts kit so they can continue to develop their creative passion. Wooden toys also have a lot to offer for growing children for its motor and educational benefits.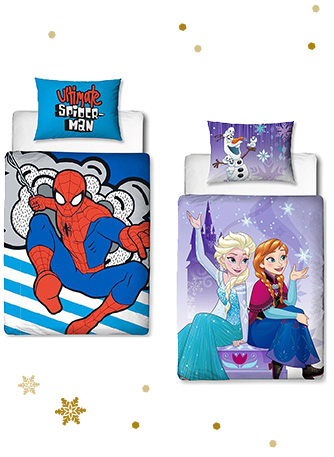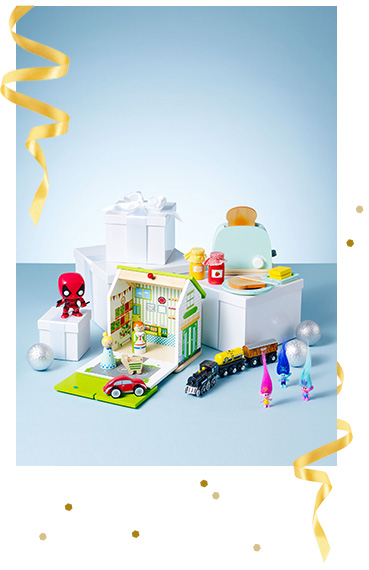 Why not get the latest racing car, trains and planes, or their favourite character bedding for avid fans to snuggle up in and enjoy a good sleep.
Whatever you have in mind, make sure it's something they need that will light up their little faces on Christmas day.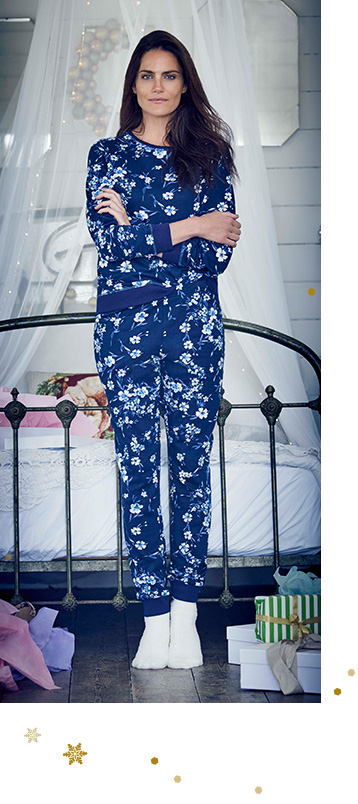 3.
Get something to wear
With many chilly days and nights ahead, a piece of clothing for Christmas is the perfect gift to show someone you care. From gorgeous nightwear for her, to seasonal knitwear for him, or complete the kids' outdoor wear and layer with winter accessories to keep them snug; the possibilities of wearable gifts are endless!
The skin deserves some TLC so it's the kind of gift that shows you put thought into their style and wardrobe. Give them something special and personal they'll love to slip into each time it gets cold.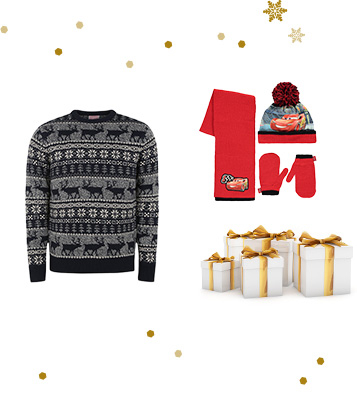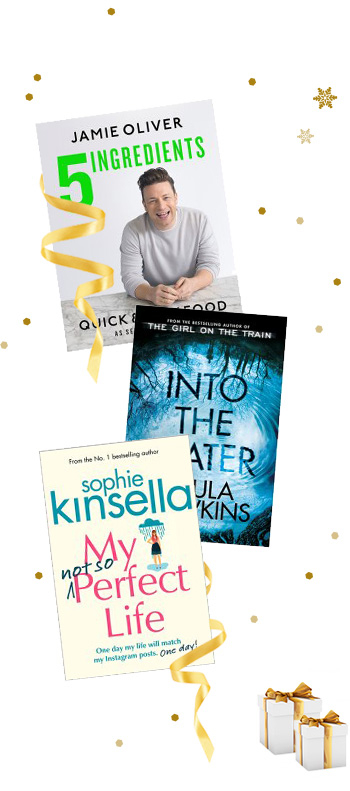 4.
Get something to read
Educational books are a great present for adults and little ones. Whether your child or partner has a passion for nature, the arts, music or history, it's a great choice that can be picked up whenever they want to expand their knowledge.
Otherwise, the latest creative fiction books like Star Wars, Harry Potter or Game of Thrones make great bookshelf additions and night time reads.
You can sweeten the deal with more small and meaningful gifts for £5 and less that will count this festive season.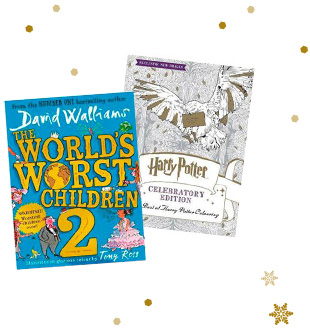 5.
Reuse Christmas decorations
Dust off your last year's decorations and save your money to deck your home for Christmas. You can mix and match old and new Christmas decorations as long as they have been stored away properly. Unwrap your baubles, ornaments and candles from the storage box and check if they are still usable. Replace the ones you don't need and mix the colours of Christmas to create a warm festive glow around your home.
If your Christmas lights are tangle free then you're in luck. You can wrap them around the staircase, bedroom windows and even your Christmas tree if it goes with your theme.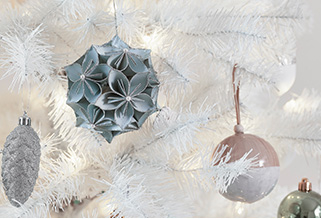 A home isn't complete without putting up a Christmas tree as the centerpiece in your living room. The money you save on decorations can be used for this. Whether you're going down the traditional route or decide to have a wintry white Christmas, find a Christmas tree shop that stocks a range of life-like trees in all sizes to compliment your living room space.
The 5 Christmas shopping rules will make sure you have a magical day that's within your budget. You'll find everything you need from Christmas trees, decorations to festive homeware and toys only at George.