Just because it's cold, it doesn't mean it's time to pack away your barbeque and garden essentials into the shed. Embrace the winter months and see it as a chance to warm up your chilly evenings and cook something in the fresh air you and friends can enjoy.
Life & Style share some tips on how to warm up your days by throwing a winter BBQ in your back garden.
1. WRAP UP WARM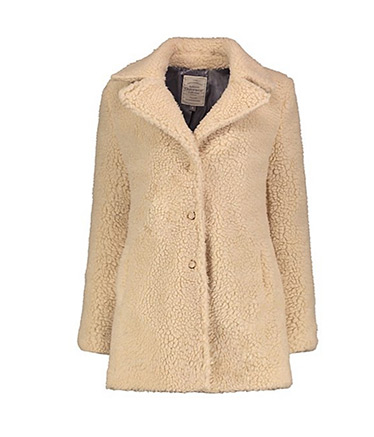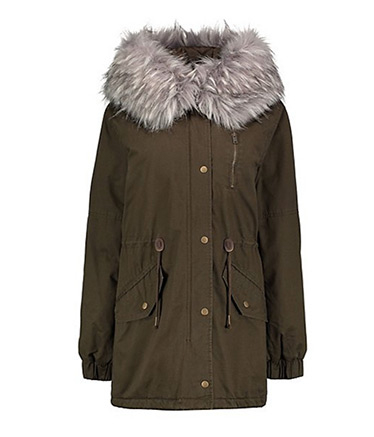 One thing we know for sure is that British weather can be unpredictable. Before you head out in the garden, dress for the chilly weather and layer up in your winter clothes. If you're turning up as a guest, a knitted jumper, long trousers and a coat are the key pieces you'll want to have on. Accessorise with a woolly hat and gloves set to keep your ears and fingers from freezing.
A good option will be to wear fingerless gloves with mittens that will make it easier to handle your food and drinks.
2. DUST OFF YOUR BBQ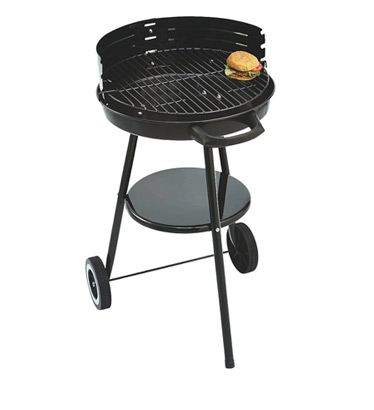 This may seem obvious, but make sure you clean and prepare your BBQ in advance. Last thing you want to do is invite your guests and start panicking after you discover it hasn't been cleaned, or you can't get it to light.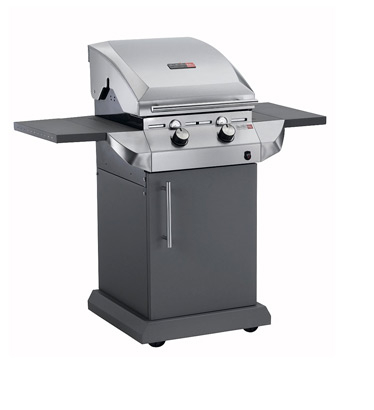 Make sure to stock up on coal and firelighters if you're using a charcoal BBQ.
Gas bbqs offer an easier alternative to cook many foods such as fish, meat, vegetables and burger buns without the hassle of burning coal.
3. OUTDOOR BBQ SETTING
If you're hosting your own BBQ event, make sure you check the weather in advance before you start sending out invitations. Last thing you want at your BBQ is to have it unexpectedly rain on your guests. After all, cooking food outdoors is the fun part!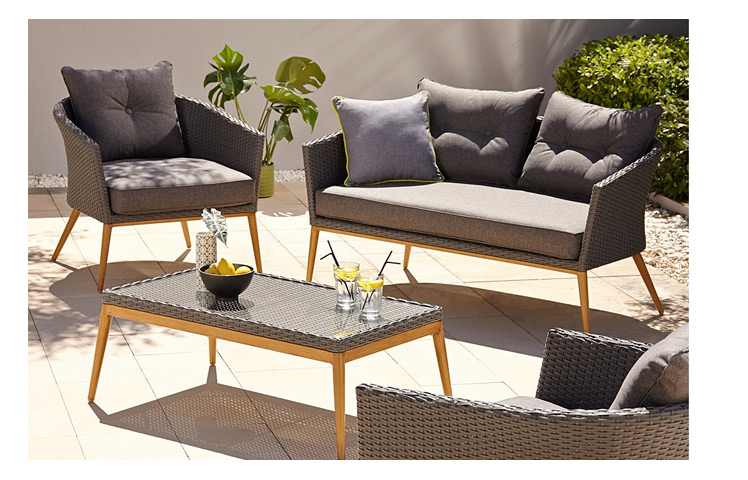 Make use of your garden table and chairs by jazzing it up with cushions and blankets to make it comfortable for your guests to sit outdoors. You can personalise the look by choosing coloured fabrics like dark green, red, or navy that are perfect wintry shades.
Set up some outdoor lighting by dotting around lanterns. It's sleek and stylish during the day, and will give off a soft glow at night, highlighting the beautiful areas of your garden.
4. INDOOR
BBQ SETTING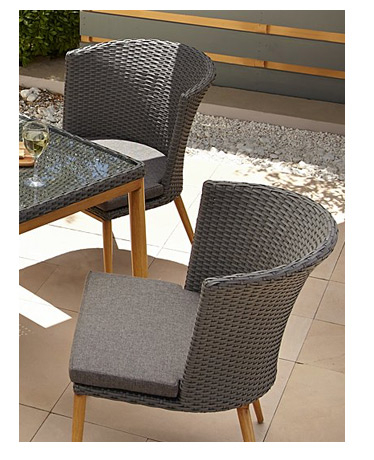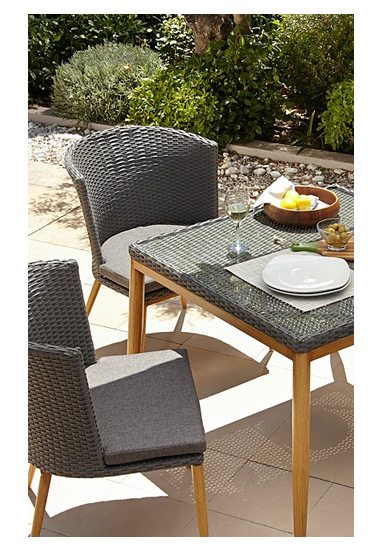 If all else fails, head indoors to your conservatory to continue the BBQ. If you're looking for ways to update your conservatory, give your room the attention it deserves with comfortable and stylish garden tables and chairs that's suitable for indoor settings too.
A dark woven weave with neutral cushioned seating is an ideal style that lends itself well for all seasons and decors. Create the perfect ambience by lighting scented candles, play relaxing music and stay warm by sharing blankets and shawls. It's the perfect winter get together, that your friends and family will enjoy.
5. GARDEN SHEDS SPACE
You can create your own unique space by transforming your garden shed. Firstly, install some lighting and heating, then complete the space with comfortable seating. You'll also need a coffee table. Place a soft rug on the floor, and mix and match fabrics with blankets and cushions in similar colours to make it even more cosy.
If you need more ideas on how to transform your shed, have a read of our article on 6 inspiring ways to turn your shed shame into a unique space.
Head over to George and find more unique garden accessories, outdoor furniture and cooking essentials to host a winter barbecue you'll be proud of.