The new season is always a great time to spruce up your style and home. The best place to start a fresh look is within your four walls and warm up your indoor space. No one wants to feel the cold floor boards during the winter, so now is the time to make little changes that will lend itself well for the festive season.
To add extra warmth to your home, Life & Style bring you the latest winter rugs you need for your living room, bedroom or hallway to scrunch your toes into everyday.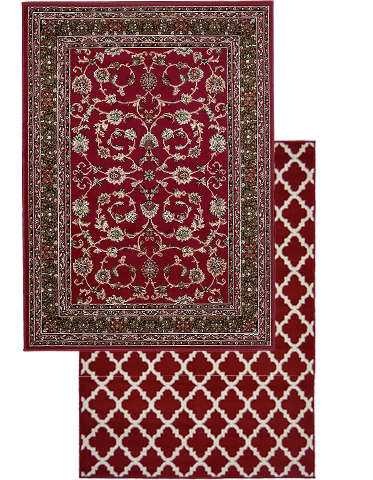 1.
Traditional Timeless Rugs
Winter often spreads a magical feeling in the air. The cold weather can provoke nostalgic feelings of family gatherings, festivities and good, home cooked food. Spread that sensation once again by styling your home with traditional elements to pull your desired festive look together.
The colours red, green, blue, gold and white are a timeless look for Christmas. Bring a touch of classical style into your living room early with traditional red patterned rug. The intricate detailing against the rich red will instantly radiate warmth and kindly welcome your guests.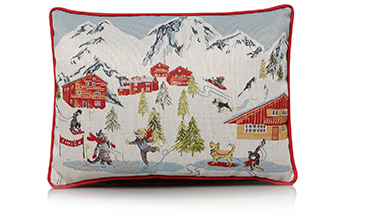 Be daring with your festive interior design and dot around cushions in different patterns in the other colours to create a seasonably stylish living room for that Christmassy log cabin feel in your home.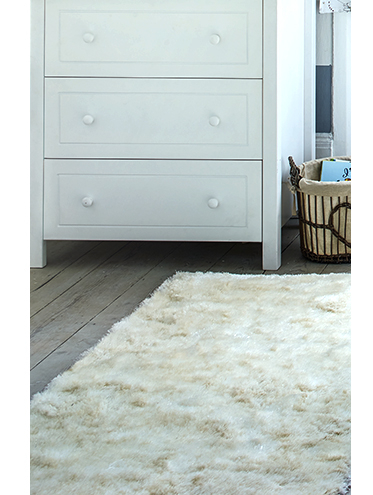 2.
Contemporary Bedroom Rugs
From the moment you wake up and step onto the ground, sink your feet into a thick, fluffy rug that will send warm sensations on an early morning. During the wintertime heat is mainly lost through hands and feet, so having a plush rug to walk on will make a big difference to how you feel around your home without tip toeing around on cold wooden floors.
Think about placing shaggy or sheepskin rugs to add a restful look to your bedroom. They add a modern touch of art to your floor making it a great statement piece. Keep in mind the colour scheme of your bedroom and work around that by incorporating cosy textiles.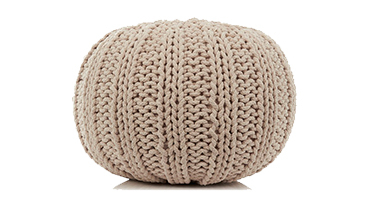 Choose soft accessories like wool throws for your bed, a matching pouffe ball for an empty corner in the room and mix it up with cushions and bedside table ornaments for seasonal details that requires minimal effort.
3.
A Touch of Frost in the Living Room
White is the perfect winter colour that will add a frosty touch and create a cosy haven. Not only does it blend in well with all interior designs, its natural palette can lighten up your home for all seasons.
If the aim is to have a bold and obvious central piece in your living room, then the arrangement of your rug is important. Place it in front of a fire place and in between sofas. This will instantly draw attention and create a warm statement and make all the similar colours around the room glow.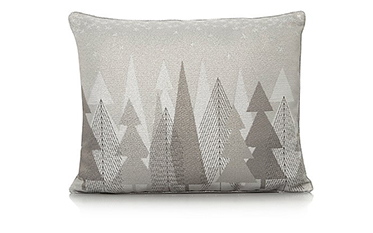 Update your living room with ivory curtains, soft furnishings and decorate the table tops and shelves with tealights that twinkles in golden colours.
Shaggy rugs don't have to be just for the bedrooms, since they're so luxuriously thick; they're comfortable for the living room for a lie down in front of the telly with a blanket on those cold evenings.
4.
Practical & Stylish Hallway Rugs
First impression counts as hallway rugs is the first thing people will notice when they walk into your home. Pay attention to its durability as you will need one that will last for some time. Once the technicalities are out the way choose a style that spreads a cheerful feeling to get your home ready for the festivities.
Hallway runners are a great way to lengthen the space by giving the illusion of a wide look. This will allow you to play with more colours to add interest. You can mute a colourful wall with a simple hallway runner to break up the tones. Or if your hallway is quite bare, choose rugs in stripes, floral or patterned designs to make a statement.
Display vases in complementary colours, photo frames or wall art to balance other elements.
5.
Bathroom & Front Doormats
It's never too early to show your holiday happiness with Christmassy door mats. It's a great way to welcome all your guests and will add character to your front door. Choose unique styles with messages and pictures that will make everyone smile before they enter.
Don't forget to spread the festive spirit in your bathroom with mats too. They're sure to add comfort, style and functionality. Combine novelty face and body towels adorned in festive prints to dry yourself up in.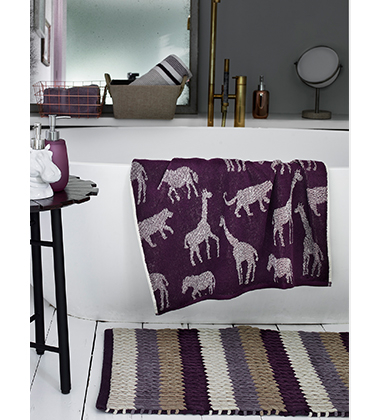 When you start to feel the chill in the air, you know Christmas is coming. Get your home ready for the holiday season with simple and stylish home furnishings from George.