There is nothing more special than spoiling your Mum on Mother's Day. Show her how much you appreciate everything she has done for you with thoughtful mother's day gift ideas.
In honour of this special celebration, Life & Style share 5 of the best ways that will put a smile on her face.
1.Relaxing Luxury Bedroom & Bathroom Accessories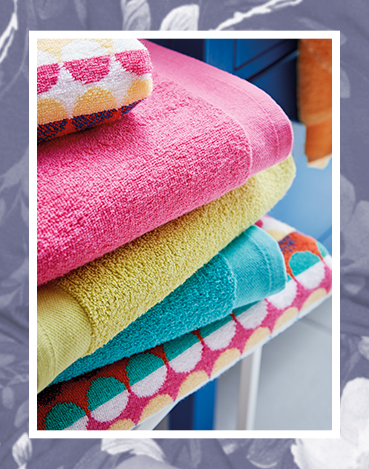 For the bedroom, freshen up her bed space with a dreamy duvet set in bright colours, floral prints, authentic motifs, or animal designs. It's a great way to make a style statement, as well as mark the Spring season.
If a bit of peace and quiet is all your mum wants, then you'll want to spruce up her home interior with stylish bedroom and bathroom accessories. Start off with her bathroom where she can wash away the stresses of a long day and dry up in beautiful soft, patterned towels. Add a luxurious feel to her décor with a gold toned soap dispenser, mirror, and a laundry basket.
Complete her surroundings with delicate scented candles that will help induce peace and serenity, to make bath time experiences more pleasant and relaxing.
2. Mother's Day Beauty Gifts
Make sure your mum takes a little time out for herself this Mother's day, and treat her to beauty and fragrance gifts. She'll appreciate a new scent that will uplift her every day and compliment her elegant style.
A new hair up-do can really make a difference to her outfit and mood, use curling tongs to create beautiful soft curls in her hair for a glamourous finish, perfect for any special occasion.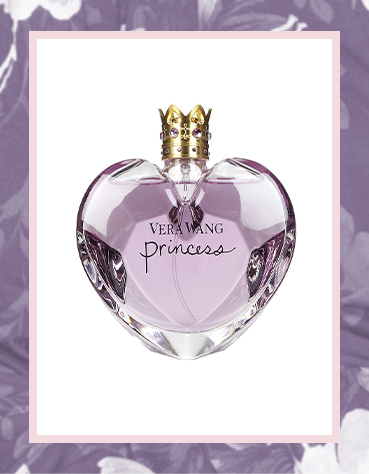 3.
Update Her Wardrobe
Now that we are stepping into Spring, you can treat her to some stylish bits to update her wardrobe. A good way to do this is to pick a printed scarf, the simplest way to add some colour to her outfit.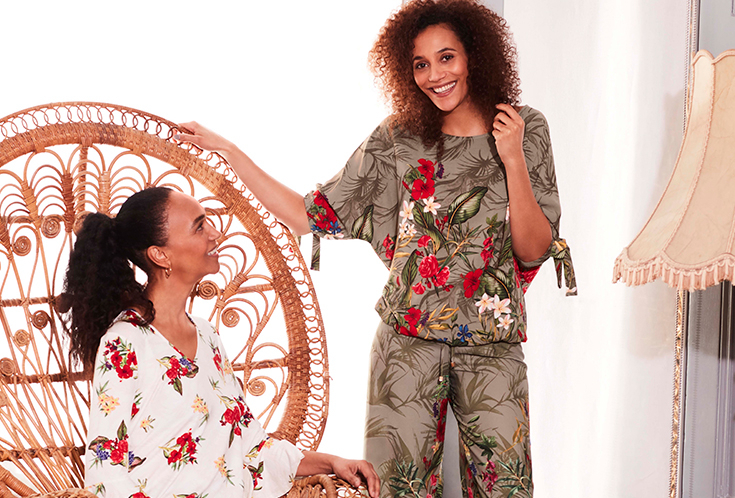 Switch from Winter knitwear to women's blouses and shirts in lightweight fabrics and floral details to highlight a feminine fit and appeal. She can team it with her favourite jeans to look extra stylish for casual days.
The Spring season calls for some blossoming shades like pink, blue and yellow that will make her stand out, so revive her outerwear with a lightweight trench coat. Choose a longer length and streamlined cut to inject into her formalwear wardrobe for style and personality.
4. Step into Spring with New Shoes
It's a great day to take her out for a celebratory meal, so why not make her feel extra special and treat her to new shoes, to wear out on this special occasion.
Choose block heels as they can instantly add glam to her outfit, as well as comfort if you plan to spend a whole day out. Get her into the floral trend with a pretty, flowing dress that will make a great choice for warmer days and upcoming outdoor events.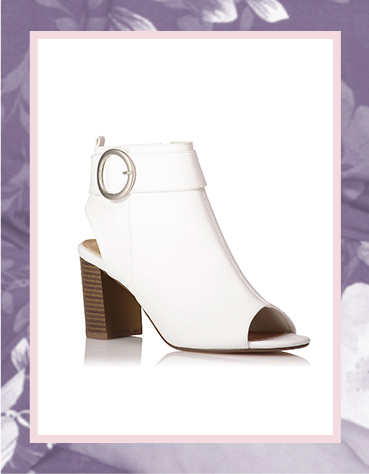 5.
Add a Personal Touch to her Loungewear
Mother's day gifts should come from the heart, so make sure she doesn't lift a finger on this day and let her put her feet up. Let her get some well-deserved rest with comfortable dressing gowns and wraps.
Choose from plain, patterned, floral and supersoft robes that's perfect for resting and duvet days. Team it with some fluffy home slippers, the perfect way to treat someone who needs an excuse to take a few more.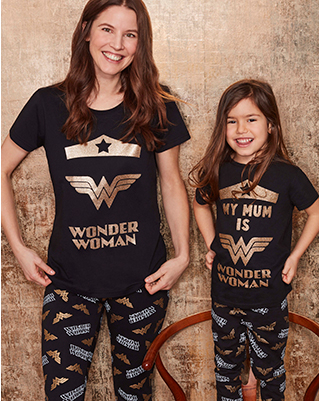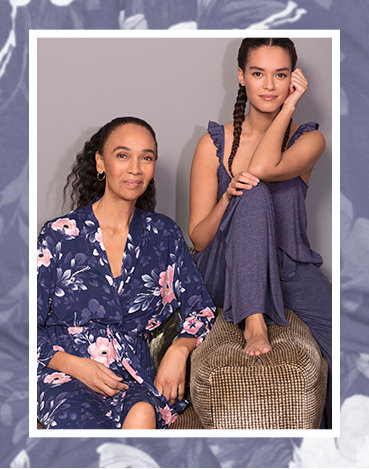 Why not make it entertaining with a slogan 'Mums Day Off' or a Wonder Woman pyjama set. For added fun, let your little one show a bit of mummy pride with the matching mini-me pyjamas that say on them: 'My mum is Wonder Woman!'
Show your love and appreciation with these thoughtful Mother's Day gift ideas. At George, we have something to match with her everyday style and routine. From fashion accessories, home and bathroom décor, get her something that will make her smile.