Start the new year in style by transforming your surroundings to create a sense of harmony and balance in your life, and throughout your home. Refreshing your home is a visual reminder of the New Year's resolutions you've set (and might go a long way to helping you keep them!).
Life & Style have put together 5 useful house design ideas to revitalise your environment, so you and your family can embark on a fresh start together.
FEATURE WALLS
Sometimes all it takes is a bit of imagination and creativity to refresh your home. Feature walls are a simple way to do this as they can provide a canvas to experiment with. Choose a focal point you'd like to elevate in your living room or bedroom, and pick a paint colour that will make it stand out. Go for contrasting shades like an earthy mint green wall, and soft floral bedding, to create a modern country inspired look in your bedroom.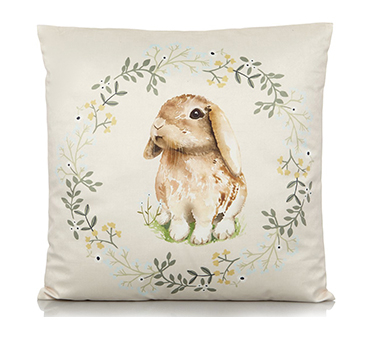 Draw attention to your living room furniture and add accessories, such as mixed cushions and throws, so that the feature wall is part of a consistent design scheme.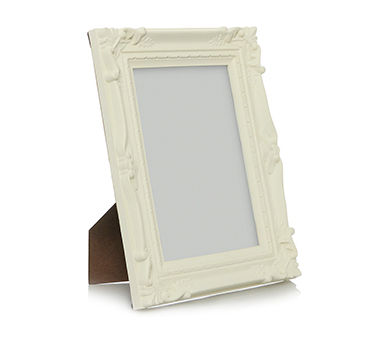 If you already have living room wallpaper that is accented with patterns and colours, leave part of it untouched so it creates a backdrop for your bookshelf, or hanging photo frames.
INDUSTRIAL CHIC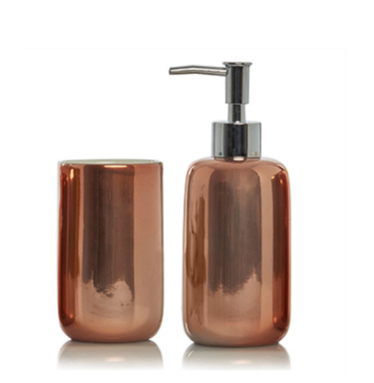 Brass tones can also be paired with natural materials like a wooden dining table, living room furniture, or bathroom and kitchen marble flooring for an elegant finish. Try small home accessories like ornaments and statement table top decorations for flat surfaces.
Gold and copper tones are back in style and are a great way to bring elegance and warmth to your home. To decorate your bathroom, give your wall a new paint job with on-trend grey or cool blue tones that will look great against brass, while soft white towels will add a clean, fresh feel.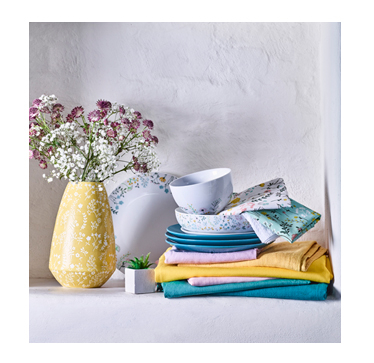 STATEMENT DOORS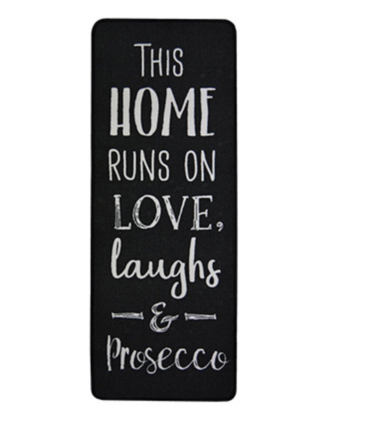 A mint green door will work well against white washed walls. Or why not place a funny slogan door mat in front of it to add a splash of humour to your neighbourhood?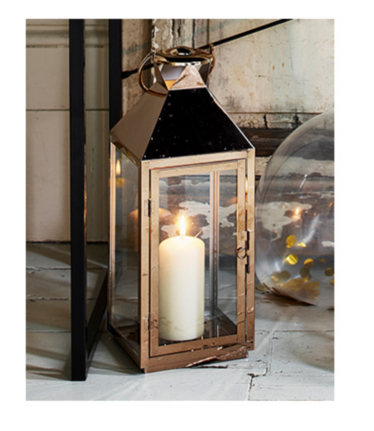 Statement doors should be on your list for every house design in 2018. Enjoy walking through bold coloured doors, decked with outdoor lanterns, or a framed tree trellis.
LIGHTING AND AMBIENT AROMAS
2018 is all about lighting to create the right relaxing ambience in your home. It can significantly change a room's visual space and feeling, when done right. Whether you want to decorate your window area with a few lights lined up in a row, or have a large contemporary light hanging in your kitchen, above your dining table, lighting can add the perfect touch to spread a warm glow in your home.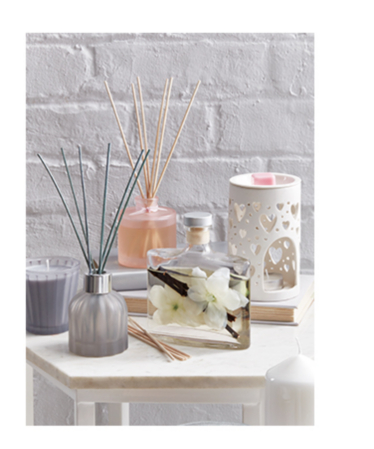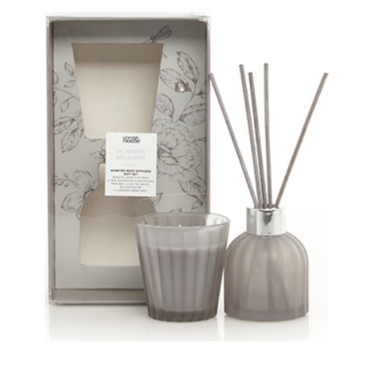 For added effect: Why not infuse your home with candles and fragrances? This is a great way to set the scene as this can also influence how you spend time in a space.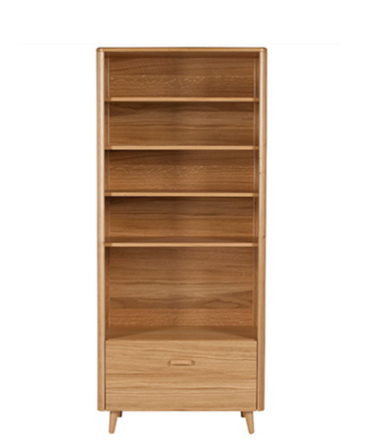 REARRANGE ON
A BUDGET
One of the easiest ways to update your home on a budget is to rearrange what you already have. Start by moving living room furniture around so they complement each other, and sort out your accessories by colour. If you're organising your living room bookshelf, and have a few ornaments dotted around, place them beside small white plant vases and white bordered photo frames so they are suited in a uniform way.
Don't worry if you're struggling to match your home accessories, it could mean they'll look better elsewhere like on your bedside table, in the hallway, or maybe they are no longer needed? This is one of the best ways to declutter your home, ready for a fresh start for the New Year.