World Book Day 2018 is fast-approaching and will take place on 1st March, which means it's high-time to start planning your child's costume. The book event is one of the most fun school days of the year, where kids across the country arrive dressed as their favourite book characters.
Getting your child involved in World Book Day is one of the best ways to foster a life-long love of reading, bringing beloved characters to life, from the page to the classroom. If you're seeking outfit inspiration, look no further. Life and Style are here to advise on 5 of the best World Book Day costumes, all of which are available from George.
Harry Potter
The vast Harry Potter universe is a staple of George's kid's fancy dress section. Your child can fulfil dreams of enrolling in the famous Hogwarts School of Witchcraft and Wizardry. We all know the story. Harry Potter is a normal boy who lives under the stairs with his aunt and uncle, before learning he is a wizard and has a great destiny and adventure ahead of him.
George have a selection of Harry Potter outfits with characters like Draco Malfoy and Professor McGonagall. Additionally, your child can also get costumes to represent their favourite house, with Hufflepuff, Ravenclaw and Slytherin robes all on offer.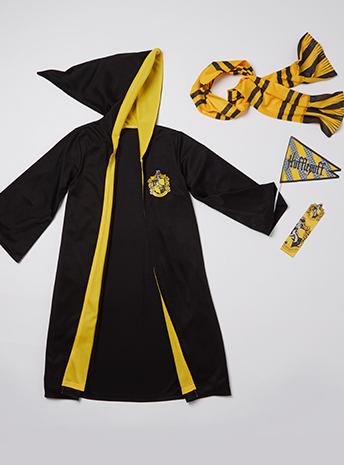 Roald Dahl
The imaginative world of Roald Dahl has been an escape for children for generations. His works are so beloved that people even celebrate Roald Dahl day on September 13th, over 100 years since he was born in Wales. Dahl created some of the most imaginative characters for children, who loved the colourful language, and the fact readers were always treated like the intelligent young people they are.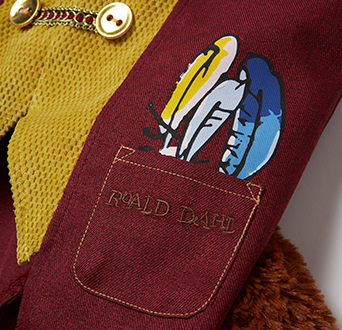 Our range of costumes includes some of the most iconic characters from the book and film, straight from Charlie and the Chocolate Factory like Oompa Loompas, Veruca Salt and Willy Wonka himself. The BFG makes an appearance in our range, and your child can dress up in his famously oversized ears and bring the Big Friendly Giant to life.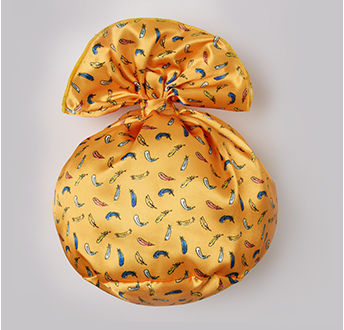 The World of David Walliams
David Walliams has transformed himself into a globally recognised children's author, and the world he's created for young people has changed the way they pick up books. His books have been extremely popular since first launched and we're happy to stock the finest children's costumes from the vast collection.
The collection features wacky characters like Burt Ratburger, Gangsta Granny and Mr. Stink among others. Your child is sure to find their favourites from the World of David Walliams.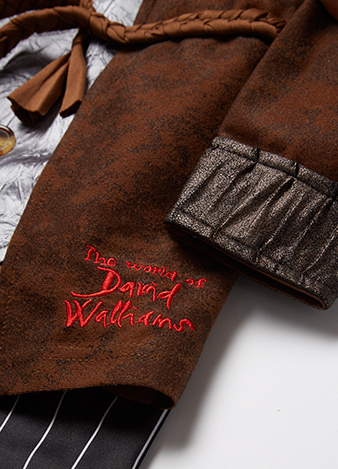 Princesses
Princess stories are older than print, children and adults have always loved hearing the tales of beautiful princesses who must overcome evil to set things right. Castles, dungeons, dragons and wizards, these timeless tales are always sure to include some of these classic characters.
From our Disney store, your child can choose from beloved characters like Belle, Tinkerbell and Moana. When it comes to princess costumes, we have a great selection from the classics to the modern favourites like Frozen.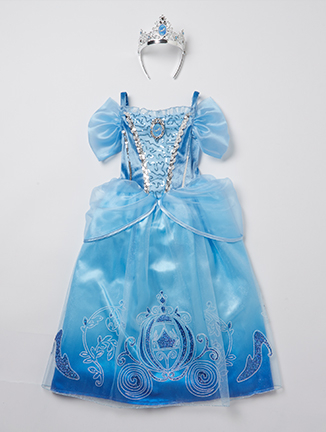 superheroes
What kind of fancy dress occasion is complete without superheroes? From the pages of DC and Marvel comics George have all the favourites, this is the place to find Batman, Batgirl, Spiderman and Iron Man. There's also a great collection of pyjamas too, if you want your little one to have something super to wear in bed.
George's superhero costumes are the perfect start for any imaginative adventure, donning the famous Thor costume is a sure-fire way for your child to enjoy imaginative play. Comics have always been a great way to get kids interested in reading and with the success of the Marvel Cinematic Universe, it won't be hard to persuade them to pick up a book.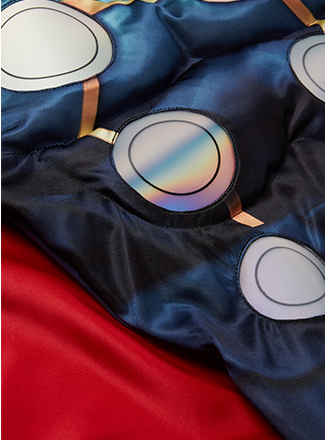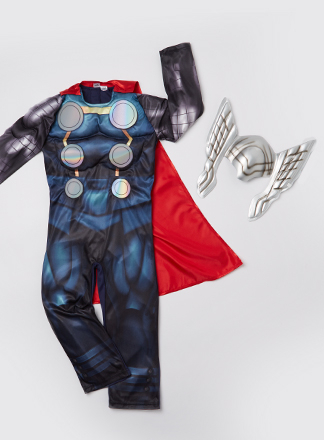 The best way to ensure your child has the ideal costume for World Book Day is to ask them which stories and characters they love the most. Browse our range of the finest fancy dress costumes for a look that will be sure to ignite your little one's imagination on 1st March.