Winter weddings are on the horizon, as magical as white skies and silver trees look, the temperature drop causes a few style conundrums on how to layer up smartly as a guest.
Don't let the thought of cold noses and white faces steer you away. Life & Style share 6 style tips on how to balance out exposed skin, with outfits that are warm and practical for winter wedding venues.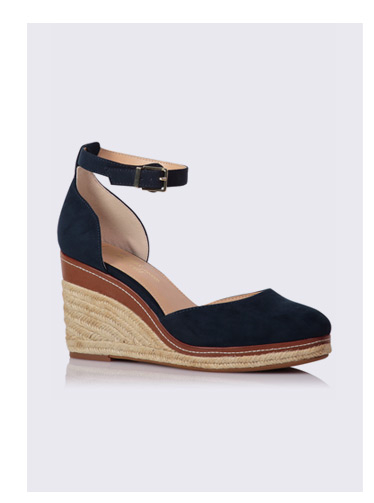 THE ALL
BLACK LOOK
If black is your style staple, you can give your LBD a fresh spin that will be a flattering choice for a winter wedding. Black outfits can be incredibly chic when you opt for long dresses in pretty sheer or lace styles. This timeless number is below the knees which will look perfect to pair with classic strappy heels.
Open toes can be a bit risky, and wearing it with your tights can go awfully wrong. Try a closed pair of blocked heels to add length to your legs, and overall sophistication to your outfit.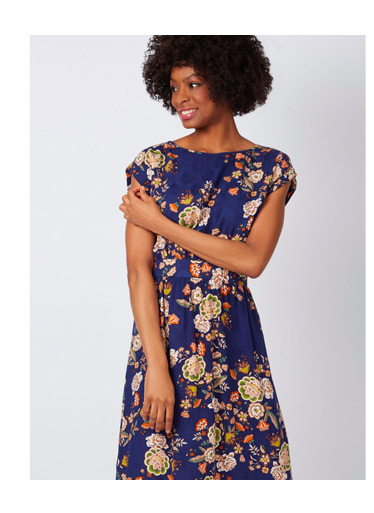 ELEGANT LONG DRESSES
Say goodbye to summer slip dresses and short hemlines because winter wedding dresses are all about the long sleeves, midi lengths and thick fabrics. Whether you choose a silky or velvet material, stick to long dresses and look for darker colours and prints to stand out boldly in the cold.
If you're looking for long dresses in high neck, drop waistlines and ruffle hems, this take on a modern Victorian style will look perfect in a ditsy print, paired with pointed heels for a classy look.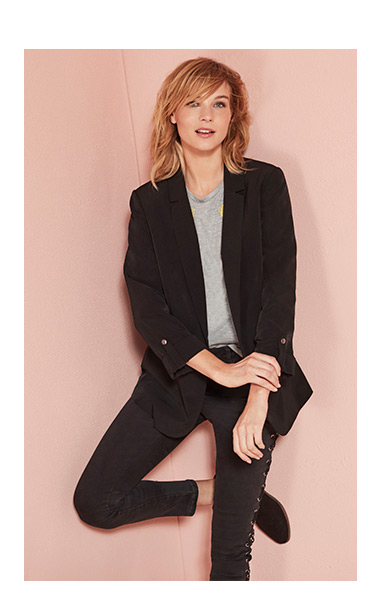 CHIC SUIT
Suits aren't just for the office. It can be a chic wedding guest outfit when you choose your colours and textures carefully. Try emerald green, burgundy and navy blue hues in velvet or satin materials.
Open front blazers gives your classic jacket a relaxed fit, which can be versatile for casual occasions. You can wear it with mid length skater skirts in floral prints, wide leg culottes, or even with flowy long dresses. Choose a soft blush colour and add a contrasting blouse to really make a statement.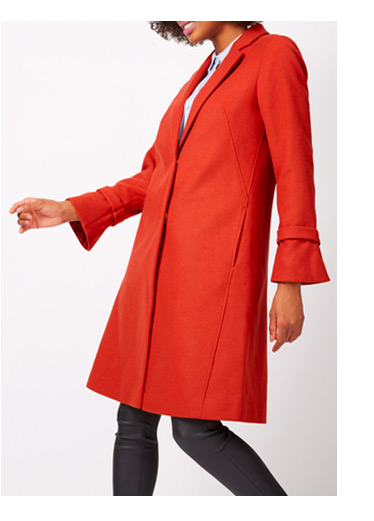 STATEMENT
COAT
Invest in a statement coat so you know you'll look great from morning to evening. Choose an elegant wool blend with detachable faux fur. This is a smart way to switch up your look for a casual day, however, for this occasion a faux fur will add warm and complement your outfit.
Fluffy and fury materials look sophisticated and allows you to stand out. Try a cropped fur coat with a large collar to keep out the wind. It's a must-have that will look perfect to snap some pictures up against a cold, wintry backdrop.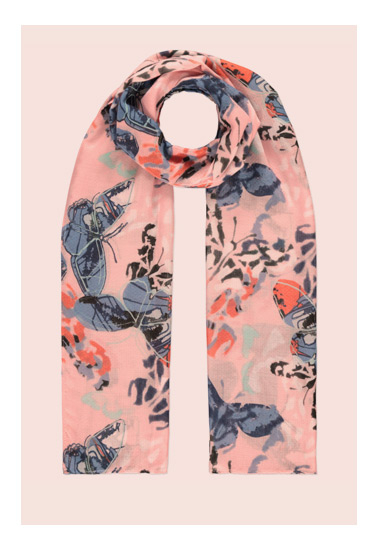 WINTER
ACCESSORIES
Nobody wants to be shaking throughout the ceremony and see blue hands. Pick accessories that are practical like gloves, and a printed scarf that will enhance your outfit.
Delicate prints are transeasonal items which you can throw over your shoulders, around your neck, or use it as a statement piece to add colour. A faux fur snood in a cream shade will blend in beautifully with the cold weather, adding a glam touch to your outfit, as well as keeping you nice and snug.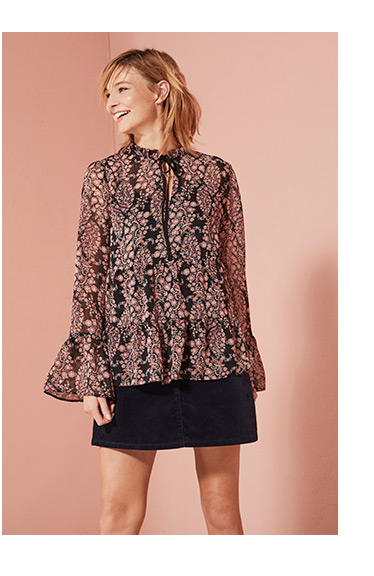 TWO PIECE
OUTFITS
If all else fails, then you have the option to combine tops and bottoms to create a look that you feel comfortable in. Choose patterned trousers and floral blouse that will definitely get you noticed, and pick up complements without having to try too hard.
Covered shoes are more convenient to wear in the cold, so step out in a stylish pair of shoes with an open sling back design for easy wear.
Get the balance right between warmth and style by layering up smartly when you attend a winter wedding. Discover more evening dresses, comfortable shoes and accessories at George.