When the weather turns cold and breezy, your bedroom should generate a longing for warmth and comfort. As much as you'll want to hold onto the summer hues that made early mornings brighter, harmonize your space with a few simple touches without having an entire makeover for the winter season.
Life & Style share 6 bedroom decors to get the warmth back into your space for the holiday season.
1. Mix and Match Texture
It's easy to shrug off the winter chill when your bedroom consists of cosy textures like blankets and throws. They are cold weather must-haves which can add a stylish layer to your bedroom furniture, living room and conservatory lounging area.
To really spread the winter warmth, decorate your room with a rustic basket, add a pop of greenery by your bedside in a vase and cover your wooden floors in a thick shaggy rug to sink your toes into every morning. If you're unsure of what styles and colours to choose, head over to our trending winter rugs article to get an idea of what's possible.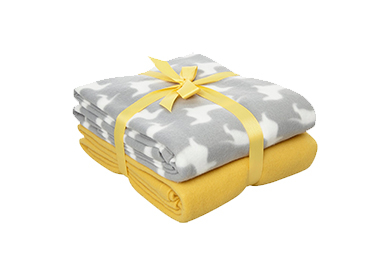 Remember, a mixture of heavy textures around the room will create a warmer sensation unlike smooth surfaces that will cool you down in the summertime.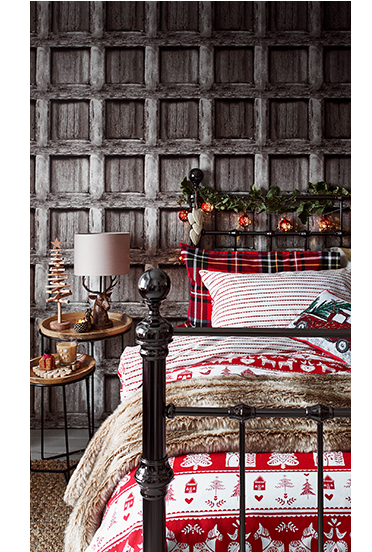 2. Winter Holiday Magic
Everyone looks forward to the winter for the festive holidays. While your living room and dining space is decked out with a Christmas tree and sparkling decorations, you can spread the festive flair into your bedroom too.
Fluff up your bedding and keep warm and snug with a microfibre duvet. It's perfect for all year round and will trap the heat and ensure you get a peaceful sleep. Top it off with a festive duvet and pillow set to make your Christmas dreams come true. If you're going down the white Christmas look, balance out metallic ornaments with gold lighting and candle holders for a magical finish.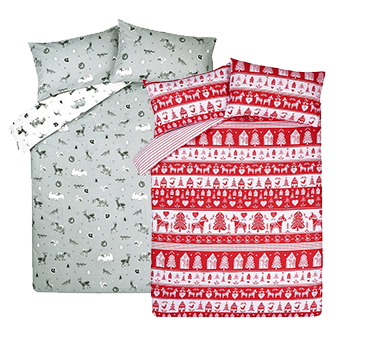 Hang your fairy lights over your bed space to make it stand out to create an enchanting haven you just wouldn't be able to turn down for a lie in.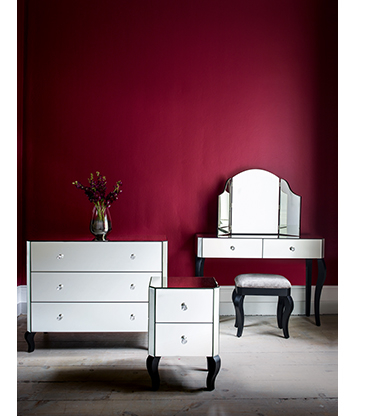 3. Classic Gem Tones
You might think that fiery reds are appropriate for Christmas but it's the deeper shades that look their best when the evening sun sets casting a calm ambience in your room. Think of rich colour as jewels such as emerald green, ruby red and gem blue. They are strong enough to stand out alone and will help wake up the room, unlike softer tones that will get washed out in the cold, which blends better for the summer season.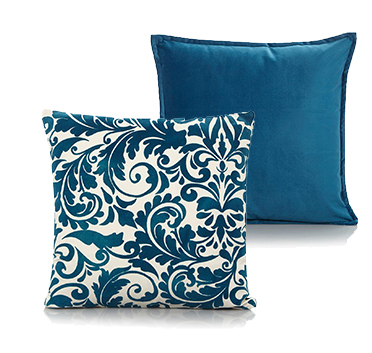 Remember a little is always more, so all you really need is a blanket throw, with a couple of cushions elegantly dotted around the bed. Display decorative pieces to bring the jewel tones together and enjoy it silently gleam in the winter night.
4. White Winter Décor
Why not create a heavenly sanctuary in your bedroom with pure white décor? It's tranquil in the summer but when there is a gust of wind outside, it's the velvety neutral tones and white washes that chase away the biting cold. These colours go perfectly in the wintertime creating a cosy setting that can be enjoyed during the holidays; you just won't want to leave your room.
If you feel your bedroom is lacking a tone, you can display contemporary photo frames or wall art to add a subtle pop of colour to your winter bedroom dream.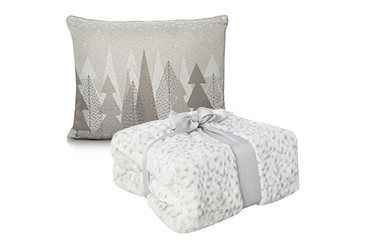 5. Traditional Plaid
This classic colour for the festive season will never get boring. It's a great way to warm up your winter bedroom if you're choosing a more traditional style. Red, green or blue are a definite choice, they have a similar effect like the deep jewel tones that will chase away the gloomy weather.
To achieve that old-school look, cover your pillows in a tarten red pillowcase and keep the rest of the bedding white to balance it out. Opt for a red plaid blanket and lay it out at the end of the bed. Its extra-large size means you can move it around your home and snuggle up in front of the telly on Christmas Eve with the kids.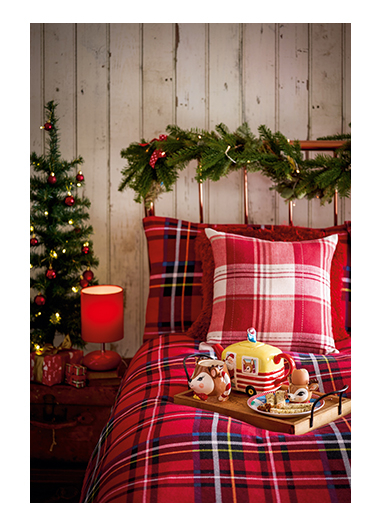 This style will naturally blend in with the rest of the Christmas decorations and bring a heritage charm to your living room space. It's memories like these that will always bring warmth into your heart and will never be forgotten.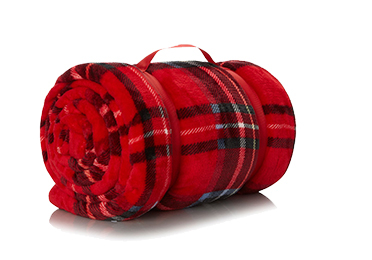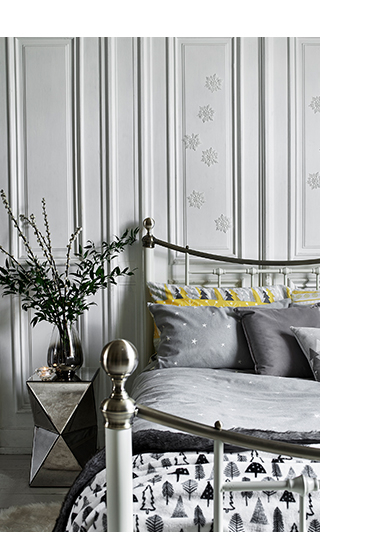 6. Layering Up in Bed
The winter bedding trend is all about piling all the blankets, quilts, and throws up together. It's a must-have to build up the warmth for a snug sleep.
Choose an alpine themed room and layer up your bed with flannel sheets, duvet, and a mixture of throws in different shades and fabrics. Opt for woolen throws and furry cushions in natural shades of taupe, grey and brown to suit your wooden bedroom furniture. Finish it off with a white shaggy rug.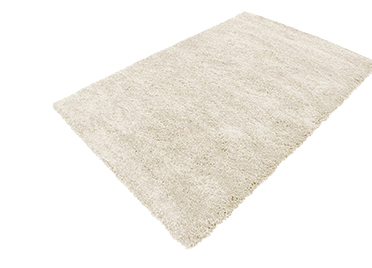 It's a great way to create a rustic winter retreat you can experience in your room. It's the small details that make a difference which can be adjusted when the weather starts to get warm again.
Whether it's a gift or you're decorating for the festive season, make sure you're waking up on the brighter side of winter with Christmas bedding, soft blankets, and bedroom accessories to transform your home.