Feel like you've got hundreds of clothes yet nothing to wear? A capsule wardrobe could be just what you need. Featuring fewer, better quality items, like everyday jeans, shirts, layers and shoes, a capsule wardrobe is a stylish and sustainable way of refreshing your look. Not only will you love every item you own, but you'll also be able to wear them in multiple ways for multiple different occasions.
So, if you want to step out in style for half the price and simplify your wardrobe, we've highlighted the best ways to kick-start your capsule lifestyle:
THE VERY
BEST BASICS
If you think that rebuilding your wardrobe with only a handful of items is impossible, then think again. While it can be fun (if not a little tiring) to keep up with all the fast fashion trends, it's more budget-friendly and environmentally sound to invest in some timeless basics.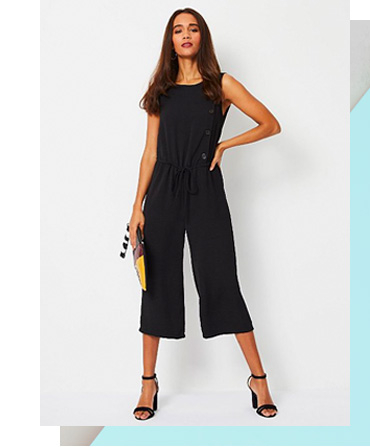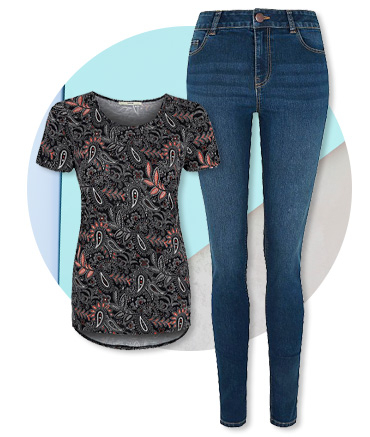 From mixing and matching trusty T-shirts with flattering skinny jeans to little black dresses that can be worn with different accessories, finding comfortable and great quality clothes that you feel fantastic in is a good start.
Not only will you spend less time getting ready in the morning, but you'll also make the most of every item you have. A win-win!
SEASONAL
ESSENTIALS
From rainy summers and mild winters to cold springs and tropical autumns, it's no secret that British weather can be a little unpredictable. Luckily, you'll be covered for whatever Mother Nature throws at you thanks to the capsule wardrobe's focus on versatile separates.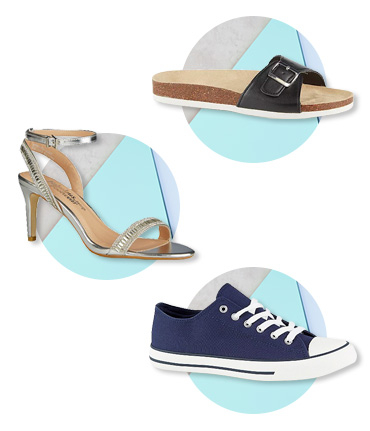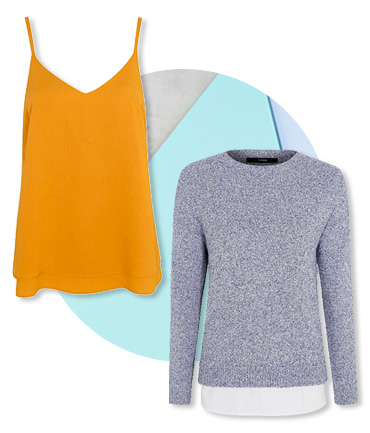 Alongside your staple pieces, you're going to want a few camisole tops for warmer weather as well as a cosy coat and a stylish knitted jumper to protect you from the chill. One pair of trainers, boots and sandals will see you through the year, while heels can be added for special occasions and sophisticated events.
WHAT ABOUT
WORKWEAR?
While it would be great if there were a one size fits all capsule wardrobe template, the truth is that it will vary depending on your lifestyle and your work's dress code.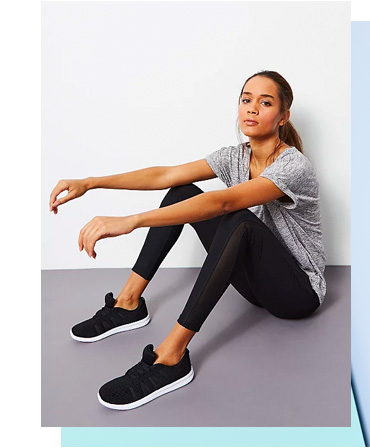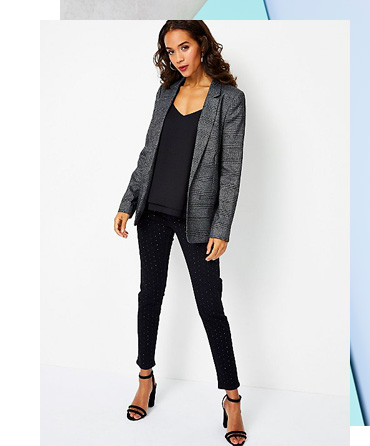 If looking smart is key to your workwear, then you might want to add sleek blazers, shirts and tailored trousers. Or, if you spend a lot of your time working from home, loungewear and comfy separates might be a better way forward.
The trick is to think about what works best for you and then adapt your wardrobe to meet your needs.
THE LITTLE EXTRAS
Sometimes it's not what you wear but how you wear it. For a budget-friendly way to take your capsule wardrobe to the next level, try making the most of statement accessories.
Whether that's adding a decorative hairband, a pair of bold earrings or a patterned bag, there are plenty of affordable and fashionable ways to give your look the edge.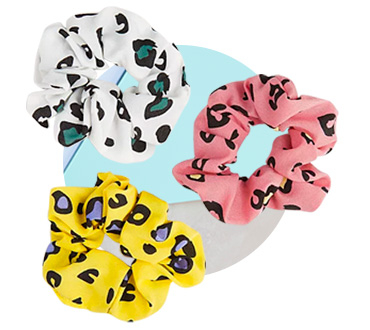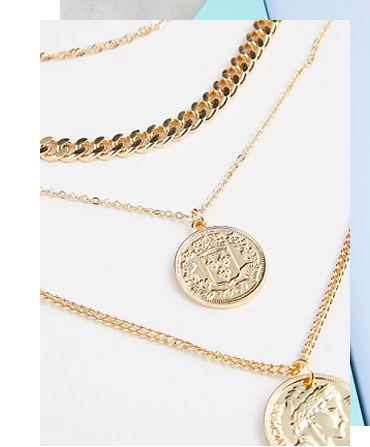 Not only will accessories help keep your wardrobe clutter free, but they're also the perfect way to tick off trends without spending a fortune.
Give his wardrobe the capsule treatment with our fashionable basics for men. Featuring jeans, jackets and joggers, we have everything they need to stay sharp.