A new spirit of cosy layering and sartorial inspiration is here for autumn. Meet your new style staples and revel in this season's favourite hues. See the latest trends of the season below.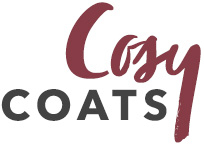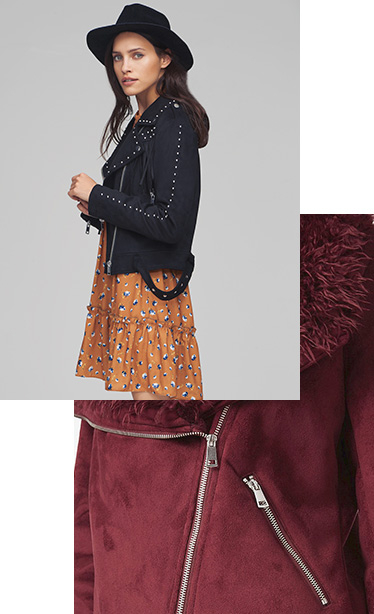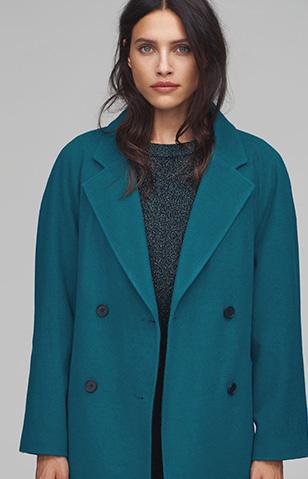 Prepare for the next cold snap with must-have outerwear. Combining the perfect power pairing of cosiness and style, will you stay tactile in new faux shearling and quilted textures, look chic in faux suede or layer up with oversized styles?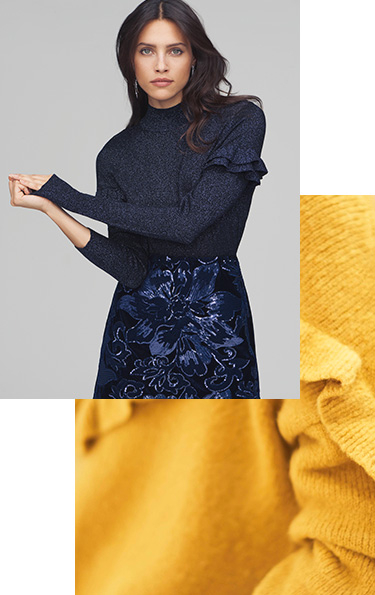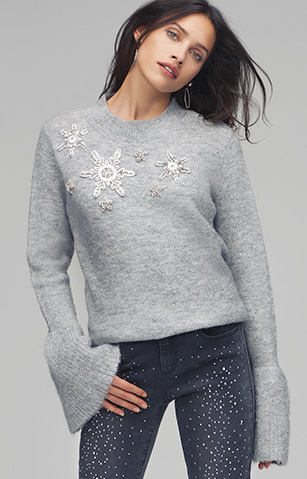 As trends come and go, oversized knits are the one foundation piece that will never go out of style. Perfect for outfit building, cable-knits, ribbed jumpers and fluted sleeves are set to enjoy another season in the trend spotlight for AW17. Team yours with faux leather skinnies or checked trousers.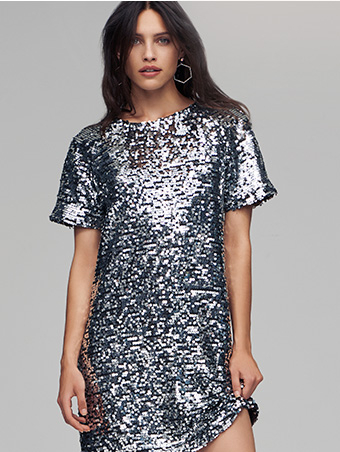 What's on your dress wish list for the new season? Whether you're lusting over a sparkly number or longing for a classic LBD, we've got a beautiful selection to choose from to take you from dinner to the dance floor…