Expecting your first baby can be daunting for all new mothers-to-be. It's natural to think about all the little and big details from the moment your beautiful baby arrives.
You may feel like your list of baby stuff keeps growing and you might find yourself over buying, but do whatever feels best for you and your baby as there is no wrong or right.
Life & Style have compiled the must-have essentials that all first-time mothers will need when their new born baby enters the world.
BABY'S
FIRST BED
As your new born will mostly be sleeping, you'll want to set up a beautiful and cosy space where your baby can rest. Keep your baby safe with moses baskets as the ideal sleeping solution for your baby's first bed. The great thing about them is that these cradles can be moved around from your bedroom to the living room to ensure you always keep an eye on your baby at all times, no matter what you're doing.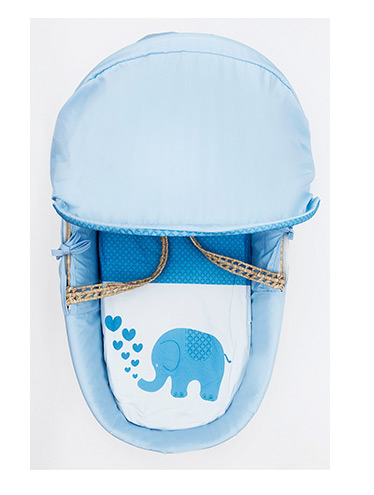 BABY'S FIRST
BLANKETS
When you cradle your baby for the first time you'll want to keep them as snug as a bug in your arms. Wrap them up in super cosy baby blankets that are perfect to keep them warm from the hospital, car journey and home. Choose from plain white to blue, pink or patterned baby blankets that are designed for breathability and comfort.
For extra cuteness, cuddle them in a shawl blanket that features a cosy hood with little ears that will literally have everyone gushing over them with awwwwwws.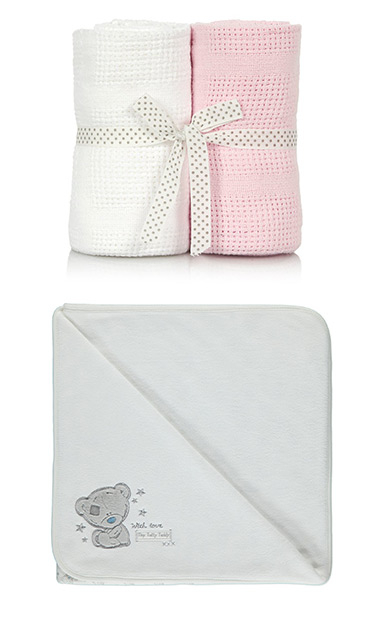 BABY'S FIRST CLOTHES
It's exciting buying baby clothes before the birth and you'll be showered with many gifts from friends and family to welcome the newbie too. This means you'll have more than enough baby clothes to dress them up in as you'll go through them quickly.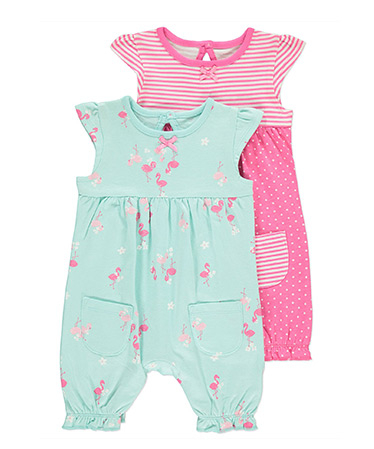 To make sure you've handpicked some of your favourite bits, it's good to have some basics ready for your little angel. They will practically be living in their sleepsuits and since they deserve the very best, make it fun and add some colour to their collection.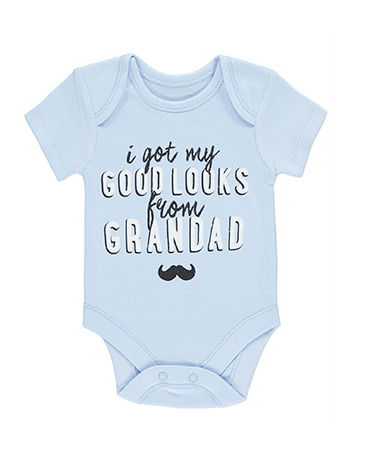 Show your little girl how much you love her with 'I Love Mummy' slogan bodysuits and cute character graphics for baby boy's bodysuits. Alternatively, choosing packs of 5,7 or 10 will have your baby covered for every day of the week, as well as a few extra for the baby-mess that may occur.
BABY'S FIRST MEAL
Avoid spills and splash on their sweet baby grows with a value pack of 10 plain bibs. It's an essential as they are still getting used to eating, so expect a lot of dribbles on you and your clothes! The soft toweling front will make wiping up those mealtime messes so much easier making it a daily trusty savior.
Protect your baby's tummy too from harmful bacteria by sterilizing their milk bottles and other baby feeding kits like breast pumps. Choose the Tommee Tippee brands as they are reassuring for new mums that it will give your baby the benefits of everything they need for healthy growth.
BABY'S FIRST RIDE
Choosing the right buggy is essential when you take your baby out. You have the option of 2 in 1 prams that can be converted from a seat, to a lie-flat pram that's more suitable for tiny newborns. Consider a lightweight, foldable pushchair if you have limited space in your home.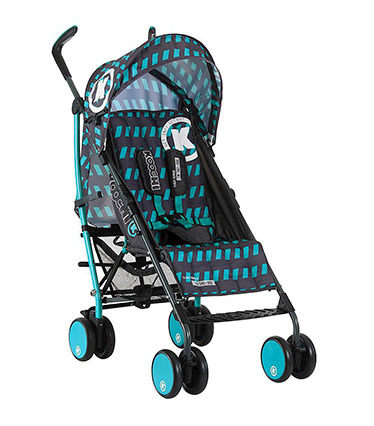 Baby changing bags are a must when you're out and about too. You'll want something easy to carry and one that fit all the baby essentials like nappies, feeding bottles, a change of clothes and baby wipes.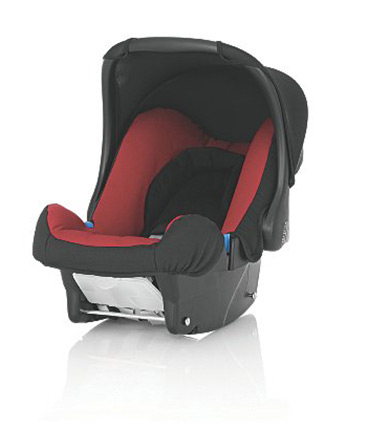 Remember to layer up your baby with baby blankets, hat and mittens set, and socks so they are protected from the cold wherever you venture out during the first early weeks.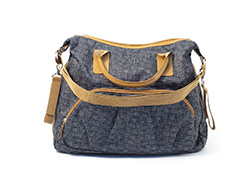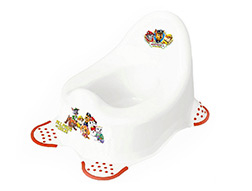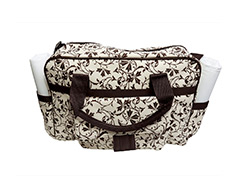 Make sure you have everything you need to welcome your little angel into the world with our hospital checklist, baby clothes, travel accessories and more when you shop at George.