It wouldn't be summer without an alfresco get-together and some great BBQ food with the family. But when it comes to choosing the right BBQ for you, it's important you feel that instant (aherm) spark. That's why we've rounded up the best BBQ's, from the all singing, all dancing to the more affordable, so you can enjoy the warmer weather while it lasts.

Uniflame 55cm Family
Kettle Barbecue
£39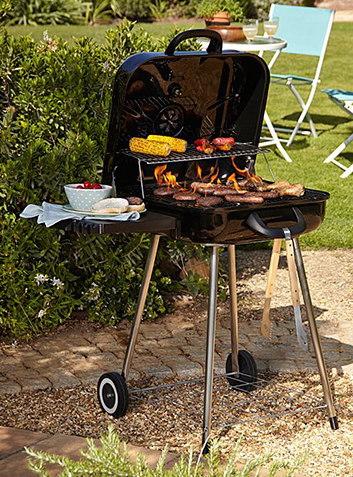 There's no better way to soak up the rays while you dine than with this kettle barbecue from Uniflame. Fuelled with charcoal, it's perfect for cooking food that's full of smoky flavour and has a large grilling shelf for big gatherings.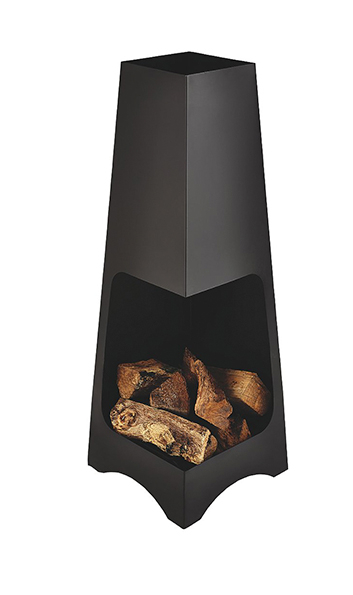 George Home 100cm
Corner Pillar Chimenea
£49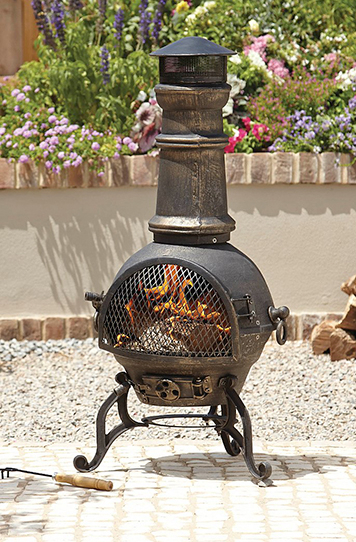 George Home 95cm Cast Iron
Chimenea With Mesh Flue Cap
£69
Want to create the perfect space for relaxing and winding-down? Explore our selection of outdoor furniture and heaters for cosy evenings outside.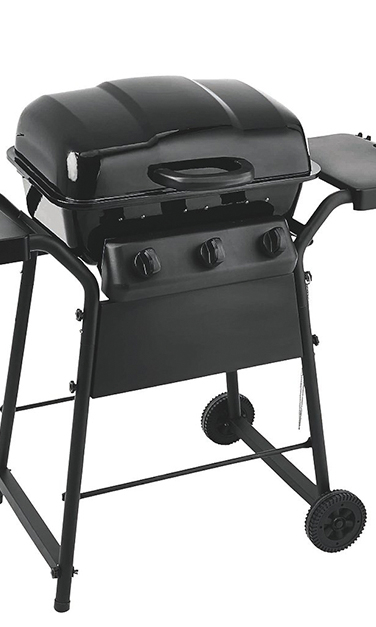 Expert Grill 3 Burner
Gas Barbecue
£75
Want to cook up a storm? Take a look at this gas BBQ from Expert. Featuring three stainless steel burners to max-out your grilling power and ensure your food is cooked evenly throughout, this outdoor dining essential is easy to use and will have you set all summer long.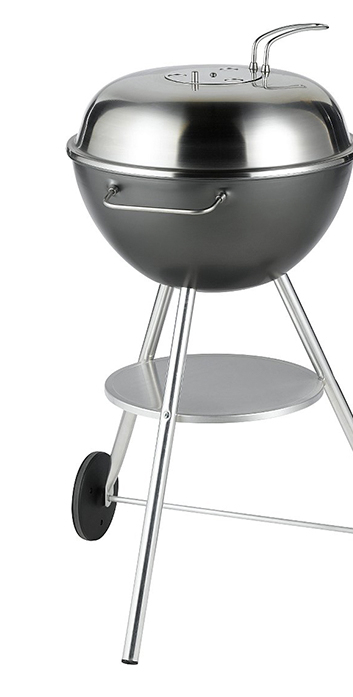 Char-Broil Dancook
Kettle Barbecue 1600
£99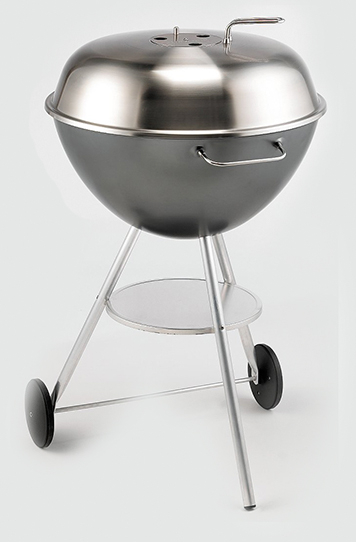 Char-Broil Dancook Kettle
Barbecue 1400
£149
This solid Dancook kettle barbecue is a popular choice among food lovers. Compact and stylish, it has a solid stainless steel and aluminium design for fantastic cooking results as well as a patented liner for reduced use of charcoal and briquettes, making it more practical and less costly choice for alfresco dining.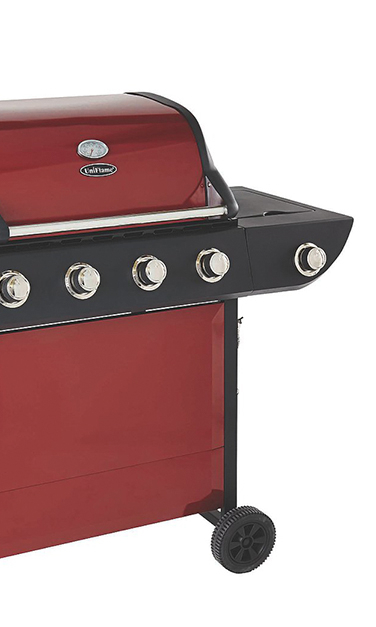 Char-Broil Dancook Kettle
Barbecue 1400
£149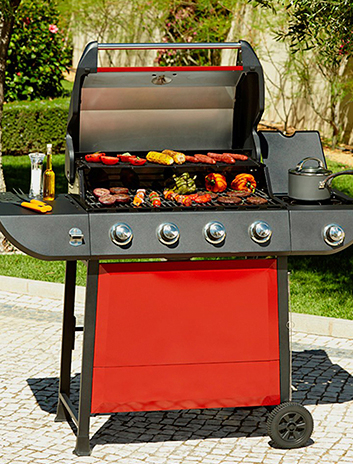 This Uniflame burner gas barbecue has everything you need and more to get your grill on. With a cooking capacity for up to 28 burgers (we hope you're hungry!), a side burner for your sauces and condiments, a lined lid that stays cool when things start heating up and a side with a bottle opener, it's a great way to get your summer party started.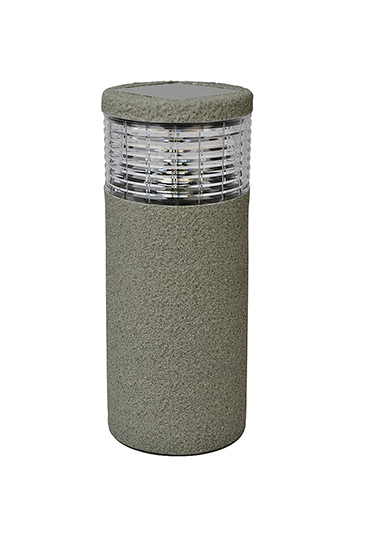 George Home Pillar Light
£8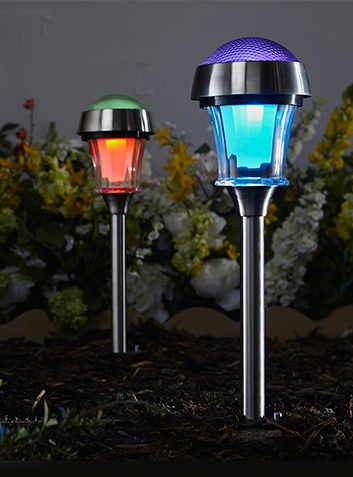 George Home Smart
Solar Light
£15
Want to set the mood? Check out our collection of outdoor lighting and accessories.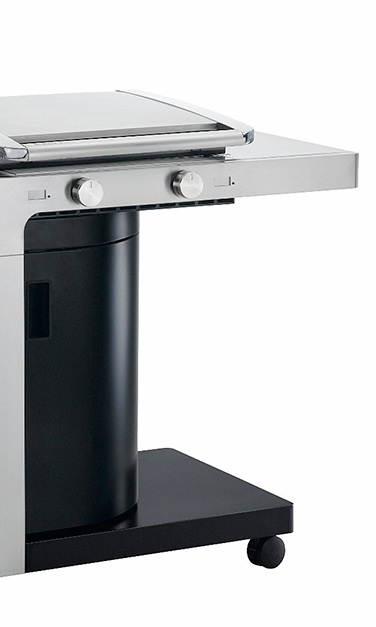 Char-Broil THIN T-22GA
£699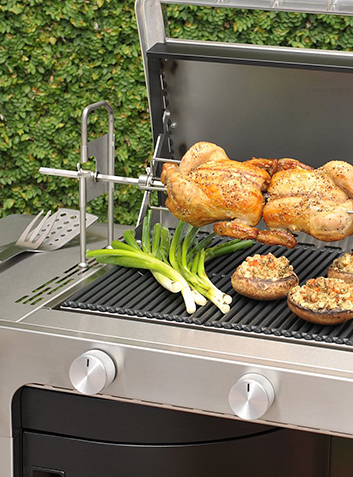 This BBQ has all the latest features to make any summer party an instant hit. With a sleek design, a 304 grade stainless steel lid and shelves and smart digital temperature control so you can cook your food just the way you like it, this BBQ is a luxury choice for a summer of sizzling.