Fashion is all about expression, and gender-neutral clothing demonstrates this perfectly! Embracing your personal style gives you the freedom to choose outfits that make you look and feel fantastic.
At George, we're all about supporting individuality, so we've got a range of gender-neutral clothing picks across our 304 clothing, Identify and dedicated adult unisex clothing collections.
Our blog features all the essentials you'll need to build the ultimate gender-neutral wardrobe.
How Do You Build A Gender-Neutral Wardrobe?
A good starting point is looking at existing pieces you know and love and having them at your disposal to mix and match with newer styles.
Embrace your fave baggy tee, comfy joggers and casual jeans and revive them with fresh accessories and outerwear. Around five tops, a few pairs of trousers and a go-to pair of shoes make a good base for unisex outfits.
1. Simple & Statement Shirts
A crisp white shirt strikes the perfect balance between simplicity and style. Uber versatile and oh-so-flattering, this statement piece is super-easy to transform. You can dress up the shirt with boots or tone down with comfy trainers.
If you're not feeling ivory, keep things cool with off-white, nude shades or pastel hue pieces. Add some layers to your look with a sweater vest or blazer, and step out in confidence.
2. Plain Tees
T-shirts are comfortable, classic and give you an endless amount of choice when considering unisex fashion. You can choose tops in all the colours of the rainbows or settle for soft shades such as mauves, pastel blues or nudes.
Accessories are a fab way to add a dash of colour to your look, and for a positive reminder throughout the day, why not fashion a slogan tee (good vibes only… you heard it here first!).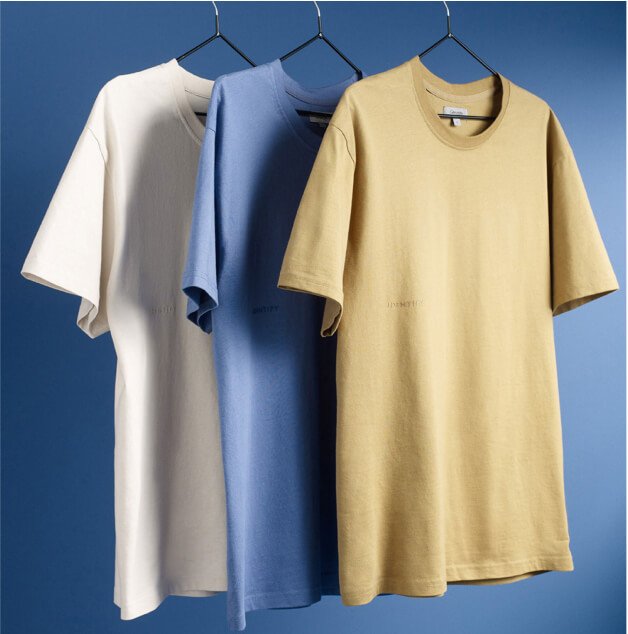 3. Chilled Out Trousers
The bottom line is, you need at least one or two great-quality pairs of trousers in your wardrobe – (pun very much intended!).
One pair of darker plus a pair of light trousers in nude or sand coloured will see you through season to season.
Loose and baggy styles are always comfy choices, with straight-leg jeans, wide-leg cargo trousers and jersey joggers all making good picks.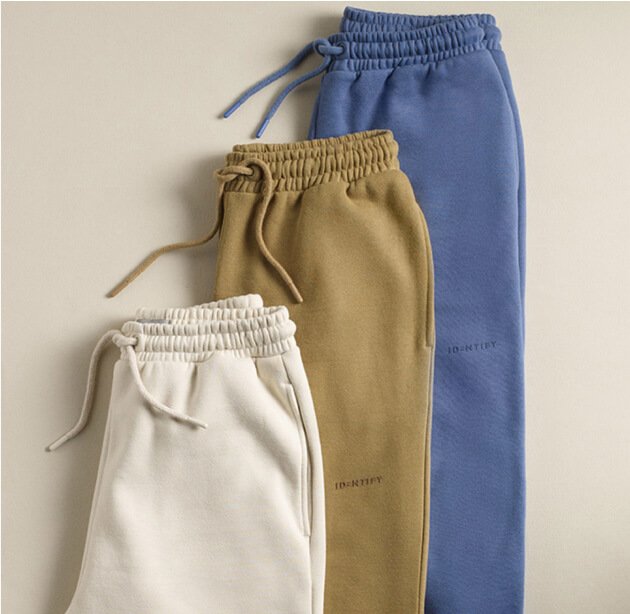 4. Classic Denim
You can't go wrong with a classic, and denim is just that. From denim jeans and jackets to denim shirts, there are SO many ways you can create an effortless look.
A truly transitional item of apparel that you can switch up to suit your vibe. For an edgier appeal, choose dark washes of denim and style with metallic accessories. Pull together a subtle ensemble with lighter denim pieces.
5. Laidback Loungewear
Without a doubt, loungewear is a true saviour and who says you can't transport your cosy look to the outdoors?
We love a snug hoodie and joggers combo, and just because you're wearing a two-piece, it doesn't mean you need to wear matching colours.
Pick a darker pair of jogging bottoms and style them with a lighter hoodie for a chilled back gender-neutral outfit that's easy on the eye.
Finish your get-up with a pair of high top trainers, and depending on the occasion, add a quirky bum bag and bucket hat – peace out!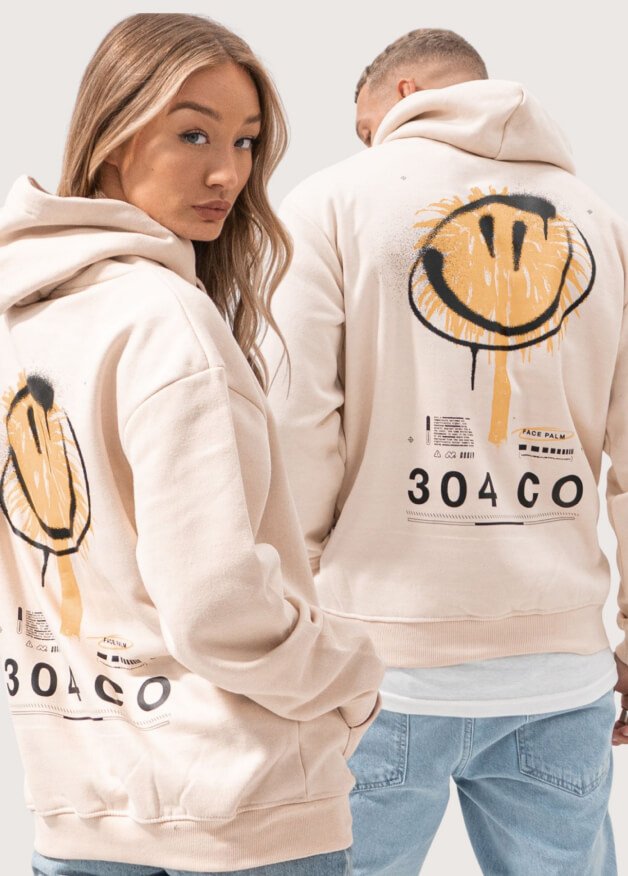 6. Cool Coats & Jackets
Level up your look with a trendy jacket or cool coat. In the winter, wrap up in a duffle coat or padded coat, and in the summer, stay chill in lightweight trench coats and short jackets.
Prep your wardrobe to stand the test of time by choosing outerwear in statement colours like navy, black and stone.
If like us, you can't decide between a leather or denim jacket, why not treat yourself and grab both!
After all, they are wardrobe staples when it comes to gender-neutral fashion!
7. Awesome Accessories
Whether you fancy rocking a pair of killer shades, popping on a beanie or jazzing up all hands with signet rings, there's no better way to express your unique style than with accessories.
Add a personal stamp to your look with decorative additions, and don't forget to keep your toes happy with comfy trainers or boots.
8. Outfits For The Entire Gang
Looking to build a capsule gender-neutral or unisex clothing collection for your little one? Look no further! We've got plenty of unisex outfits for your mini fashionista across our kids' unisex clothing, kids' unisex nightwear and Alesha Dixon kidswear collections.
They'll LOVE playing and exploring in outfits that give them the freedom to express their style. And, for gender-neutral picks for your little bundle of joy, explore our unisex baby clothes edit.