Welcome to the world of unisex baby clothing! Whether you're looking for baby bibs, bodysuits, or fuss-free mini outfits, there's something to suit your little bestie and your budget here at George.
From classic stripes to vibrant prints, we've got tons of adorable picks ready to be discovered in our unisex baby drop. Designed to be worn, loved and passed down to younger siblings or friends, a unisex wardrobe offers a more sustainable way to shop.
So grab a cuppa, explore the possibilities and create a mini wardrobe for your little one with us.
Bright Or Muted Baby Colours?
When it comes to choosing colours for babies, there is no right or wrong combo. Bright and bold colours can grab a baby's attention and spark their senses, supporting their cognitive development.
Muted colours can (hopefully!) have a calming effect on babies. Soft pastel shades and neutral tones can help babies feel more relaxed while looking oh-so-cute! Can't quite choose? Enjoy the best of both and mix-and-match your baby's wardrobe with all the colours of the rainbow!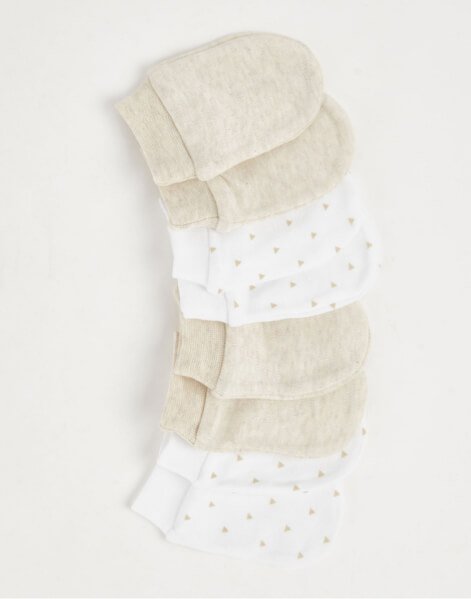 All-In-One Fun!
From snoozing to exploring, keep your child cosy all day long in comforting unisex bodysuits and all-in-ones. Our collection of short-sleeve and long-sleeve designs, available in great-value multipack sets, are perfect for stocking up ahead of their arrival or in prep for those inevitable growth spurts.
Make love-heart eyes at pastel greens, muted browns and neutral baby clothes – ideal for both baby boys and baby girls. Take your pick between playful prints, sweet slogans and adorable Disney designs to brighten your little one's wardrobe.
Practical and sweet, our baby bodysuits and all-in-ones are complete with easy-to-fasten poppers and crafted from soft fabrics.
Easy Breezy Baby Outfits
Make getting ready for the day as easy as A,B,C with our super-sweet unisex baby outfits. Whether you're an expectant parent or searching for a thoughtful gift, find a design to adore in our too cute collection of gender-neutral baby clothes.
From bouncing bunny babysuits to mini-me dungarees and rompers, we've got plenty of little looks for newborns and growing fashionistas alike.
For those tiny trendsetters, tap through our exclusive Billie Faiers' baby drop. Complete with knitted numbers, waffle designs and legging combos; there's an iconic outfit for every stylish tot.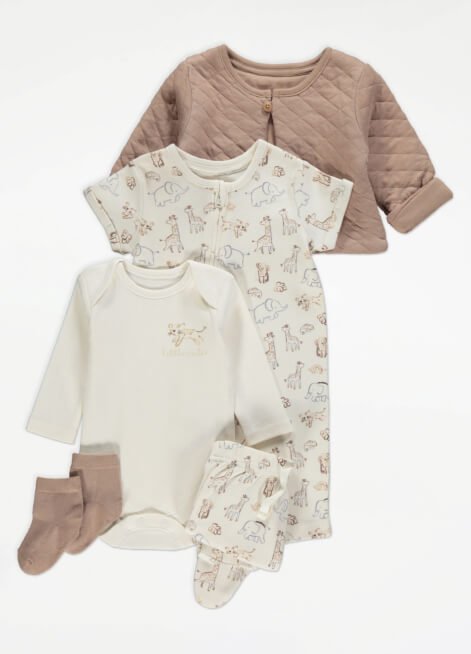 Beaut Baby Bottoms
For little people on-the-go, baby leggings and joggers allow room for plenty of movement and growth. Look out for elasticated waistbands across our baby boys' trousers and baby girls' leggings collections to give your little bestie the freedom to wriggle, bounce and crawl!
For a cute and comfy choice with extra snuggle points, check out our footed designs and say bye-bye to missing socks getting (mysteriously) eaten by the washing machine!
To keep their mini wardrobe super-versatile, scroll through gender-neutral colours and patterns.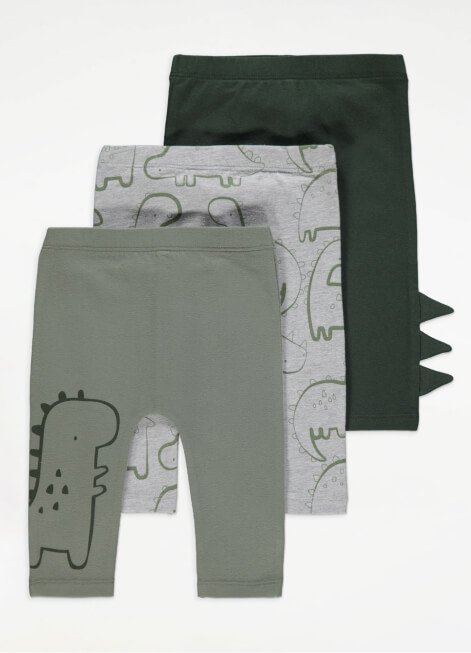 Oh-So-Sweet Baby Bibs and Accessories
Whether you're looking for baby blankets, bibs or comforters, we've got you covered with our soothing unisex baby accessories. Add the finishing touch to their nursery with these essential accessories and get prepared for 'oops a daisy' moments with handy bibs and muslin squares.
We've got a comforting collection of little accessories crafted from cotton, making them easy to wash and kind to baby-soft skin.
Keep tiny toes toasty with sweet unisex ribbed socks and protect their little head with a cute hat – pictures incoming…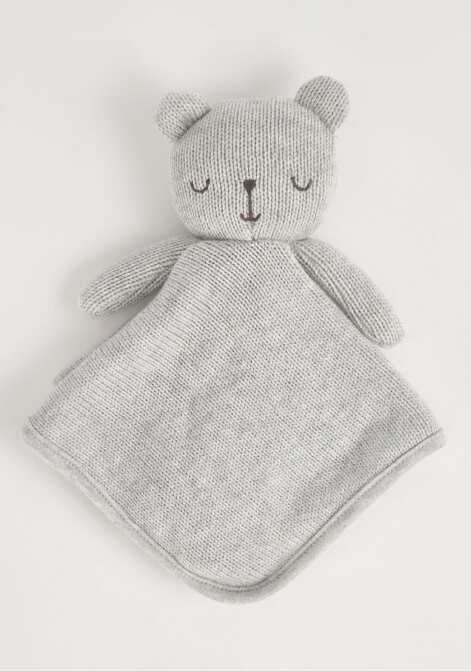 Shh… It's Time For Sleep (Suits)
Grab a bedtime story and set your little angel down for a restful night's sleep with our comforting unisex baby sleepsuits and sleeping bags.
Keep your baby as snug as a bug in cosy designs made for cuddling. Whether it's a slow morning together or you're singing lullabies, our sleepsuits are made for every moment.
From tropical designs to woodland creatures and Disney-themed sleepsuits, tap into new styles made for the season ahead. Whether you're scrolling for their letter or looking for a gift for another tiny human, our initial slogan sleepsuits make a thoughtful present for baby showers and special occasions alike. Our collection features a myriad of colours and styles – perfect for building their mini unisex wardrobe. Pssst… we want an adult size one!