After a shaky start it feels like summer has truly sprung, leaving the cold wet start to the year long behind. The warmer weather is a great time to take your little one on a day trip, babies are naturally inquisitive and visiting new environments helps their curious minds develop.
If you're looking to take your baby on their very first adventure, then this Life and Style guide will prove an invaluable resource. The world of family travel can be daunting, especially if you have previously spent a journey next to an unhappy child, but with our helpful guide we hope to give advice to keep everyone happy.
For convenience here is a quick checklist of items you might want to consider taking next time you travel with your baby:
Nappies – always over-estimate how many of these you'll need
Clothes – again, over-estimate the quantity
Blankets
Plastic bags – for storing soiled nappies or dirty clothes
Hand sanitiser
Baby wipes
Baby powder
Tissues
Their favourite toys
Breastpump – if you use one
Bottled milk
Baby food
Snacks
Pram or pushchair
Travel cot – for overnight stays
Baby sling
Sun cream
First-aid kit
Camera
Here a few more detailed entries of essentials that can also help with baby travel:
The bag
Careful packing is essential ahead of any trip, moreso when you have to consider bringing a tiny adventurer along. The most important baby travel accessory we can recommend is a sturdy travel bag, with plenty of storage options. Consider practicality and comfort before investing in a bag as you'll inevitably end up relying very heavily on it for any journey you make.
Start packing a few days before your journey, ensuring you do the majority a couple of days before leaving. This will help you best remember all the items you'll need, and you can easily add anything you forget to the bag over time.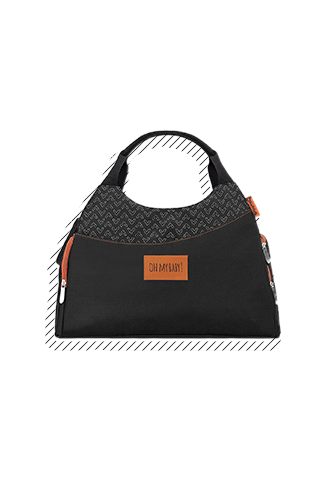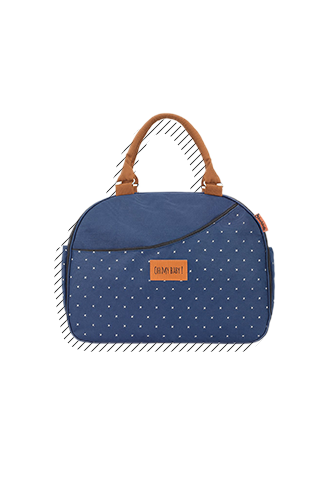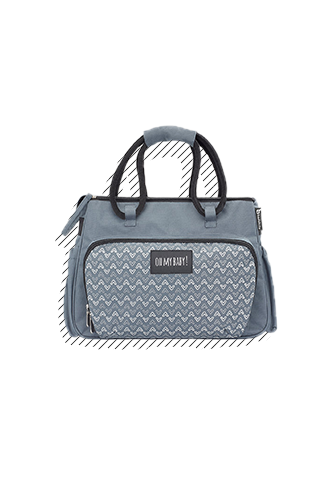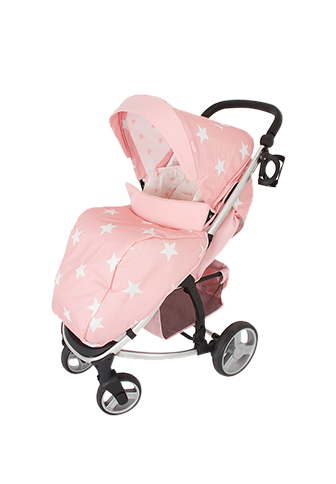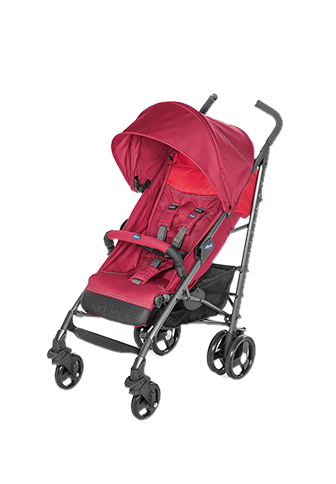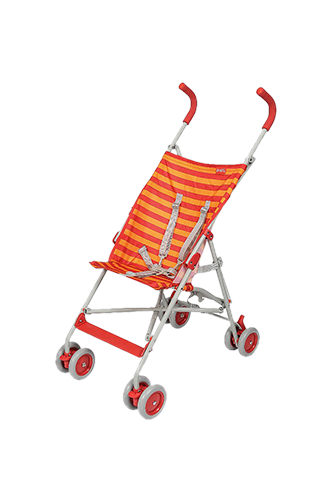 Prams and Pushchairs
Depending on the age of your little one, choosing the right pram or pushchair is essential to mobility on your journey. The terminology can be confusing but usually 'prams' are those best suited for newborns up to six months old; while 'pushchairs', 'strollers' and 'buggies' refer to products aimed at older toddlers and young children.
When it comes to travel, practicality is key. You don't necessarily need to choose the option with maximum bells and whistles. Consider the size it folds up into, how easily this folded up pram or pushchair can fit into your storage space and how well it can travel on the potentially varied and uncooperative surfaces that come with travelling.
More
Helpful Travel AdvicTips
Use sandwich bags to store toiletries and medicines which are liable to leakage
Have any emergency contact details saved in your phone in case you need them
Bringing items associated with sleep can help ease your little one to sleep if they get restless
Wrap their toys like a present, the unwrapping activity will keep toddlers occupied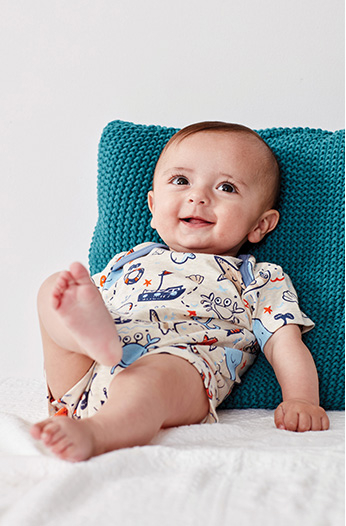 Before your next trip, look to George to provide the items you need for your next day trip with your baby or toddler. We have great range of practical items that will help smooth the journey.