Every family has their own festive traditions. Whether that's hanging stockings above the fireplace, opening presents in a particular order or watching the same film on Christmas Eve (The Polar Express, of course!), it can be comforting having rituals to look forward to.
Some of the most important Christmas customs tend to focus on decorating. From perfecting your Christmas tree to sourcing seasonal duvet sets and planning your Christmas dining arrangement, there are accessories you can add to every room.
If you're lucky enough to be decorating your first home for Christmas, you probably can't wait to create your own traditions. After all, choosing your favourite themes, room decorations and ornaments is all part of calling a place your own.
Even so, it can be difficult to know where to begin. Thankfully, our guide is full of fashionable and festive suggestions to inspire you. Featuring Christmas bedding, Christmas tree decorations and Christmas candles you'll have no trouble designing a stylish and seasonal space on a budget.
Start Small
The thought of filling an entire home with Christmas decorations can be daunting, especially when you're getting to grips with a new space. To help things seem more manageable, we recommend starting small with just a handful of accessories. Remember, you'll have plenty of time to add to your Christmas decoration collection later down the line.
Fortunately, it doesn't take much to produce a big impact. Something as simple as a few Christmas candles can make all the difference. Bringing a warm and welcoming glow, scented Yankee candles will also fill your home with soothing seasonal smells.
Christmas Tree Tips & Tricks
The key part of any festive set-up is your Christmas tree. To ensure yours stands out, follow our Christmas tree tips and tricks.
Real Vs Artificial Christmas Trees
The crucial decision you have to make when you're decorating your first home is whether you want a real or an artificial Christmas tree. While there are pros and cons to both, artificial trees are a more cost-effective option as you can use them year after year. Plus, you don't have to worry about hoovering up pesky pine needles!
To make your artificial tree look as authentic as possible, fluff and shape the branches before you decorate. This tactic will pay off, trust us!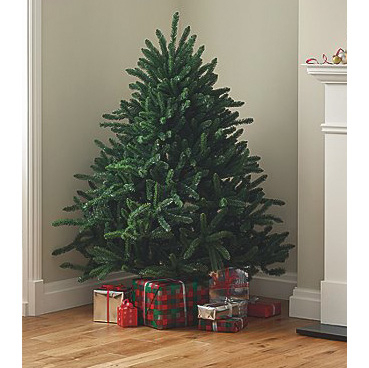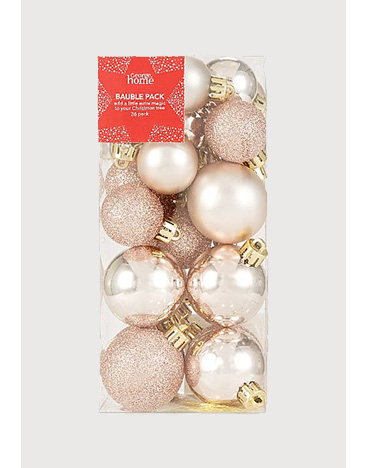 Pick a theme
The best way to transform your Christmas tree is to follow a theme. Not only does this technique guarantee a coordinated look, but it also gives you a clear plan of action when you're searching for Christmas tree decorations.
From traditional red and white themes to on-trend gold and rose gold decorations, the colour scheme you pick all comes down to personal preference.
Once you've decided, begin by finding bauble sets in your core colours before branching out to experiment with different shades, sizes and textures. Be brave with your ornament selection! Unique trees pull in plenty of compliments.
Get Decorating
Decorating is the most exciting part of prepping your tree. Even so, it's essential not to rush the process as this can lead to an over-crowded tree.
As well as ensuring your tree decorations are well spaced, you can also take a tip from the professionals and cluster small baubles.
Nevertheless, a bedazzled tree would be nothing without twinkling Christmas lights. If you can't face the fuss of assembling your own, opt for an elegant pre-lit tree instead.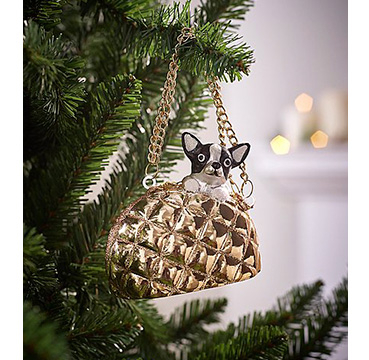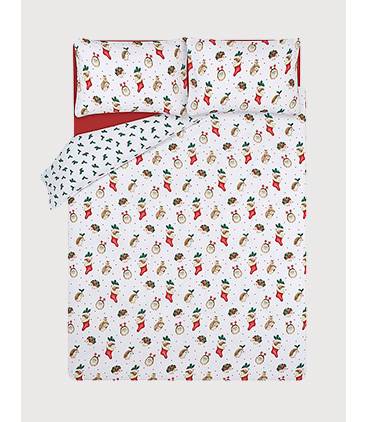 A snug & seasonal bedroom
It's easy to get carried away decorating your living room and forget all about beautifying your bedroom. As the place you'll wake up to on Christmas morning, it's worth making sure that your bedroom is also full of festive features.
The easiest way to incorporate some merriment into your space is to refresh your room with Christmas bedding. From printed designs and tartan styles to adorable animal options, you'll have no trouble convincing little ones it's bedtime with a seasonal duvet cover.
The ultimate christmas dining experience
Hosting friends and family can be stressful under normal circumstances. Hosting Christmas dinner is even more pressure!
Although we can't guarantee that your turkey and roast potatoes come out tasting delicious, we can ensure that your Christmas dining presentation is a success. Plus, people eat with their eyes anyway! Alongside selecting seasonal tableware, accessorise with Christmas crackers, holly leaves and table runners to impress guests and loved ones.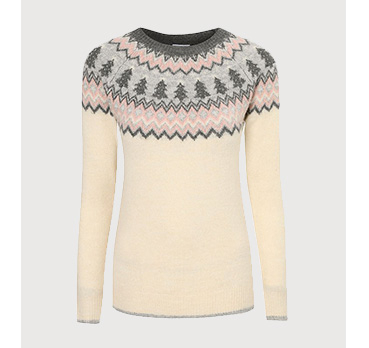 Don't forget christmas clothing
If decorating isn't enough to get you in the holiday spirit, dressing the part definitely will. As you deck the halls, wear some Christmas clothing like a Christmas jumper to help you get into a merry mood.
Whether you choose sparkly styles, fair isle knits or novelty Christmas jumpers, it's impossible not to feel festive while wearing one.