Christmas shopping can be great fun when you start early, but as the Big Day draws closer, there will be plenty of people you've forgotten about. Getting your home festive ready and juggling the rest of your daily chores can leave you shopping up until the 11th hour, so if you're in need of some last minute Christmas magic, you're in for a treat.
Life & Style have made the last minute Christmas shopping rush easier. We'll help to pick Christmas gifts that are affordable and thoughtful for your loved ones.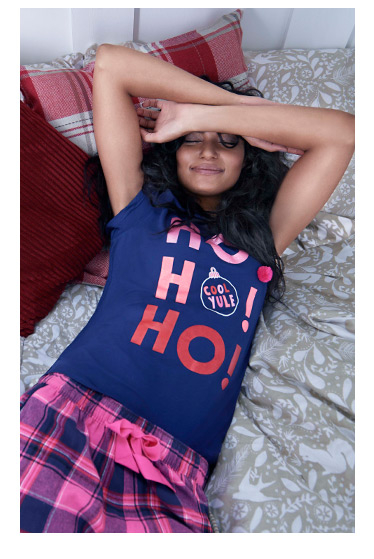 Women's nightwear will make a comforting gift for the cold weather. Add a magical touch to her bedtime wear with Disney-themed, funny slogans or checked print pyjamas. However, if you're unsure of the size, then fluffy home slippers can be worn slightly bigger and are a real treat for the toes.
Gifts For Her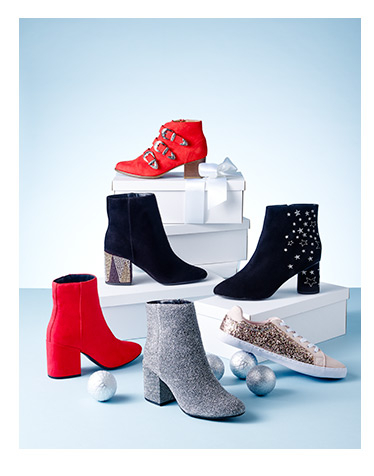 There's so much to choose from when it comes to buying Christmas gifts for the special lady in your life. You have women's clothes, day and night accessories, shoes and body products, but sometimes all the options can create more confusion.
Fashion Accessories
Fashion accessories are the simplest way to give a thoughtful gift to someone you care about. Scarves are not only practical for the cold weather, they add colour and texture to an ordinary outfit.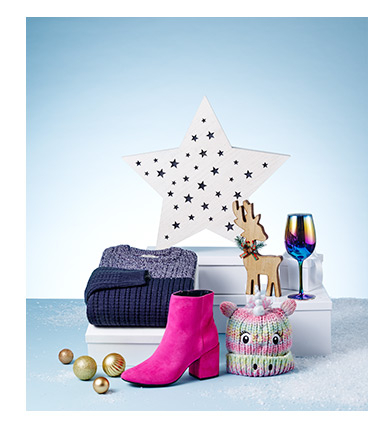 Choose from faux fur, cable knit and thin patterned scarves for women that will add an elegant spin to their day and evening looks. If you're buying a gift for your father, partner or friend, men's accessories such as belts, bags, smart scarf and matching gloves are a great choice to complete a winter work wardrobe.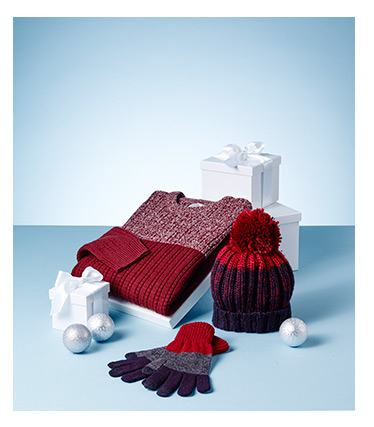 You can also wrap the little ones up for the holidays and the start of the new school year with kids hat, gloves, and scarf set in their favourite character print, so they can brace the cold like a superhero.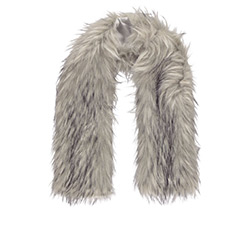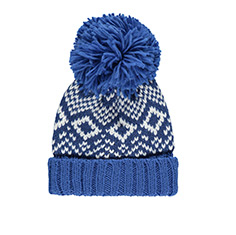 Home Accessory Gifts
What makes a great gift is the thought that goes behind it. This doesn't mean it has to be big and expensive, something small can still have sentimental value. Treat the one you love with home accessories to show you know their interests and passions.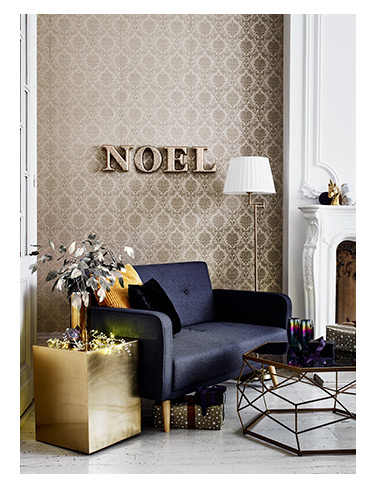 A cable knit throw will shrug off the winter chill for those cold evenings. Choose neutral colours like creams and whites as they are more likely to blend in with any bedroom décor and can add a stylish layer to their home.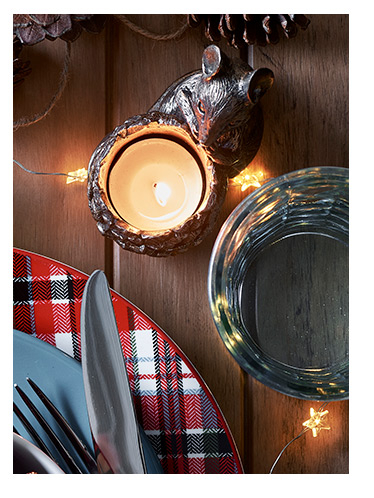 Alternatively, infuse their home with their favourite scented candles and fragrances, the perfect way to show you thought about how they can wind down after a busy day.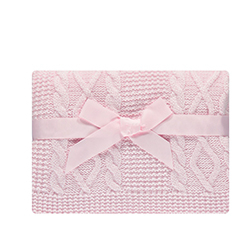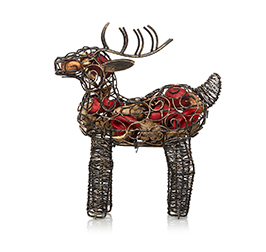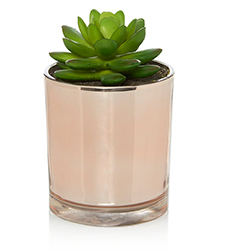 Kitchen Gadgets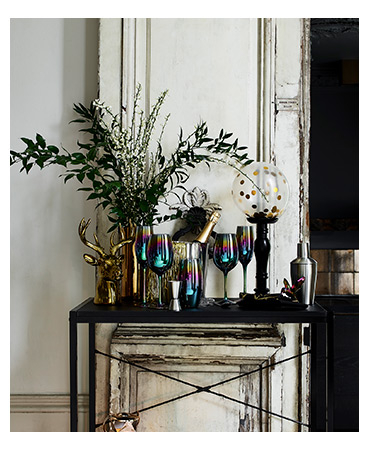 For tea and coffee drinkers, they'll enjoy a set of mugs to add to their collection, or fancy elegant glassware that will be admired by all the guests.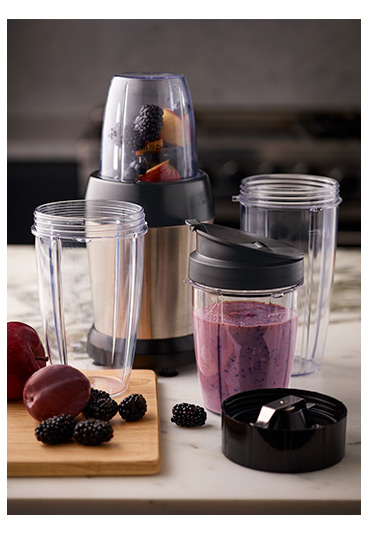 If a friend or family member is into fitness or wants to set better health goals for the New Year, then blenders and food processors are a good investment for juice and smoothie lovers to kick start their diet.
Christmas
Gifts for Kids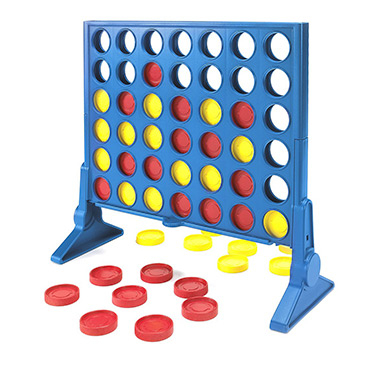 The best way to make the kids smile is to treat them to something off their wish list. If you're running out of time then board games are always a great way to grab their attention. Choose the classic Monopoly, Jenga or Connect 4 as it brings the family together and will keep all ages entertained on Christmas day and sunday afternoons.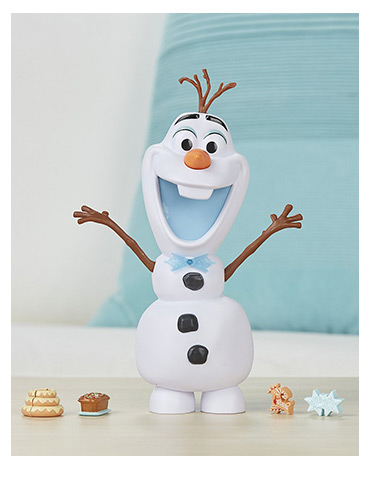 Alternatively, treat the younger children with electronic toys that will help them develop their motor skills with colourful alphabets, numbers, shapes and sounds. Choose toys from Disney and Sci-Fi shows for the older kids such as the R2-D2 Robotic Droid from Star Wars. With over 1000 programmable action combos, they'll have plenty of fun to keep them entertained for hours.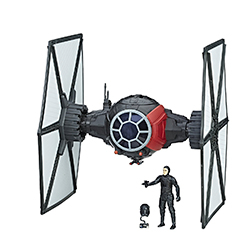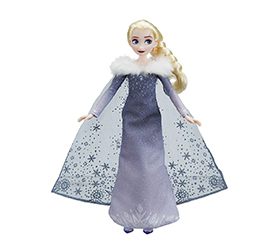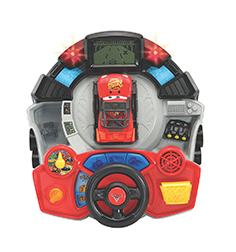 When it comes to buying Christmas gifts, being organised can pay off. You can find gifts for men, women and kids to beat the Christmas rush when you shop at George.