Braid flowers in your hair and slip on your wellies because festival season has begun! From playing with the little ones in the sunshine to dancing the night away, there's a lot to remember when you're preparing for a summer festival and we don't just mean the (ahem) tent. Need a few helpful tips? Check out our ultimate guide for festival-goers, from what to wear to what to bring in your backpack.

Whether you're catching a few rays or preparing for the British weather, festival styling is all about staying practical. Sure, your new sandals might be your summer favourites but they're unlikely to survive in a muddy field. Instead a pair of wellies and a trusty waterproof mac is an instant crowd-pleaser. Our range of packable parka jackets are not only stylish but they're easy to tuck away in your bum bag or camping rucksack.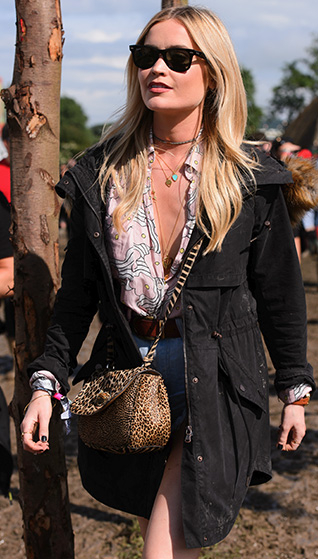 When it comes to dressing for a festival, you
can't go wrong with some great accessories. A cross-the-body bag is perfect for all your essentials. Pick an embellished piece with fringing detail to channel a Bohemian feel and co-ordinate with the rest of your festival clothing.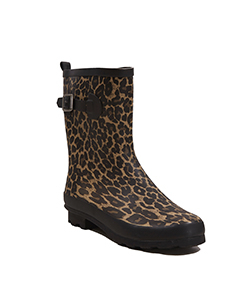 Leopard Print
Wellington Boots
£6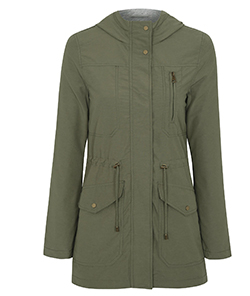 Shower Resistant
Lightweight Parka Coat
£22
Tortoiseshell Print
Sunglasses
£4
Whether it's sun or showers, with the right styles and footwear, your wardrobe is sure to take centre stage. Combat the cold, mud and rain with our selection of wellington boots, cosy zip-up hoodies and jackets. Khaki is the colour of the season, so remember to stock
up on some military-inspired accessories.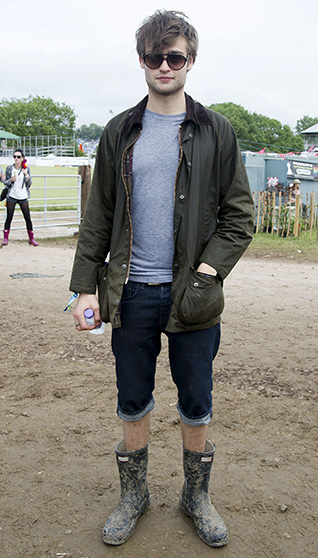 Aviator
Sunglasses
£5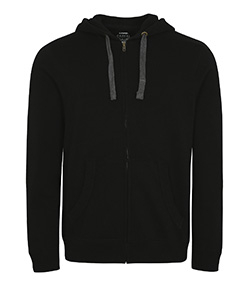 Plain Hoodie
Black
£12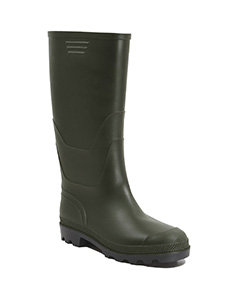 Wellington Boots
Green
£12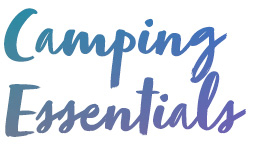 Choosing the right tent is essential to camping in a festival. Not only does it have to be waterproof and durable but it must be easy to carry and roomy enough for a comfortable night's sleep. Our selection of tents come in a range of different sizes and are made from tough and insulating materials. Designed with secure tapered seams and a sewn-in ground sheet, you can be rest assured you and your belongings will stay dry and protected.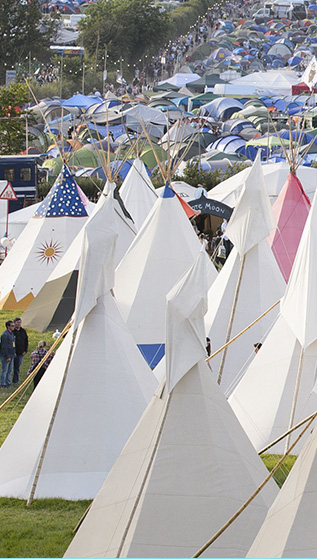 When it comes to the camping site, we have everything you need, and more, to prepare you for your outdoor adventures. From cosy camping chairs to coolers to keep your drinks fresh, tick off these essential summer accessories and enjoy a fun-filled few days.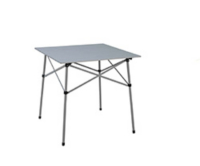 Ozark Trail
Camping Table
£20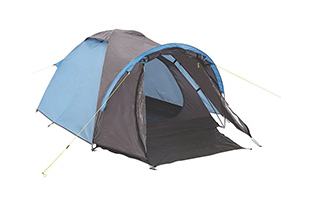 Ozark Trail
2-Person
Dome Tent
£30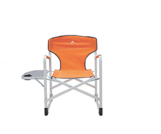 Ozark Trail
Directors Chair
£25