If you're looking to squeeze out the last drops of summer fashion then this is the list for you. We've explored Instagram's finest feeds for fashion forerunners and accessories dripping with summer vibes. Brace for bright, blazing colours and the last push of festival season.
These are the accounts you want to follow to stay bang on trend, keeping up with the latest shifts in fashion. Autumn is just around the corner, so we're going to preview a couple of things to think about for when the leaves turn brown. This month we're looking at the accessories you can add to your outfit to spread summer vibes.
Life & Style show how you can make your basic collection more exciting and get the comfort you need this summer.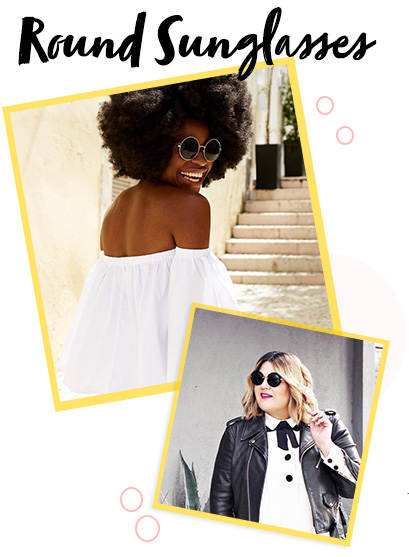 No doubt, round shades are one of the big trends for 2017; they're going nowhere and are certain to add a retro zing to your outfit. These laid-back frames, just burst cool, they're sure to make you stand out this season.
Before joining the round frames club, bear in mind that this style doesn't suit everyone. These sunglasses look best on women with square faces –breaking the face's sharp angles. Those with round faces would be well advised to avoid. Other face shapes that thrive in round-frames are oval, oblong and heart-shaped.
These shades are perfect as the final accessory – that item you add to your outfit that just finishes off the look.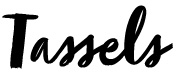 Anyone who follows their share of Instagram fashionistas will know one thing for certain – scarlet red tassel earrings are the vogue accessory of 2017. These sought-after items are blazing through social media.
Fashion bloggers across the web have been splashing these gorgeous accessories across our social media feeds, showing us exactly how to style the look.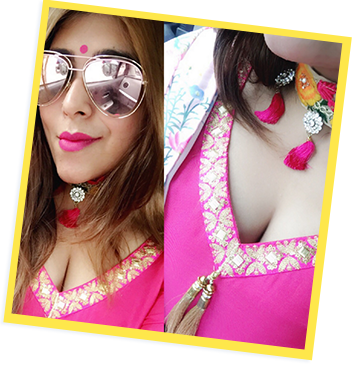 Tassels have been hanging around in the world of fashion bloggers for a while now, making a graceful transition from curtain rail to garment rail. You can see all manner of jewellery, earrings, necklaces and bags featuring this trend.
If you're looking for something which will carry you through the Autumn this is a trend that is worth dipping into. Marvel as they swing elegantly. These sweet adornments are obviously here to stay.

2017's festival hairstyles are all about sophistication and low-key up-dos made pretty with fresh cut flowers and sparkly accessories.
We love Dani Bonnor's top knot, a laid back style that's perfectly simple to sort out when emerging from the tent first thing in the morning. Just add a couple of flowers and you're ready to hit the event in style.
San Francisco isn't the only place where you need to wear flowers in your hair, music festivals almost demand that you embrace it. Welcome your inner floral goddess, adding a natural twist to the look.
Double braids are a great way to add a fresh take on the trend, with the two chains that snake their way evenly up your hair. Thread some lovely flowers that suit the tone up through the chains to bring your hair to life.
Instagram is a great source of fashion inspiration, Life and Style wrap up the trends that are sweeping social media on a monthly basis in our fashion forecast. Get yourself a head start on the latest looks and make the most of finals weeks of summer.