What do you get for a dad that has everything? Slippers? Aftershave? More socks? Whether he's a man of leisure, an absolute foodie, or into his wittingly good looks, we've got a selection of gifts that are sure to make his day the best one yet. From quirky novelty tees to dapper grooming essentials and cookware, finding the perfect present easy with our handy gift guide…
We know dads never really grow up, so why not put a little laughter into his day with our novelty collection?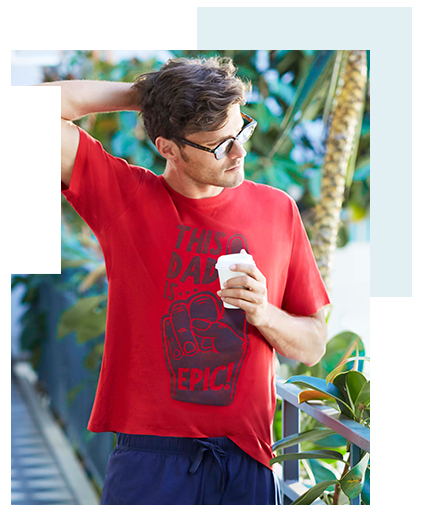 Whether he's known to be the family comedian or simply loves the attention, we've got a fantastic selection of character tees, underwear and bedding that will complement his bubbly personality.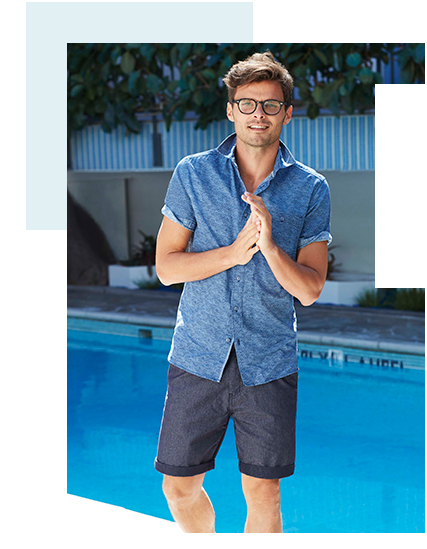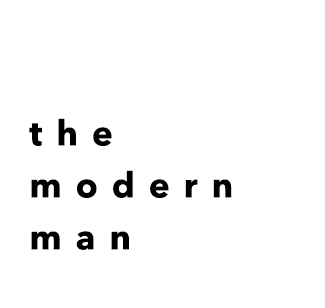 Whether he loves to take care of his appearance or his wardrobe is in need of some serious TLC, we've put together a selection of dapper styles that are sure to spruce up his day-to- day look.
From smart-casual shirts, chino shorts, sleepwear and grooming essentials, get gifting with our style-conscious collection…
Looking for a gift that will fuel his adventurous spirit? Whether he travels for business on the regular, or plans to spend the day fishing, camping or hiking, treat him to the outdoorsmen gear he deserves. From camping chairs to tents and a new set of clothes, he'll be set and ready for any adventure the day holds…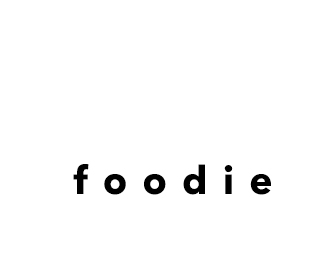 He may love to eat (and what dad doesn't?) but if he spends more time in the kitchen than anything else, we've got a great selection of cooking accessories to satisfy his food cravings.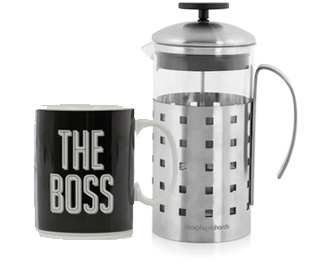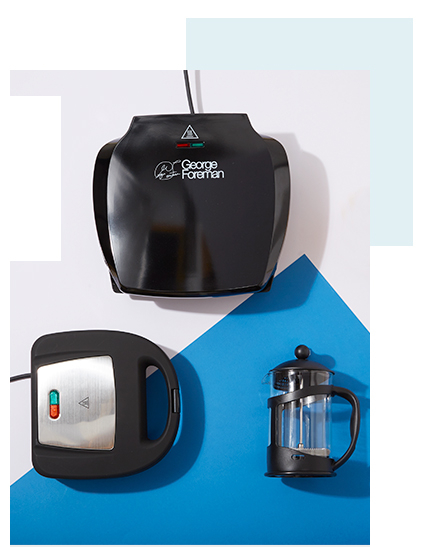 Whether he considers himself as the next Jamie Oliver or Gordon Ramsey, our range of toasters, food blenders, mixers and BBQ's are sure to tickle his taste buds…