At George, we're all about working towards a greener future, and we're sure you are too! There are plenty of simple changes you can make to your day-to-day life that will help reduce your impact on the environment.
Make your conscious choices and have a go at everything from reducing food waste and recycling to changing your fashion habits.
We've pulled together a few eco-friendly ideas to keep your wardrobe stylish (and sustainable) with pieces from our George For Good sustainable clothing collection. Scroll below for our pearls of wisdom…
How Do I Build A Sustainable Wardrobe?
When it comes to sustainable fashion, building a capsule wardrobe can be heaps of fun – but can require a little bit of planning.
Our top piece of advice is to start by having a wardrobe overhaul and donate or recycle any items of clothing you no longer wear.
Then you can figure out which colours, clothing pieces and styles will stand the test of time. (We vote classic colours such as black, white and neutral shades).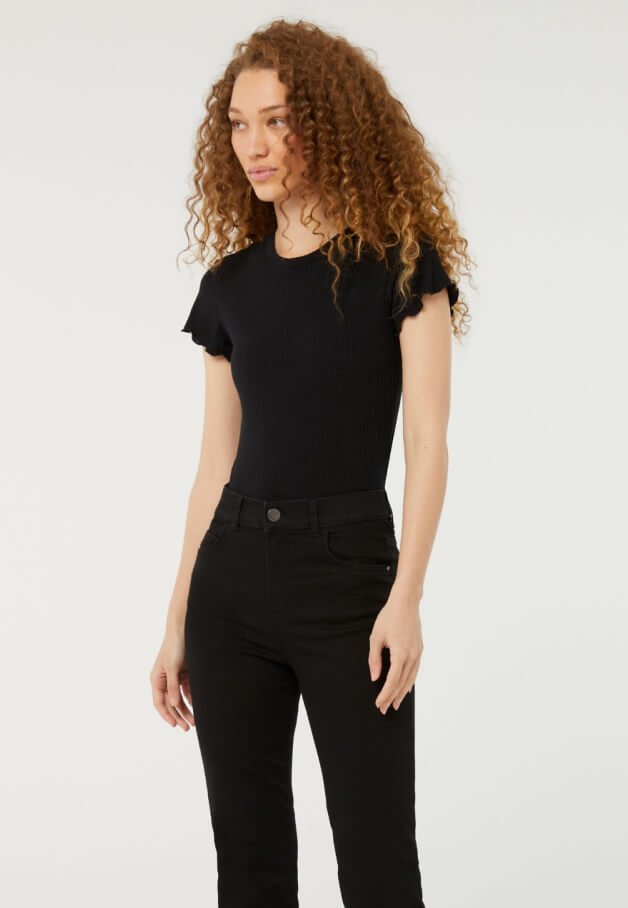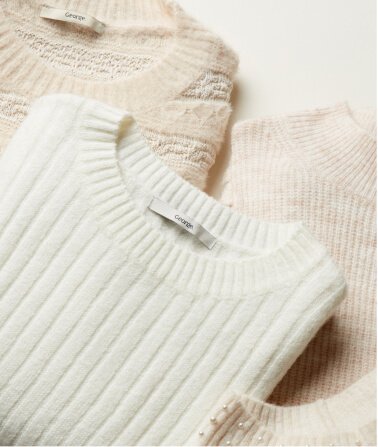 Get Ready To Recycle
Who doesn't love a bit of recycling? We definitely do! At George, we're all about giving clothes a new lease of life, and our Take Back recycling scheme allows you to do just that.
It's the perfect option for clothes that are too damaged to give away, and it's super easy to get involved!
Simply sign up online, bag up any unwanted clothes, and head to your nearest ASDA drop-off point.
Not only will you prevent textiles from ending up in landfill, but you'll also support donations towards our Tickled Pink charity partners. As a thank you, you can enjoy a cheery 10% discount at George.com.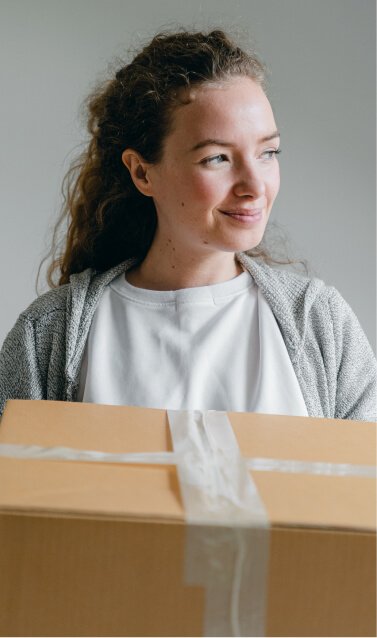 The Ultimate Outfit Repeat
Find your forever pieces from our quality women's clothing and men's clothes collections you'll be tempted to wear over and over again.
There's no better way to show off the outfits you love than sporting them season after season. Switch up your look by mixing and matching pieces, and depending on the occasion, rock a different pair of shoes – and why not some accessories whilst you're at it?
It's one of the most straightforward ways to keep your fashion eco friendly, and we're totally here to encourage this!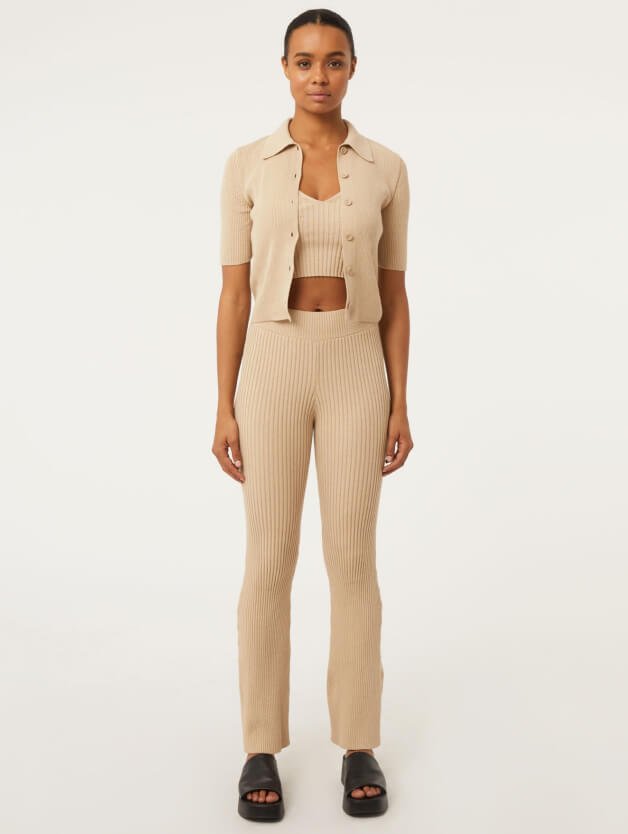 Pick Up The Sewing Kit
Although sewing might not be everyone's forte, mending clothing is an easy way to get more wear out of your most beloved pieces and will help reduce your fashion footprint.
There's plenty of videos, tutorials and guides online that will help you become an expert in no time. (Did someone say Pinterest?!). Whether your blouse is missing a button or you've got a hole in your jeans – you're sure to find a quick fix online. The needle and thread will become your best friends in no time!
Sustainable All Year Round Style
Stay in style all year round by building a must-have sustainable capsule wardrobe.
As self-confessed fashionistas, we know how much fun it is showing dedication to the latest trends. But, instead of ditching your summer outfits in the winter, make the most of your existing collection by picking out transitional pieces.
Stay snug in sustainable dresses made from cotton, and layer your look with women's cardigans and women's jumpers, perfect for when the chillier season hits.
We have one go-to rule when buying new pieces of clothing – think about whether you would wear the piece at least 30 times. It's a tried and tested tactic and will remind you to take good care of your favourite clothing.