With the long-awaited international tournament on the way, we're set for a new level of football this summer. If like us, you've got a case of football fever or simply want to show your support, we've compiled a football fan guide of the best sports gear and colourful jerseys to get you in the spirit this summer.

Umbro know a thing or two about football, which is why we've teamed up with them to create a range that's suitable both on and off the pitch. Whether you're donning an England jersey or improving your focus with high-performance training gear, we've got something for every football fan.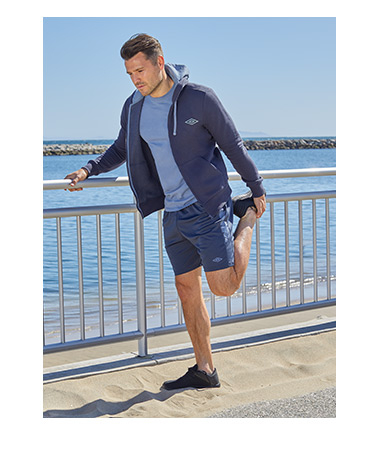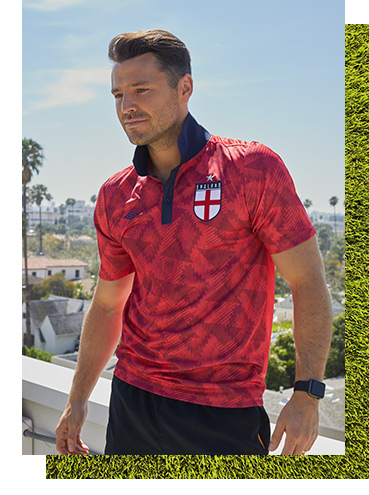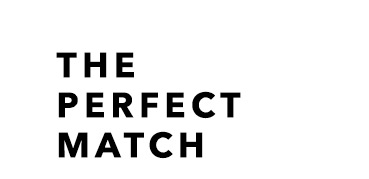 Want to dress for the event without going as far as an actual football kit? Our range of novelty t-shirts and fun nightwear options are sure to score plenty of style points this season.

Whether they're practicing their football skills in the garden, or watching the game with friends, kit mini supporters out for match day with our range of football kits, t-shirts and accessories.