The football season is upon us! If you're planning on cheering your favourite team to victory, you'll need the right TV and room arrangement in your living room, so you can kick back and enjoy the game with your friends and family.
Life & Style share exciting living room ideas to create a space for comfort and excitement so that you can rejoice the game like a true team player
UPGRADE YOUR TV SET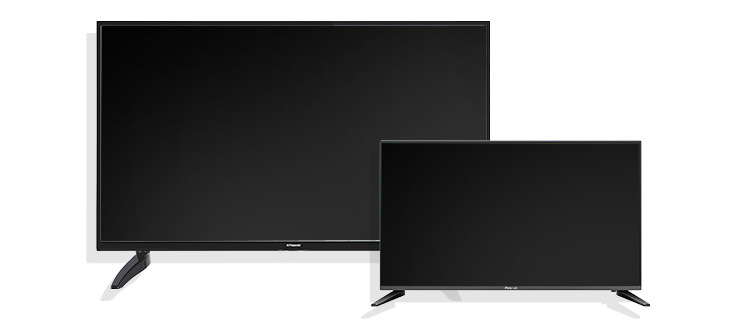 Watching sports is a real test of the TV screens quality. Whether you have a large screen or a small TV screen, you'll want to catch the action in high quality, so that you can get immersed in the sound of the crowd.
Why not consider a 42" inch television which is perfect for your viewing. With a full HD screen, you will have excellent picture quality, and sound base for fans who want the fully immersive experience at home.
TV UNITS FOR
EVERYDAY HOUSEHOLD
If you're after a TV unit that offers fuss-free storage and good looks, you can't go wrong with this design from the Newhampton range. Featuring one cupboard and one shelf, it's perfect for storing away DVDs and game consoles. 

Alternatively, you can bring out the tools and mount your TV on the wall with a TV bracket. Many TV wall brackets are adjustable so you can set it to the right height and angle, to create your ideal viewing and listening experience. This is a fantastic way to bring the game into your living room by making sure it's the only element that attracts everyone's attention.
FOLDING CHAIRS
FOR EXTRA GUESTS
Hosting a crowd usually requires removing furniture and rearranging things around. The secret to making everything flow well together is having flexible furniture. Folding chairs are the best solution for hosting large gatherings, like throwing birthday parties or watching the football game.
There are many attractive options like garden patio chairs you can use indoors. Stylish footstools & pouffes are perfect substitutes that can add texture and style to your living room.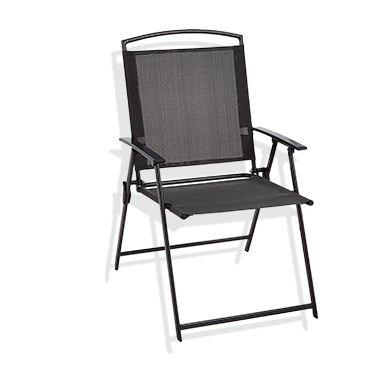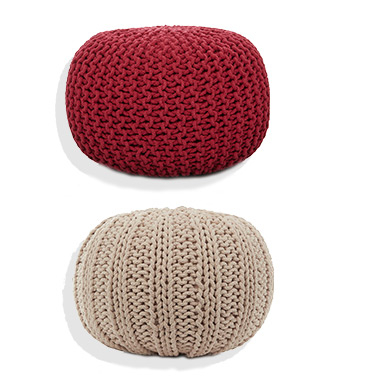 FOOTBALL THEMED
LIVING ROOM IDEAS
As far as decorations go for the football event, you can keep it simple without having to fork out too much. Jazzing up your coffee table with a sports tablecloth is a nice touch to your décor.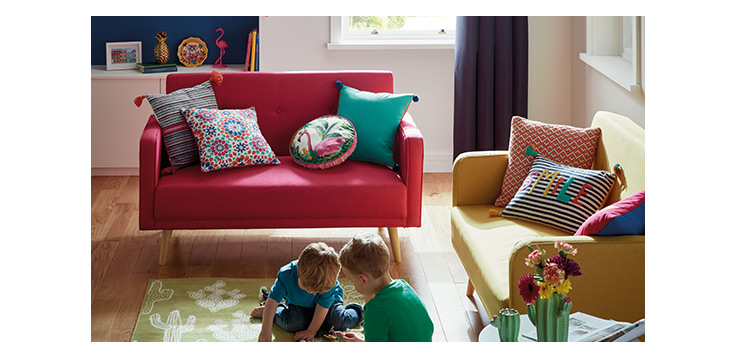 Each team has its own colours, so work them into your living room designs. Use a corner or a part of a wall and hang a football wall art to make a statement. A few subtle hints are just as useful like football-shaped cushions and colourful throws to brighten up the space.
Now that you're ready to join the 3.2 billion in-home audience, make sure you've got the right kit on to keep cool in a room full of cheering football fans. Head over to George for summer outfits for men, women and kids, so you don't have to worry about overheating.