With the clocks springing forward and the temperature increasing it's starting to feel like Spring is near, making this an ideal time to get into the garden and start the preparation for warmer weather.
At George, we've looked at the best ways to get your space ready for the warm weather activities. The sun will become a bigger fixture in your life, and now we don't have 5pm sunsets you can finally take the celebrations outside.
Here are Life and Style's tips for getting your garden warm weather ready..
PLANT SOME BLOOMS
Summer is the time to reap what you sow, if you want to create a glorious green space then Spring is the time to start planning. Be careful about what you're planting and when, carefully read the instructions and sow at the optimum time.
Give your lawn a check-up, grass is notorious for needing treatment after the winter. Be sure to stock up on lawn fertiliser to bring it back to life. If there's a serious moss infestation or it's full of weeds then you may need to start from scratch.
Burst colour into your garden by carefully choosing a colour scheme of flowers, consider their sizes and how they will complement each other. To quote our 2017 garden colour guide: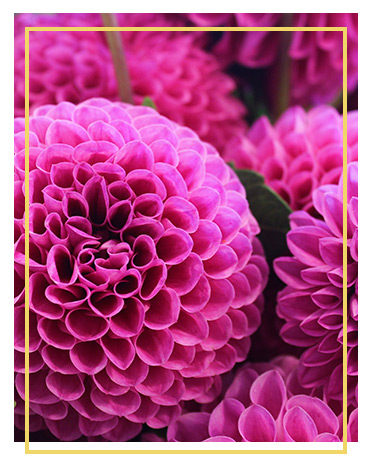 Create an assortment of white, pink and purple shades but there are no rules when it comes to which combination works best. It will depend on the style and mood you're going for, so mix different shades that will create a soothing and calming sensation every time you look at it.
THROW A GARDEN PARTY
They say that BBQ season begins in summer, but fortune favours the brave and depending on levels of boldness you can organise a Spring gathering in your garden. Take the celebrations outside on a weekend to enjoy an early dose barbequed food. Hazy Spring afternoons can be just as enjoyable as Summer, but – and we can't emphasise this enough – check the weather before making plans.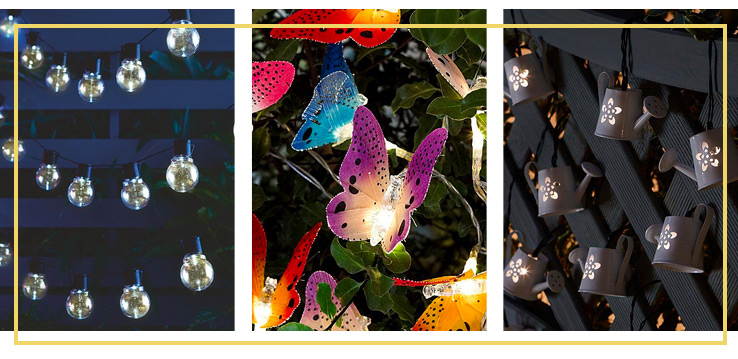 When the nights finally draw in, you'll be glad to have invested in outdoor lighting. We've all been there: one minute everyone's larking about in the sunshine, you pop inside and return to a scene of darkness. The savvy host would have cleverly invested in garden lights to avoid sending everyone indoors at 7pm.
Finally you'll need somewhere for the guests to hang out, therefore investing in a quality garden furniture is a must. At George we have a great selection that will suit all party needs, patio sets, bistro sets and gazebos are all on offer. Investing in a new set of furniture is a sure way to make an impression on your guests.
DE-CLUTTER THE SHED
It's easy for your garden shed to become cluttered and Spring provides the perfect time to get it all ready for a new season. If your tools are strewn about making it impossible to find anything, it might be easier to clear everything out and start again. You might discover hidden treasure, or ask yourself important questions like: why have I kept these broken garden shears for the past 8 years?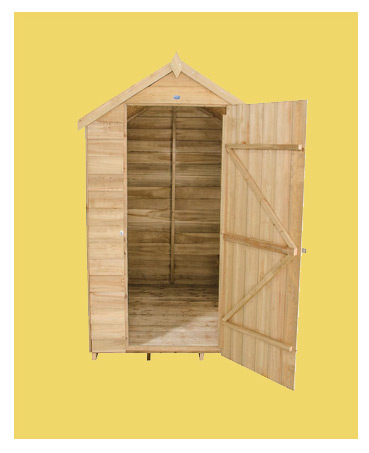 If you no longer want to use the shed as storage, there are plenty of other options, last year we listed our four favourite ideas for shed inspiration. We still love the idea of creating a shed gym, perfect for the fitness addicts, giving you a private space in which to work out until satisfied. There's no longer the need to worry about long trips or memberships when you can exercise at home.
All of these methods will help get the garden ready for Spring and the activities which come with the changing season. Shop George's home and garden range for a high quality collection that will look good and give you pride in your outdoor space.