Being invited to celebrate a friend or family member's graduation is a big honour. For parents, it's a chance to rejoice in their children's achievements and mark the end of their university life.
So if you're wondering what you should wear to a summer ceremony, Life & Style's guide will help you get the right mix of smart and summer looks that you can wear for the ceremony, followed by drinks after.
THINGS TO KNOW
BEFORE YOU ATTEND…
Graduation is a formal occasion, so it is vital that both students and guests wear smart clothes.
Jeans, hoodies, trainers and flip-flops are not permitted
Graduates are required to walk quickly up and down steps, so comfortable shoes are necessary
Buttoned shirts and blouses will make it easier to attach the hood of your gown to keep it firmly in place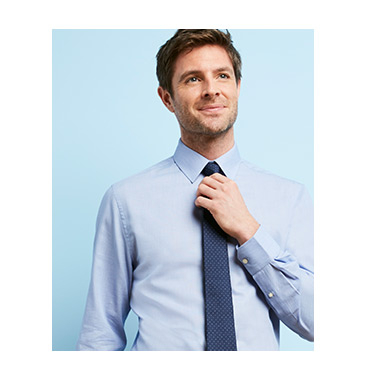 COORDINATED
BLAZER AND
PENCIL SKIRT
Think smart and sophisticated workwear when you're planning your outfit for graduation. You can't go wrong with wearing a classic blazer in a soft pink shade. Team them with a lace-layer pencil skirt in a creamy colour, as they are more complimenting combined during the summer.
It's a style which will allow you to create alternative looks with your separates wardrobe for formal occasions or chic weekend looks.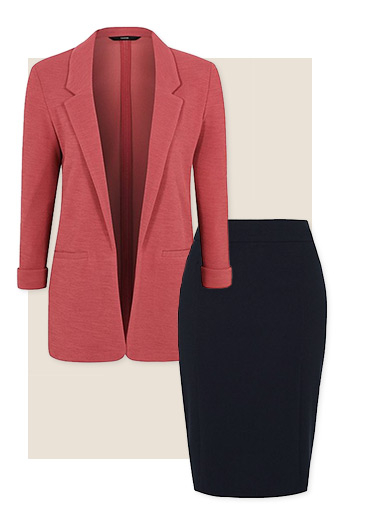 GRADUATE IN STYLE
Female graduates can move away from the white blouse and black skirt look for summer ceremonies. Why not add a splash of colour to a sophisticated outfit by wearing a gorgeous floral dress, made in a luxury-feel linen blend. The floral print and flattering notch neckline will have you collecting compliments all day.
Since you'll probably be running between friends and family taking pictures, a mid-height block heel will make sure you're comfortable on your feet, without having blisters ruining your day.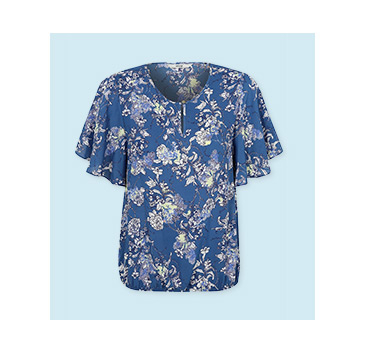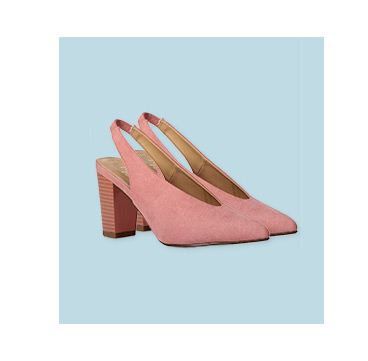 SUMMER DRESSES
FOR GUESTS
Guests can opt for formal summer dresses with figure-hugging designs in elegant floral prints and fabrics.  Look your best in a gorgeous floral lace dress in a lilac shade. Featuring a plunging V-neck to show off your neck jewellery, and short sleeves to add a touch of coverage in the evening. It's a must-have to save in your wardrobe for upcoming outdoor weddings and parties.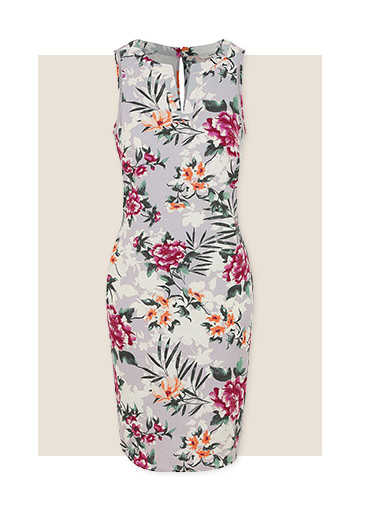 SMARTEN UP YOUR
MAXI DRESSES
While maxi dresses are your first pick for your holiday wardrobe, as a guest, why not bring the tropical vibes to the graduation ceremony with a floral printed maxi dress. They are perfect for warm weather as the lightweight, flowing fabric makes summer styling an absolute breeze.
Although it's not a smart option for graduates, choose a mid-length dress instead like an elegant printed Bardot dress. The blush hue, floral print and a frill trim Bardot neckline is perfect to wear underneath the gown, as well as suitable for weddings and dinner dates in the future.
SUITS FOR GRADUATES AND GUESTS
Both guests and graduates can opt for a suit. A matching suit will give off a more formal vibe and is likely to serve you well for this occasion. Although, mixing up colours and shades can leave a lasting impression.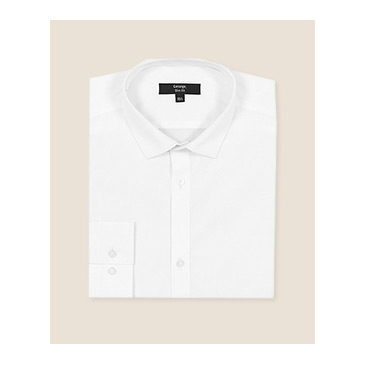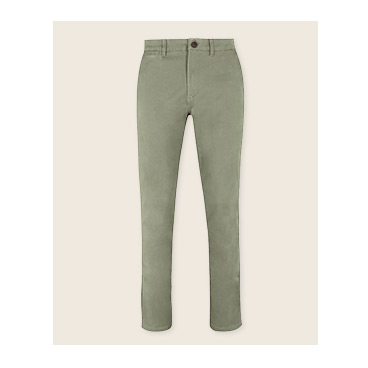 If you want to go for a splash of colour, formal chino trousers and a patterned shirt, topped off with a navy blazer is a bold move. While navy or black trousers with a white shirt is a classic number making it an eye-catcher too.
Above all, it's a great day to spend with your loved ones and snap pictures. Browse our collection of home accessories and photo frames to display your proudest moments.