Half term is approaching which means the kids will be out of school. Even though it's tempting to stay indoors when it's cold, it's a good time to get out and enjoy some family-friendly activities with the kids.
With a bit of planning ahead, Life & Style share 4 indoor and outdoor actions your kids will love, come rain or shine.
1. TAKE A WALK IN THE PARK
Brighten up the half term holidays with a day out in the park. The plants, trees and leaves are fascinating for growing minds. A fun way to keep them entertained is to pick the leaves up, take them home and turn it into an art project, by sticking them into a book of collage. Pointing out colours and shapes, and getting your kids to identify with them are also great ways to incorporate learning into their day, without feeling like they're at school.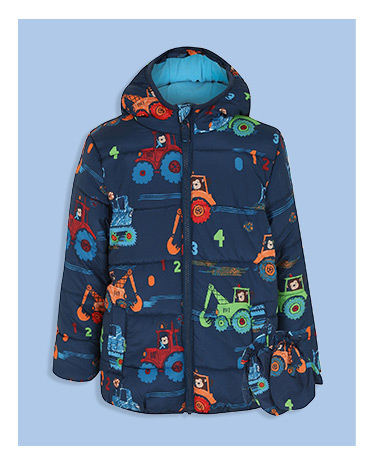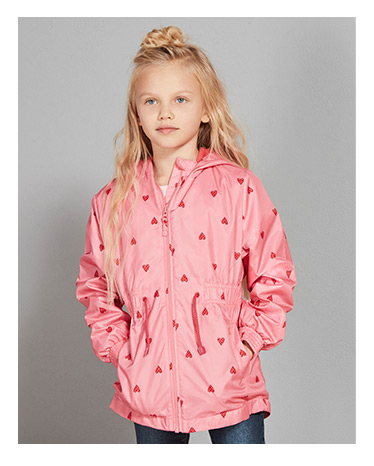 When out and about, dress them in appropriate children's clothing that will keep them warm. Your boy can grab his printed puffa jacket from his weekend wardrobe to add some colour to his day, while girls' coats in hearts and floral patterns show she is prepared for drizzly weather in style.
Tip: Remember to dress them in bright colours so that you can always keep an eye on them when they're playing.
2. A TRIP TO THE MUSEUM
Taking the kids out during half term doesn't mean you have to spend a fortune on theme park tickets. Interest them in free art, history or science museums that can be just as fun and educational. Since they will be on their feet all day, make sure your kids are wearing comfortable footwear.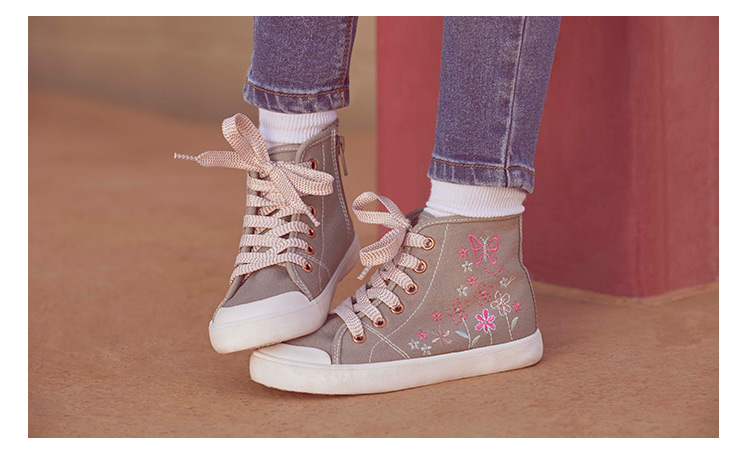 Your mini fashionista will be pleased to change her school shoes for a change, and step into stylish embroidered boots instead. Team it with a long sleeve dress in cheery slogans, hearts or flower prints to add a bit of fun to her weekend wardrobe.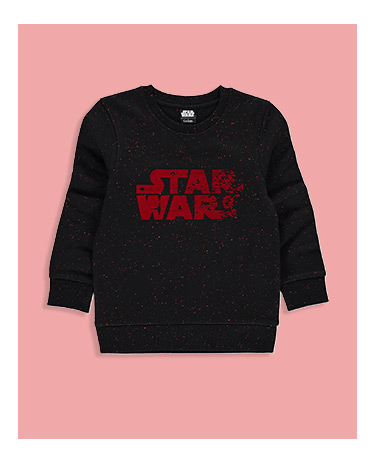 If you're heading to a science museum, your boy will look cute and ready to learn in a Star Wars sweatshirt. Choose easy slip on boys' trainers that will have your little man running around in comfort.
3. INDOOR GAMES IDEAS
If the weather is too cold to bear, then why not turn the heating on and organise some fun indoor games to play. Entice your children with mind-boosting and skill-building electronic and development toys. It's a fun way to inspire younger children to learn and develop their motor skills such as the alphabet, numbers and shapes through colours and sounds. And for the older kids, why not challenge them to puzzles and board games like a science or magic set?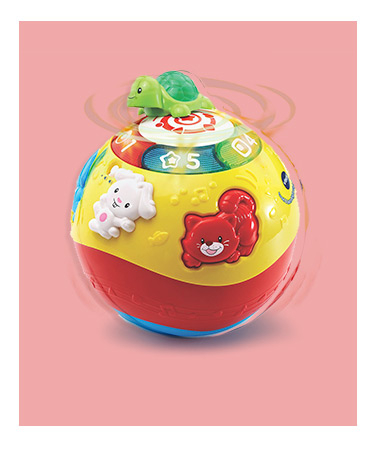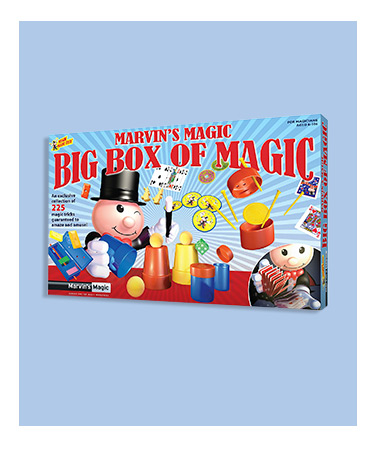 4. MOVIE NIGHT IN
To really make things cosy, set an area in the living room or conservatory with beanbags and throws, for a movie night in. Get them wearing comfortable loungewear like boys' pyjamas in Spiderman, Star Wars or Pokémon prints. Brighten up your girls' pyjamas collection with adorable Disney, Unicorn or slogan prints that are perfect for snuggling in for movie time, and sleeping in.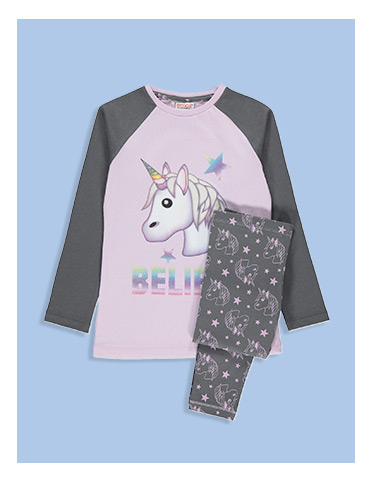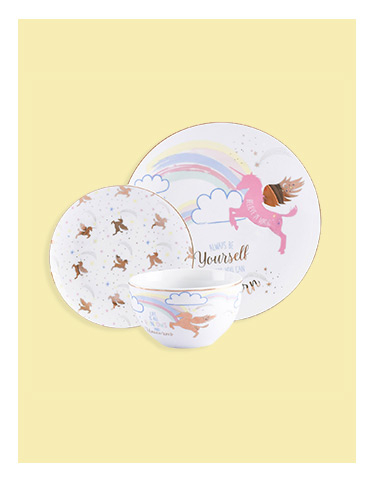 If you get peckish, you can't go wrong with baking some rice crispy cakes and pancakes as sweet treats in the evening. Get them involved in the baking process, but be prepared with aprons and towels for some mess in the kitchen!
Tip: Get the kids to help you wash and dry the bowls and prepare the table with dinner plates, napkins, and any cutlery you'll be using. For baking, remember to supervise them at all times.
Half term activities can be enjoyable with a little bit of planning and imagination. Whatever you decide to do, make sure your children are wrapped up in warm winter kids clothing, for indoor and outdoor fun.