With the spookiest day of the year just around the corner, there's no better excuse to explore our fancy dress range. However, if pulling out all the stops for this Halloween doesn't come naturally to you, you can still get spook-tacularly involved with our range of slogan tee's, scary accessories and dark colour palette. Whether you're invited to a fancy dress party or taking the kids trick-or-treating, harness your Halloween spirit with these easy outfit ideas.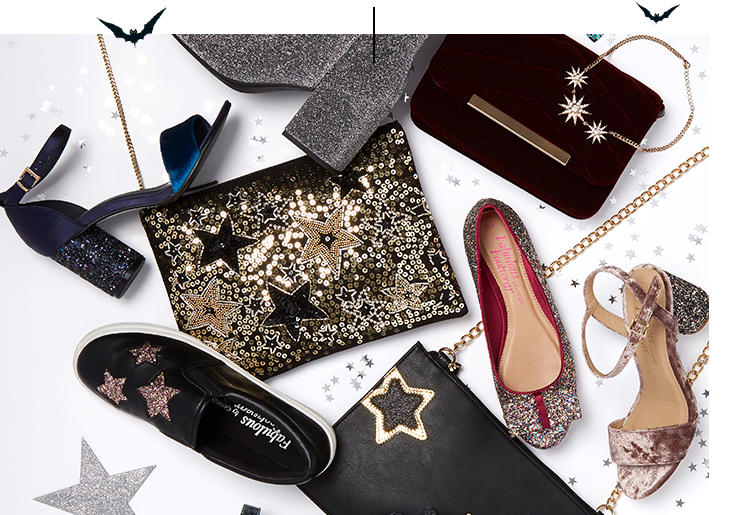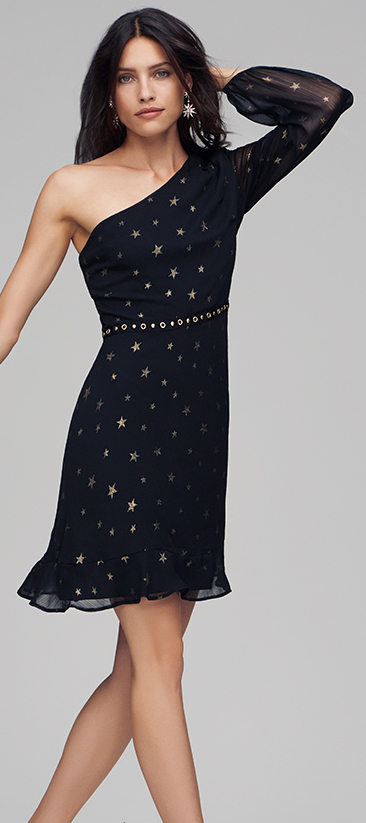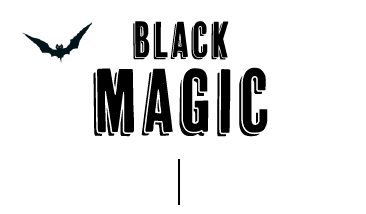 Whether or not head-to-toe black is your go-to dress code, Halloween offers the perfect excuse to welcome dark hues. An elongated chiffon dress, paired with statement heels work in harmony for the spooky occasion, while a simple dress with lace detailing will add a truly mystical touch.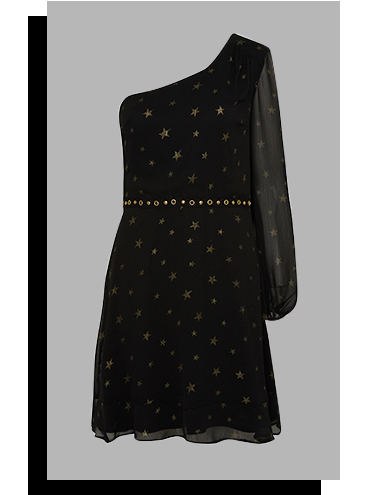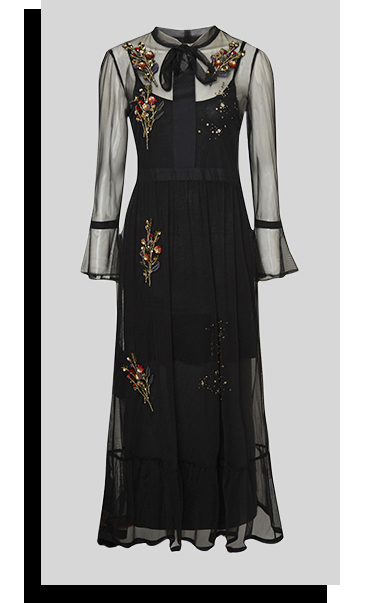 Opulent details shouldn't be reserved for the festive period. Versatile and glamorous, they're fitting for Halloween too. From sparkling accents to embellished beads, make an entrance in a stunning chiffon maxi dress, teamed with embroidered heels.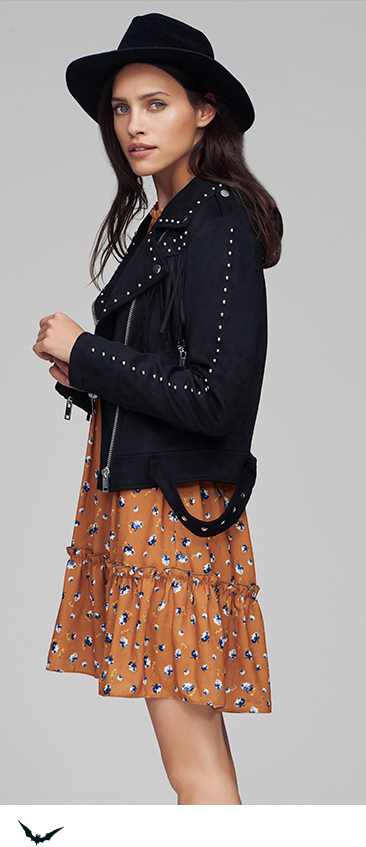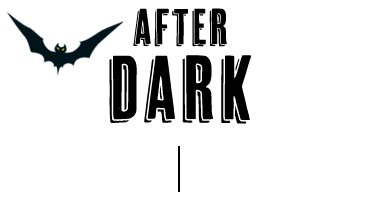 Dark hues capture the spirit of Halloween, so if costumes aren't your thing, then take comfort in casual clothing. Team a black suede jacket and boots for a toned-down look that still pays tribute to the occasion.