Get them hopping through Easter plans with a smile on
their face with our just-landed looks for kids. Including bold shades, play-proof styles and shower-resistant layers.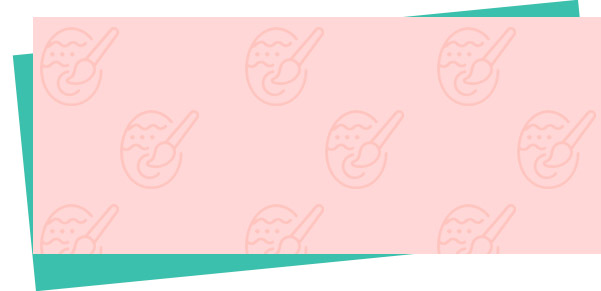 For a pre-lunch timepass, organise an arts and crafts activity.
For guaranteed giggles give them 30 minutes to decorate a boiled egg to look like a member of the family.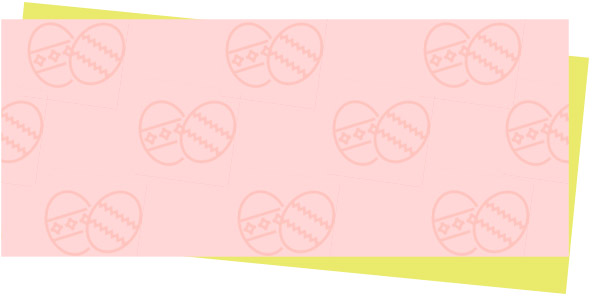 April showers? No problem! Cut some egg-shaped cards and
write a message clue of where each egg is hidden in the house. Why not set a timer to get them burning off some energy?