With October drawing to a close, we're getting ready for the spookiest day of the year – Halloween. What will you be this year? From ghoulish fancy dress costumes to BOO-tiful clothing for all the family, our Halloween shop is now open…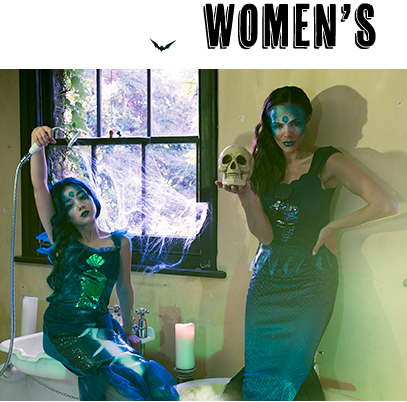 Whether you want to look as magnificent as Maleficent or take on the role of DC Supervillain, Harley Quinn, we've got a wide choice of character outfits to ensure you look drop-dead gorgeous at your next Halloween bash.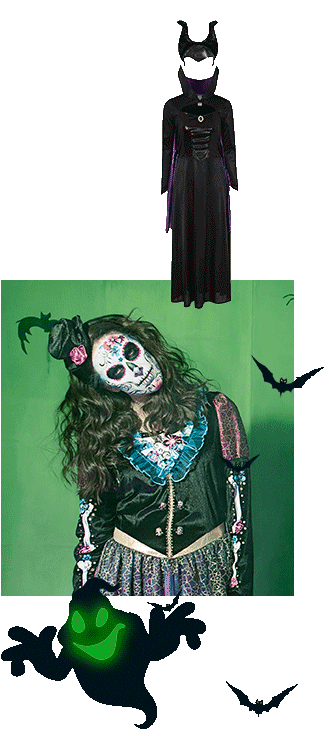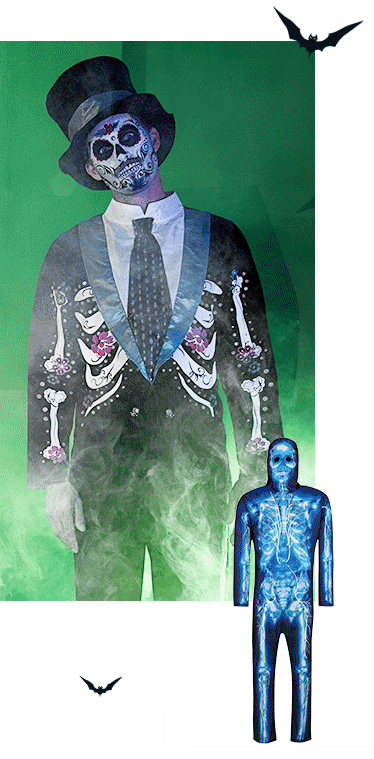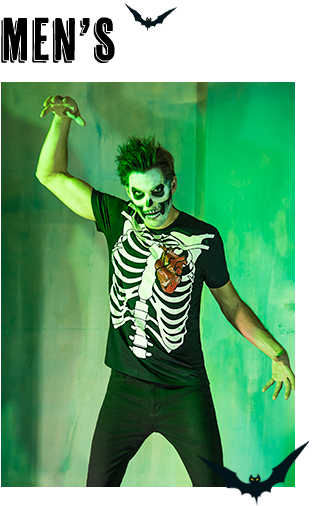 Want to win best dressed this Halloween? Whether you want to play the mischievous miscreant, Beetlejuice, or fight off ghouls with a ghostbuster boiler outfit, we've got a spooky range of outfits to choose from.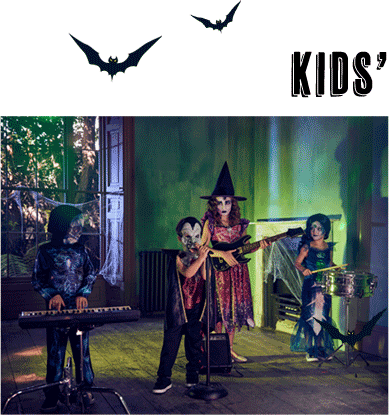 Prep little terrors for a night of trick-or-treating with our scary range of kids' fancy dress. From bewitching witch outfits to glow in the dark skeleton costumes, who will they choose to be?