It's one of the best times of the year – holiday season! We all know that prepping for a holiday can be quite a challenge, especially when there are SO many things to remember.
But worry not! Here at George, we've come up with a few handy tips and tricks to help you breeze through your holiday prep checklist like a champ. Holiday mode – ON!
Amidst all the excitement, it's easy to get carried away and end up with a suitcase full of items you don't really need. How to avoid this? Planning, planning, and more planning!
Do a quick check of your existing items, make a list and scour our holiday shop for all the essentials you will need. Overpacking your luggage? Not on our watch.
Packing, Perfect!
Here at George, we've got a whole heap of holiday essentials to make packing for your next vacation easy and stress-free.
Tap into our collection of sandals, swimwear and more to make sure you have everything you need for a relaxing and enjoyable trip.
This holiday season, we're all about packing smarter, and by ticking off our holiday checklist you can spend more time living in the moment and less time worrying about outfits – YAY!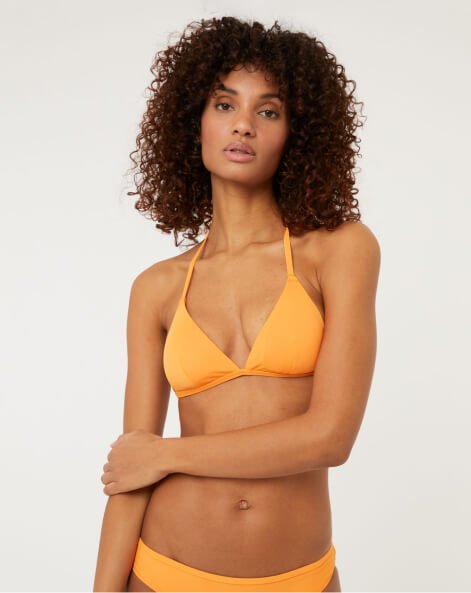 Do Your Research
Grab your laptop and research the weather, culture, and any activities you plan to do before setting off on your adventure. For a beach holiday, be sure to pack summer-ready clothing like shorts, flip flops and a beach towel – so you can enjoy your vacay in style and comfort.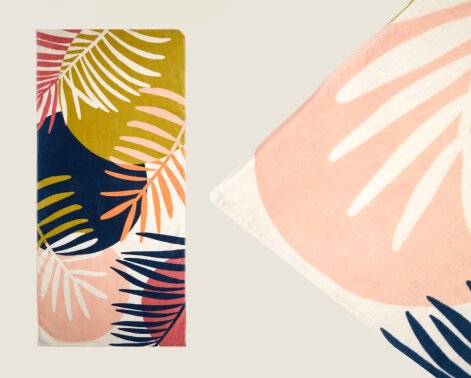 Versatile Holiday Wardrobe
Mix and match your clothing, so you can pack less items and make the most of your holiday wardrobe. For instance, a chic kimono is perfect for daytime adventures, wearing with your bikini or even draping over a glam dress when cocktail o'clock calls.
Our number one holiday hack: a vibrant beach cover-up can easily double as a dress; just elevate yours with a few statement accessories. Check our women's holiday collection for all the inspiration.
Get Tech Savvy
Technology has made travelling SO much easier than ever before. Download any apps you might need before you set off, like airline apps, maps and translation apps.
It's also a good idea to carry a power bank – with so many memorable moments to snap, who knows when you might need it!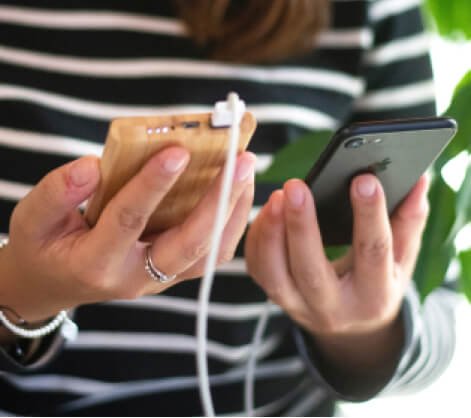 All The Entertainment
Here at George, we know that long journeys can be a little boring without entertainment and a few nibbles. Be sure to pack a few snacks like fruit, nuts and sweet treats to keep your holidaymakers happy!
Keep all the gang entertained with our fun collection of toys and look out for travel size board games, small toys and puzzles – just perfect for long flights and downtime.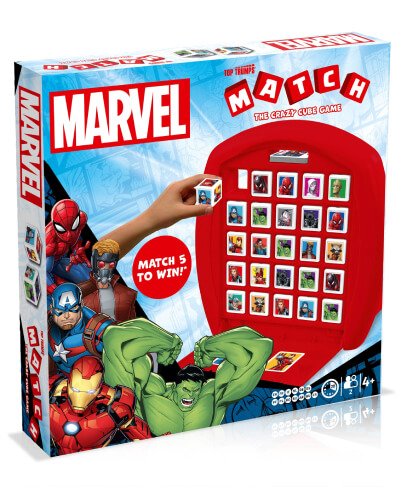 Stay Prepared
As much as we hope nothing goes wrong on holiday, preparing for emergencies can give you some peace of mind.
Be sure to pack essential items like sunscreen, insect repellent, and a first aid kit for any unexpected holiday bumps.
Pop them all in a handy holiday bag – and remember to save a bit of space for your new sunglasses, too!