Packing: You either love it, or loathe it. Whether you fall into the category of being an organised packer, or last-minute, works-well-under-pressure type stuffer (we've all been there) then this handy guide is just for you. To lighten your load, we've put together all the essentials you'll need to take with you, so you can avoid the last-minute rush and get some much-deserved shut eye, from take-off to touch down.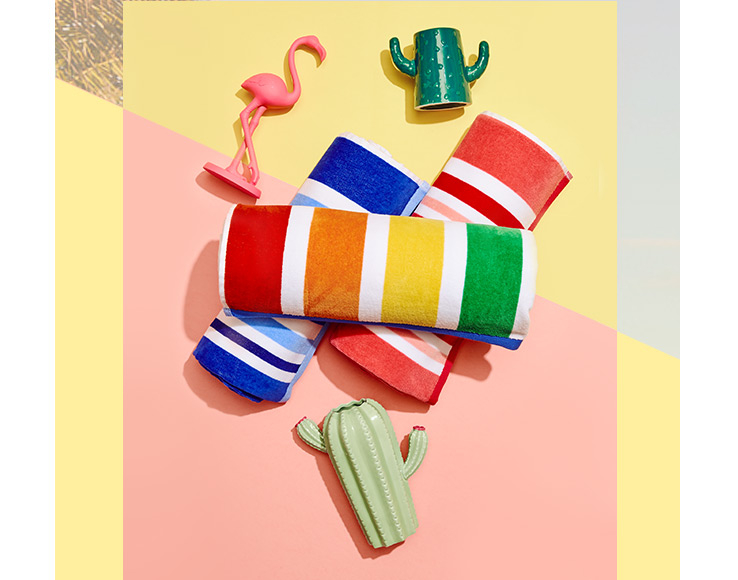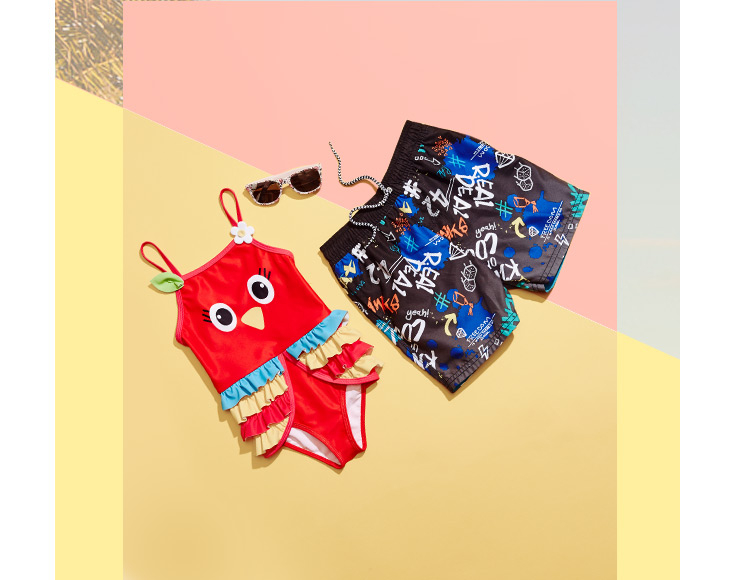 Nothing says summer more than a beach holiday. Kit out the family with the latest shades, swimwear and beach towels – and don't forget the sunscreen!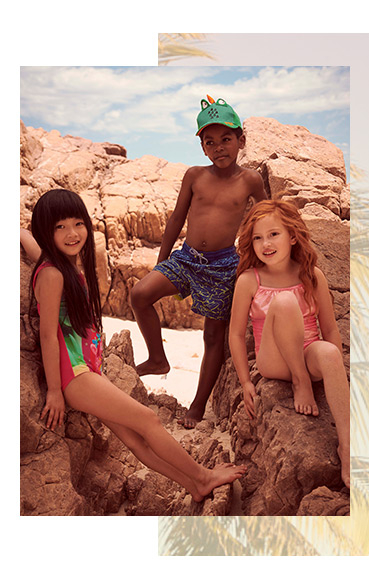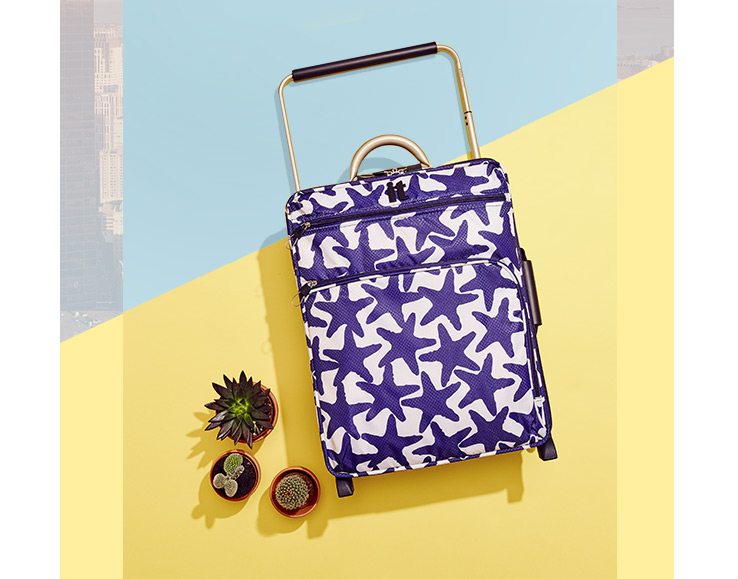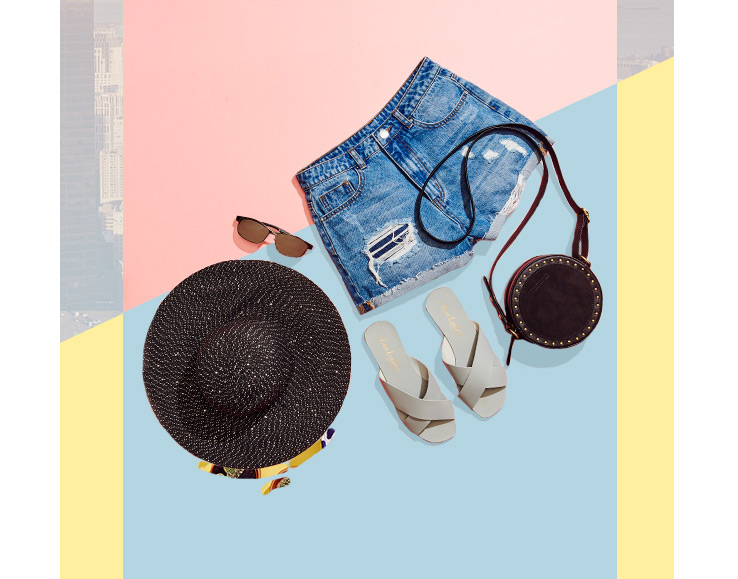 A city break calls for comfort and practicality. Opt for some good walking shoes, protective sunhats and a large tote bag for all your travel essentials.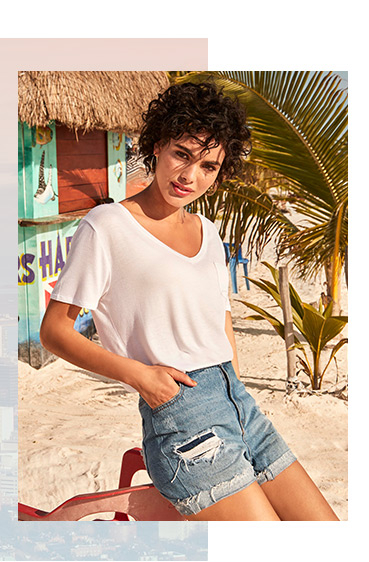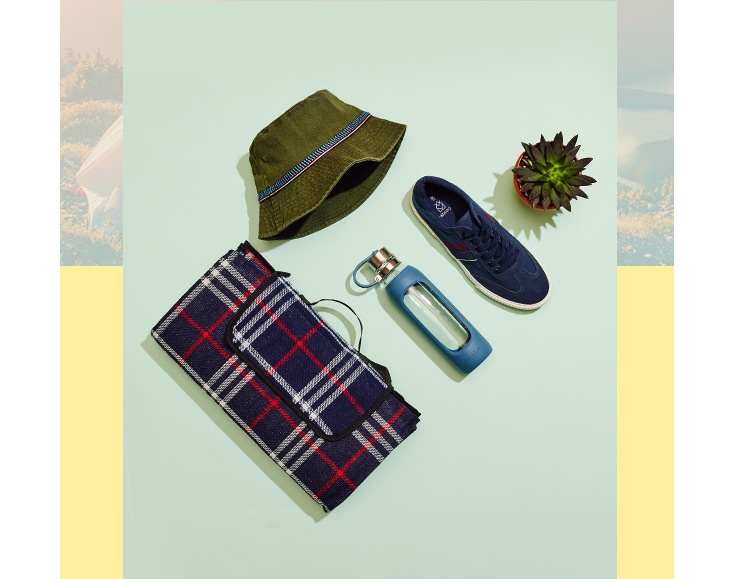 Planning a few nights under canvas? Make sure you're all geared up with a cooler bag, camping chairs and sleeping bags to complete your experience.