Want to organise an unforgettable hen party for the bride-to-be? If you've been selected to be a bridesmaid, your new responsibilities can be tiring and stressful if you have never planned one before.
Take a look at our step by step guide by Life & Style on how to plan the perfect hen party, to make sure the bride-to-be gets the send-off she deserves.
step 1


Speak to the Bride

The first thing you need to do is speak to the bride-to-be and get an understanding of her do's and don'ts. It's important to have a rough idea of what the bride is expecting, so you can make sure she enjoys this day. After that, the details of the celebration can be kept as a surprise.

Your role will include time management, budgeting the party, and making sure everyone has a great time.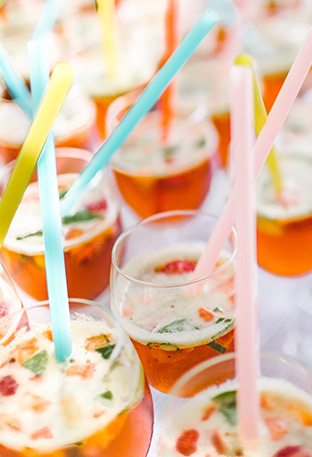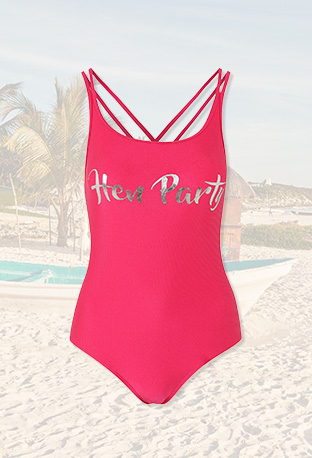 step 2


Abroad Location

Some brides would love the idea of a hen party abroad, and the warmer months can be the perfect time to book a weekend trip away. If it's within everyone's budget, make sure the group are dressed in matching colours and styles.

The perfect thing to pack for a hen party holiday is this 'hen party' slogan swimsuit which will make posing by the pool, beach or spa even more fun, and easy to spot who's celebrating a hen party.
step 3


local Location

If the bride decides she wants to have her hen party locally, then choose to do something which everyone can enjoy. Relieve yourself of the pressure and book a top hotel and spa for the ultimate relaxation.

No hen party is complete without every hen wearing this sparkly slogan pyjama set, layered with a pretty satin robe. Featuring a diamante 'team bride' slogan and in a pretty pink hue, you and the girls can snap up some great memories together during the pampering session.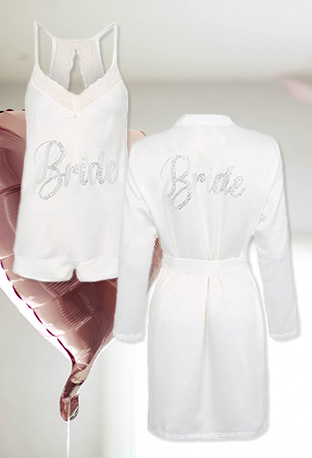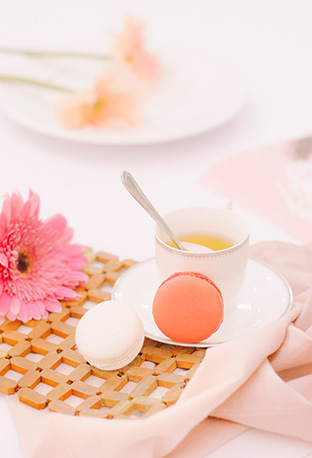 step 4


Plan Party Games

As a bridesmaid, it's your responsibility to make sure everyone is enjoying themselves. Not everyone will know each other, and there may be a range of age groups attending. If that's the case, fun games and activities are a perfect icebreaker.

From festival events or horse riding, to afternoon teas or wine tasting, after a few drinks, a fun activity will get the girls bonding before you know it.
step 5


Wedding Decorations
& Wedding Gifts

Wherever you decide to throw the hen party, remind your bride-to-be and the rest of the ladies that every moment matters in life, by hanging up this sentimental sign at the event. It's also the perfect wedding gift that makes a great decorative piece for a newlyweds home.

Show your friend that you're both in it together by gifting her with this stylish ceramic calendar. It's a great way to mark the hen party date and countdown till the big day.
Make sure you have everything you need to give your friend the best send-off she deserves when you shop at George. From fancy dress outfits, evening dresses and shoes, make sure you're ready to let your hair down and enjoy the party too.