If 2020 has taught us anything, it's that you don't need to go 'out-out' to have a good time! You might not be dancing 'till the early hours this New Year's Eve, but that doesn't mean you won't enjoy the countdown with a smile on your face.
From planning a pamper session and preparing a special meal to cuddling up in pyjamas for a cosy evening on the sofa, our suggestions prove that a big event isn't the only way to kick-off the New Year. Whatever your celebration style, our New Year's Eve at home guide will have you covered.
What To Do For New Year's Eve At Home?
It might not have been your first choice, but spending New Year's Eve at home opens up plenty of possibilities. Instead of travelling far and wide for an expensive event, welcome 2021 from the comfort of your own home with our New Year's Eve at home inspiration.
Who knows, our ideas might even encourage you to celebrate at home every year!
1. Get Cosy On The Sofa
Tired of complicated and busy New Year's Eve schedules? Swap disco lights and high heels for a cosy evening on the sofa. Helping you to kick back and relax, you and your family can cuddle up with a binge-worthy box-set or a must-see film. Recreate cinema scenes with popcorn and icecream or work your way through those leftover chocolates!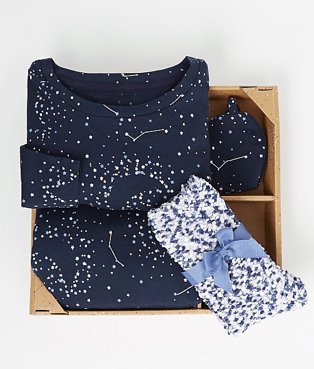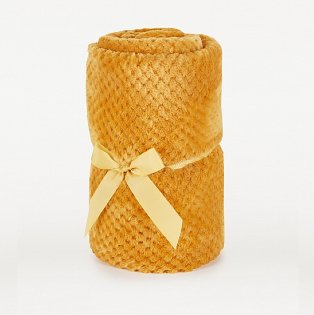 2. Organise A Dinner Party
Schedule something special for New Year's Eve by organising a dinner party for you and your bubble. Bringing loved ones together for great food and even better company, a dinner party is an ideal time to pull out all the stops with your signature dishes.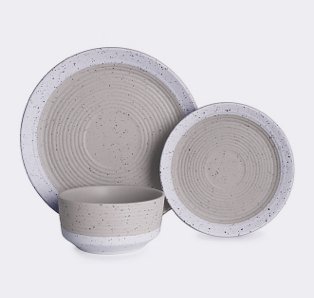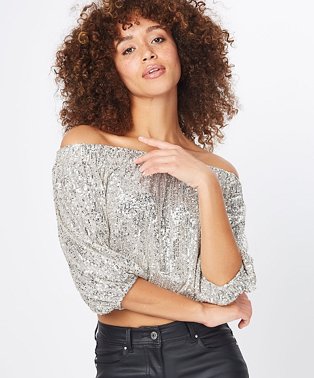 It's the little extras that can take your dinner party to the next level. Recruit the kids to set the table with your best tableware and pay attention to decorative details such as candles and iridescent cutlery.
Serve up some sparkle when dressing for your meal with our partywear – it is New Year's Eve after all! Remember, you don't need an invitation to a glitzy event to bring in 2021 in style.
3. Plan A Pamper Session
Give New Year's Eve a zen update by planning your very own pamper evening. You might not have a stash of seaweed wraps at the ready, but you can still create a relaxing home spa experience with a few tips and tricks.
As well as luxurious loungewear, fleecy dressing gowns and fluffy slippers, lay out cucumber slices and herbal tea to help encourage a soothing vibe.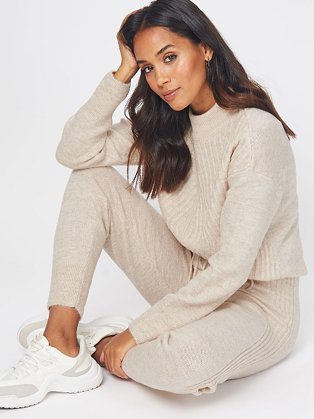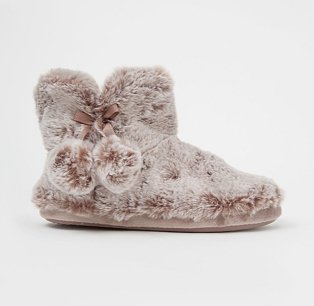 An environment this chill calls for a mindfulness activity. Why not write a letter to yourself including your achievements for 2020 and what you'd like to accomplish in 2021? Yes – baking banana bread and online yoga can count – we're all about small wins this year!
4. Throw A Family Games Night
We know that making it to midnight with little ones can be a challenge! Thankfully, New Year's Eve doesn't have to be all about the countdown. To keep the whole family happy, plan a board game night with plenty of snacks. NYE classics such as charades, Monopoly and Trivial Pursuit are a must.
Whether you stay up for the countdown or settle down for an early night, a game tournament will ensure you all wake up feeling refreshed and ready for 2021.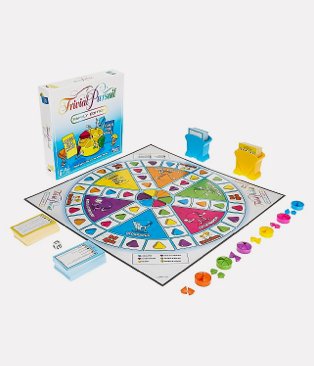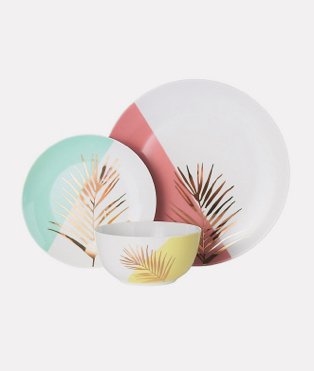 5. Cook A New Year's Day Brunch
Late nights not your thing? Move your celebrations back 12 hours with a New Year's Day brunch. Whether you cook a traditional fry-up, pancakes or smoked salmon bagels, a family brunch is a wonderful way to kick-off 2021.
Give your brunch the wow-factor by laying out matching tableware, seasonal flowers and handmade place cards. Once everyone's eaten, run through your resolutions for the New Year and share your goals for 2021.