Spring calls for fresh air, light colours and blossoming plants. However, you may feel like your home is holding onto excess clutter from last year. Even though it's been stored away in boxes, on top of wardrobes and under the bed, you still can't help but to feel overwhelmed by the mess lurking in every corner.
Brace yourself and prepare for the biggest declutter so you can move into spring with a clear mind. Life & Style shows how you can get your home ready with simple storage solutions.
A Welcoming Hallway
Your hallway is the welcoming point that will set the tone for the rest of your home. It's used to unload coats and jackets, empty pockets, and look after guest's belongings when they are visiting. This is why the way you utilise the space is equally as important as the style. If you're not keen on having a full hallway transformation, there are simple ways to open up and brighten up the space.
Add enough storage options for both your family and guests. If you have a small hallway, coat hooks are a good option, but be careful not over bulk this area as it will darken the space. For bigger hallways, coat stands are a must-have for hanging your most used outdoor coats, along with guests who come to visit.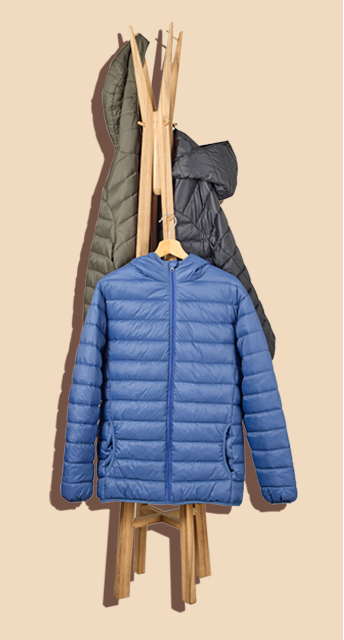 Shoe Cabinet
Storage Solutions
A key home storage element needed for hallways is a shoe cabinet. Choose a size that will compliment your hallway that will suit both modern and traditional home decors.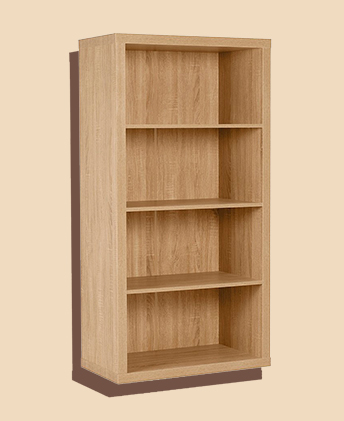 It's a great way to keep your favourite everyday footwear in easy reach to slip on and head out the door. A shoe cabinet also serves as a subtle hint for your guests that you prefer them to remove their shoes when they walk around your home.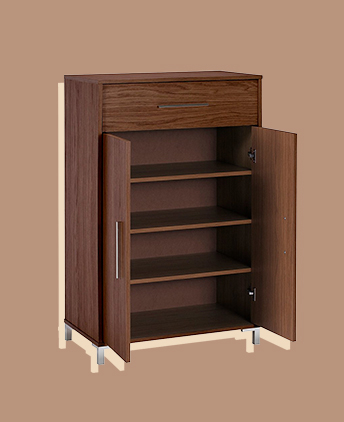 If you have a bit more space to work with, shelving units are perfect for hallways. Add a creative edge and use some of the empty space to hold letters, photo frames, ornaments or houseplants to brighten up the entrance. Alternatively, you can place pretty woven baskets to store away winter accessories and shoes out of sight.
Declutter your Living Room
If you're feeling overwhelmed by books, magazines, and toys in your living room, there are clever ways to tuck it away without sacrificing your décor. The family room has many functions such as to relax, entertain, and to eat, so it's no wonder why it often ends up feeling
full of clutter. Grab a basket and fill it with anything that doesn't belong in the living room and return it back to its original room.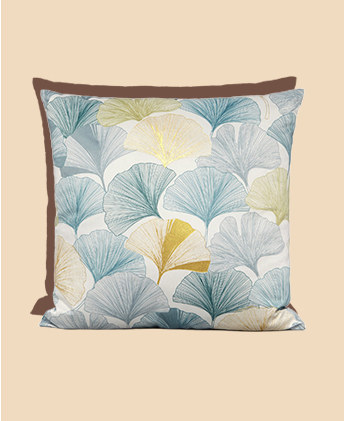 Select smart furniture like a coffee table that will make a great statement, as well as enhance the space for a stylish touch. You can find one that comes with draws to store away magazines, your T.V. remote control, or anything else that looks out of place. Fill the top surface with decorative vases and spring flowers to create a refreshing atmosphere. If you want,
you can update your sofa cushions with light pastel colours to compliment the season.
Clean Out your Wardrobes
The bedroom is just as important as any other room when it comes to decluttering your home. An overstuffed wardrobe can make it difficult to find your clothes when you're rushing in the morning. This is why it's a good idea to have an overhaul at the start of each season to de-clutter and reorganise.
Begin by getting everything out of the wardrobe and create three piles. One to keep, second to donate, and third to recycle. This will create more space in your wardrobe when you get rid of clothes you no longer wear, as well as finding your way around your wardrobe, without making a mess.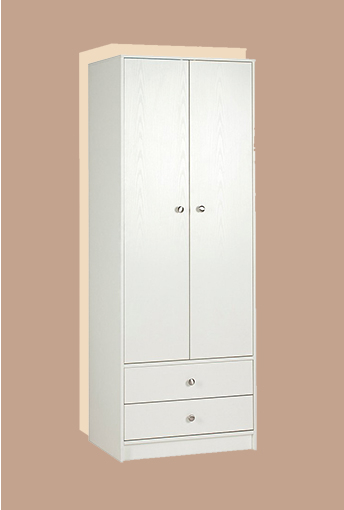 The Messy Corner
in Every Room
Most homes have a messy corner or a piece of furniture that is seen as the disaster zone. If you have a corner in your living room, bedroom, kitchen or hallway that screams 'mess' dig in and clean it up. If it means throwing things away, then do it. It will make the entire room look cleaner, bigger and ready to enter spring on a clean slate.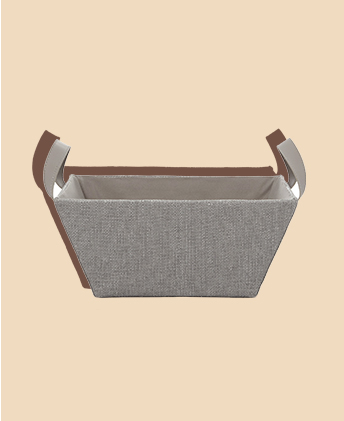 If you have children, a good place to start is with their toys. Ask them if there's a toy they no longer play with and wouldn't mind giving up. You can get them to help you pick out a few items to donate or pass it down to another family friend who can enjoy it.
Shop for the latest spring collection at George to breathe life into your home with accessories, fragrances and more, to create a welcoming space for everyone to enjoy.