Your bedroom is where the magic of Christmas begins. From getting cosy on Christmas Eve to waking up on Christmas morning, kicking off your celebrations in a snug and seasonal bedroom helps set the mood for the rest of the day.
To design a sleeping set up that's full of festive flair, follow our step-by-step guide on how to decorate your bedroom for Christmas. Think Christmas bedding, enchanting room decorations and the very softest Christmas nightwear for you and your family. After all, your decorations don't stop at your Christmas tree!
Choose A Festive Décor Theme
Ensure your bedroom scores all the seasonal points this year by picking a festive theme. From traditional décor and Scandi colour schemes to character options for kids, choosing a theme is the perfect way to prep your space for all those cosy Christmas nights.
Traditional Bedroom Décor
If you can't get enough of Christmas motifs, mince pies and roaring fires, traditional bedroom décor is for you. Sip hot chocolate under a tartan duvet cover and keep your space snug with fleece throws and shaggy red cushions. A few festive scented Christmas candles will complete your sleeping set up.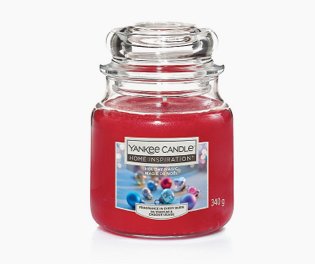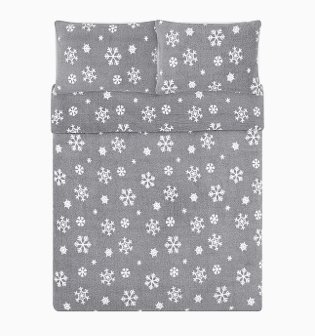 Christmas With Character
We know it can be tricky getting kids to stick to their bedtime. Luckily, character-inspired Christmas bedding is just the thing to encourage an early night!
From spreading Christmas cheer with Peppa Pig duvet sets to sleeping soundly with Harry Potter designs, little ones will love cuddling up with festive kids' bedding. All that's left to add is an animated Christmas stocking for the big day itself.
Scandi Style
Dreaming of a fashionable festive period? Make Christmas a stylish affair with Scandi-inspired bedroom décor. Transform your bedding with soft grey duvet sets, textured cushions and knitted throws for a subtle and snug vibe that's ideal for lounging. For maximum impact, stick to a calming colour palette of grey, silver and white.
To achieve that iconic Scandi-inspired atmosphere, string Christmas lights around your bed or bookcase to ensure your room twinkles all night long.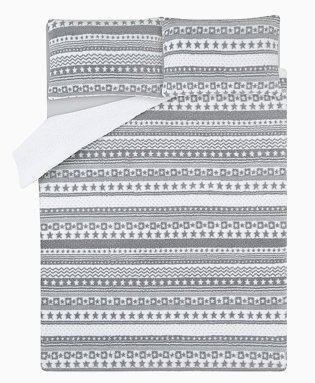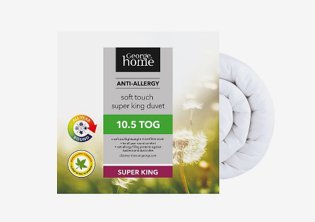 Cuddle Up With Warm Bedding
Seasonal bedding is only as cosy as the duvets and pillows it covers. To stay snug this Christmas, choose a high-tog duvet for extra warmth when the temperature drops. Not sure which bedding is right for you? Check out our bedding guide to discover your dream sleeping set up.
Add Seasonal Soft Furnishings
What can beat getting cosy on a cold winter's night? Whether you're reading your favourite book or waiting for Father Christmas, ensure your bed is as comfy as possible with snuggly soft furnishings. All it takes is a handful of Christmas cushions and throws to create a space that's ready for relaxing.
For an extra wow factor, opt for cushions with sequin or pom-pom details. It is Christmas after all!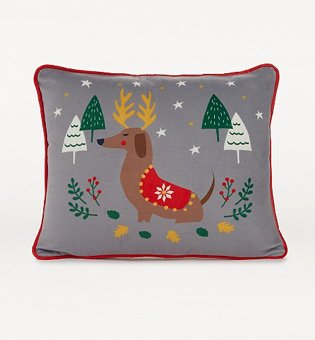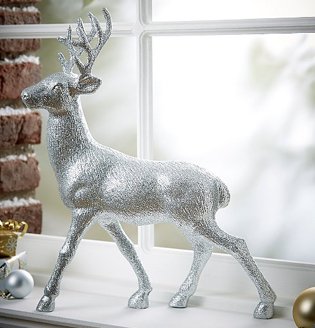 Deck Your Bedroom
We know that giving your bedroom a seasonal twist isn't as straightforward as decorating your tree or refreshing your Christmas clothing. For a simple yet effective festive update, double up on seasonal accessories such as Christmas room decorations.
Whether you prefer animated ornaments, glittery decorations or snow globes, there are plenty of ways to transform your bedroom into Santa's grotto.
Get Cosy In Christmas Pyjamas
If decorating isn't enough to get you in the holiday spirit, dressing the part definitely will. Keep your whole family cosy in the countdown to Christmas with festive PJs.
From matching Christmas pyjamas and slogan designs to super-soft dressing gowns for cold winter's nights, the right nightwear will make Christmas morning all the more special. Remember, themed pyjamas are always a hit with the kids!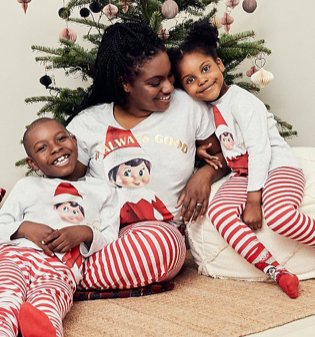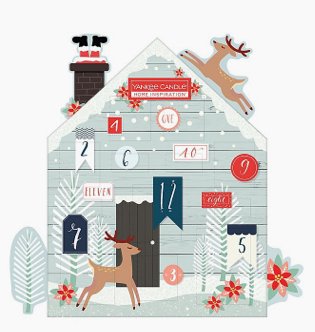 Finish With Little Extras
It's the little extras that can take your Christmas decorations above and beyond. Embellish your bedside table with scented Christmas candles and take on chilly evenings with faux fur hot water bottles.
Christmas wouldn't be Christmas without an advent calendar on display! Give yours pride of place in your bedroom to start each day in December with a special surprise.
For more Christmas inspiration, don't miss our Christmas tableware and dinner sets, including seasonal mugs, festive glassware and table accessories for the perfect dining experience.