If you haven't already sorted out your garden for summer, now's your chance. From garden furniture and party ideas to helpful tips and tricks for organising your space, follow our guide to transform your garden into an oasis for fun and relaxation.
Step 1:
Start Small
When it comes to refreshing your outdoor space, the little jobs can make a huge difference. This is especially true if your garden is on the small side. After all, even the slightest bit of clutter can make the whole thing feel cramped.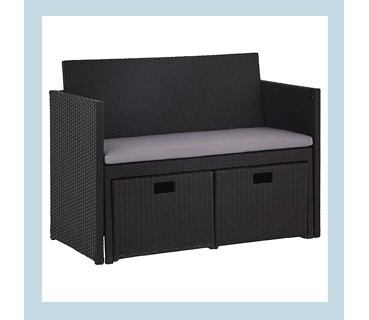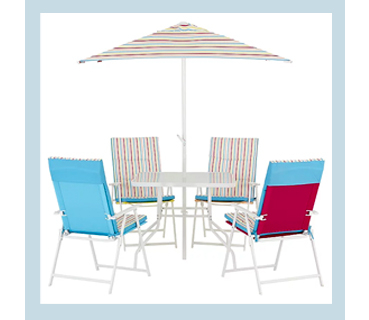 From mowing the grass and de-weeding the flowerbeds to brushing away any dead leaves, try recruiting extra hands to help you tick off your tasks in record time. Not only is this an easy way to get children out into the sunshine, but little ones will love learning the names of all the flowers.
Step 2:
Refresh Your
Garden Furniture
If you've spent a long time preparing your space for summer, you're going to want to enjoy it at every opportunity. With this in mind, ensuring you have a comfortable place to sit is key.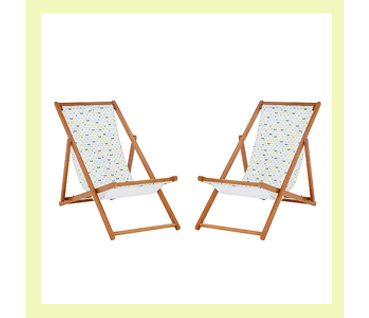 To create a tranquil environment to unwind in after a long working week, invest in some stylish
garden furniture
. Whether you want to lounge on a
bistro set
, have family meals on
patio furniture
or top up your tan on one of our
adjustable chairs
, we have plenty of choices to help you find your perfect furniture fit.
If you've stored your garden furniture from last year, just give it a dust off and wash any
cushion covers
before you sit back and relax.
Step 3:
Be Prepared
For Parties
Any social butterfly will know that as soon as the sun starts to shine it's time to invite friends and family over for a garden party.
One excellent excuse to bring everyone together is to host a
BBQ
. Superfast to start and easy to use, our
gas BBQs
are a great choice for al fresco meals.
To give your space a special touch for after-dark events, try experimenting with
outdoor lighting
. All it takes to add a gorgeous glow is stringing up some
fairy lights
!
Step 4:
After-School
Outdoor Toys
After being at school all day, children can get restless staying inside the house. To keep them entertained on warm evenings, why not move playtime outside? From trampolines and playhouses to sports toys, stock up on a few different outdoor toy options so that they can play throughout the season.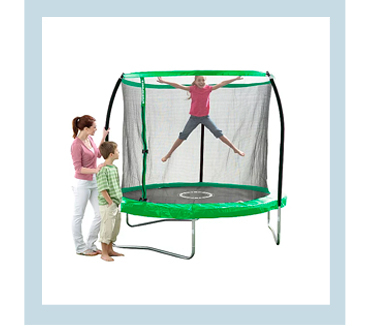 Step 5:
Spick And
Span Sheds
It may not be the most exciting chore in the world, but having a clean shed will help the rest of your garden stay in order over the summer. If you're fond of stockpiling odd bits and pieces over the colder months, this task should be a priority.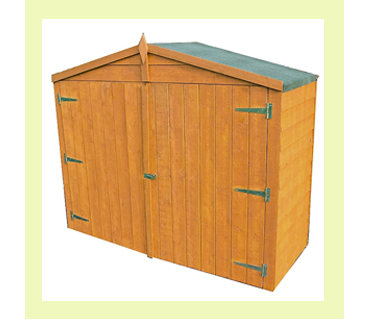 We recommend sorting items into two piles of 'Keep' and 'Don't Keep'. But, remember to be ruthless! The more you clear out, the more room you'll have for storing outdoor toys, BBQs and garden furniture.