The King's Coronation will take place on May 6th, and we're here to help you join in on all the fun. It's a once-in-a-lifetime occasion, and we get an extra bank holiday – a double cause for celebrations!
If you plan to celebrate with a traditional street party, our exclusive King's Coronation edit is bursting with the best Union Jack fits and colour-pop home décor.
Gather your neighbours, hit the streets and get ready to celebrate in style!
How Do I Organise A Street Party?
When it comes to organising a street party, planning is key. It's important that you have permission from your local council. Once that's sorted, you can get stuck into the party prep!
Send out your invites, share a list of food and drinks and get all hands on deck. We're here to point you in the right direction with our tips and tricks below. Get scrolling!
Delish Street Party Food
It isn't a street party – or a King's Coronation Street party, for that matter – without regal food and drinks! Whether you decide to host a teddy bears picnic (jam sandwiches for us, please!) or set up a sizzling BBQ, serve up a royal feast this bank holiday weekend.
From dreamy dining sets to chic tumblers, we have all the picnicware you need to celebrate the King's Coronation in style across our Coronation Garden Party edit.
If you're looking for something adored with red, white and blue, why not check out our Coronation Décor And Homeware collection for Union Jack-inspired goodies? Psst…we've got our eyes on that snuggly soldier throw!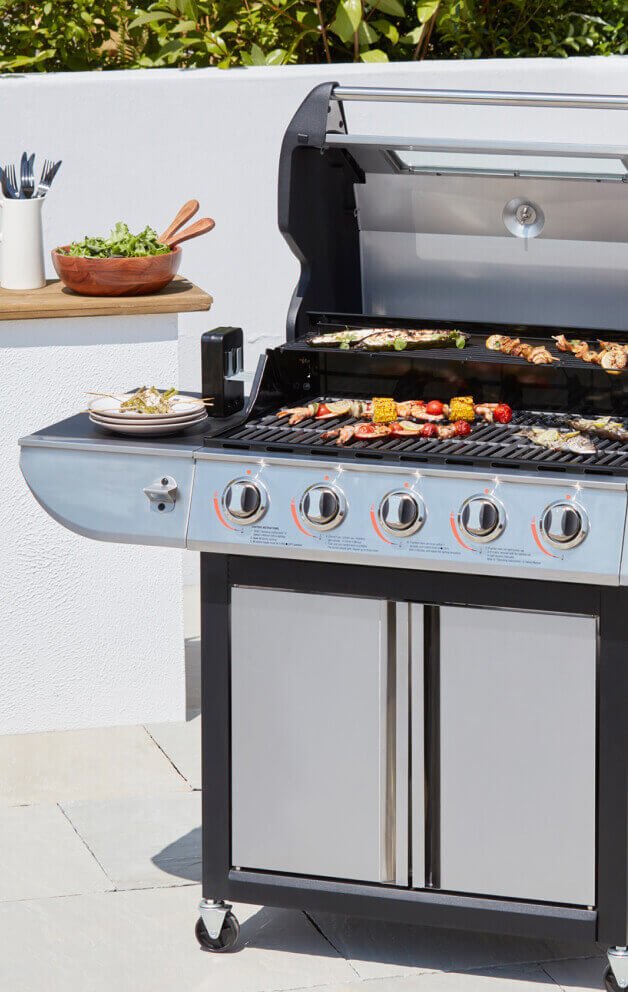 Great British Bake Off
Showcase your baking skills, unleash your inner Mary Berry, and whip up a homemade dessert. From classic Victoria Sponge cakes to homemade scones and delicious trifles, there is a mountain of tasty treats to wow your guests with. Here at George, you can stock up on all your baking equipment and cooking utensils and get ready to pop on your chef's hat!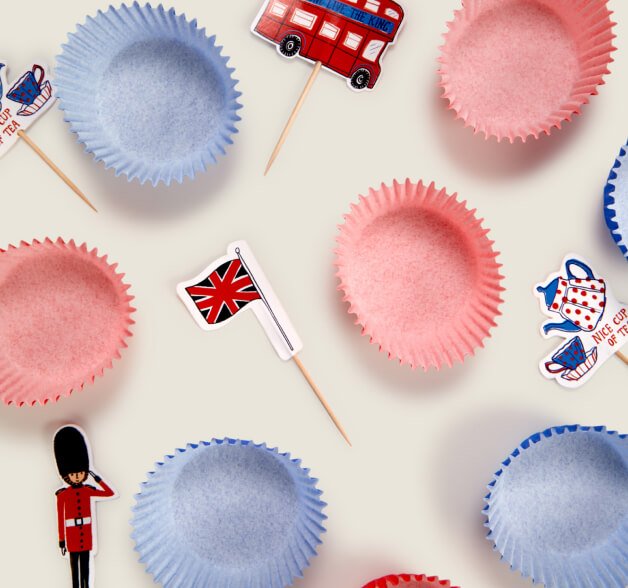 Deluxe Decorations
From Union Jack buntings to patriotic flags and colourful streamers, add a special touch to your celebrations with beautiful decorations.
Bring your display to life with fresh flowers or get the kids involved in all the fun and encourage them to make paper chains.
It's a smart way to add some sustainability to all your bank holiday fun. Don't forget to reuse or recycle them after the big day to keep your eco-conscious creds going.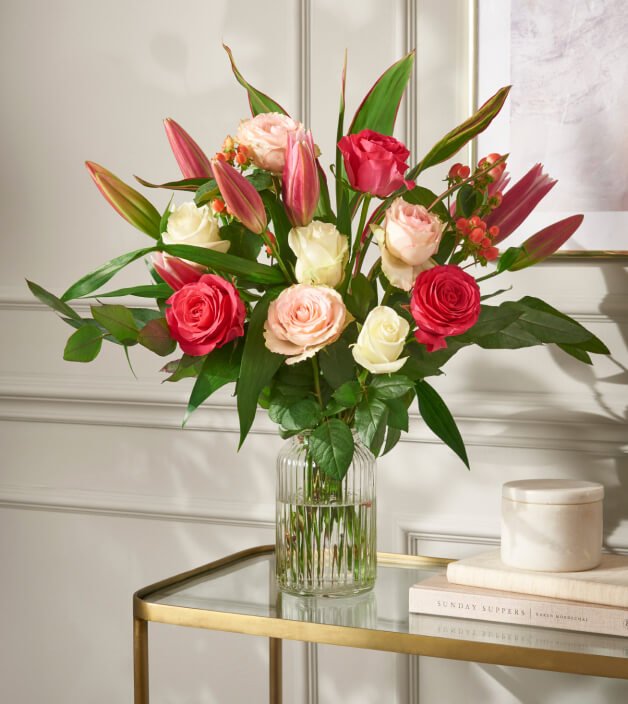 Proper Party Games
Ready, set, go! Get stuck into some old-fashioned fun and encourage guests to compete against one another in a classic egg and a spoon race.
With minimal effort and maximum results, it's a fab way to get into the party mood!
Keep the fun in full flow with a treasure hunt. The ultimate outdoor party game to keep your guests well and truly entertained.
Be sure to award the winner a well-deserved prize; we vote for a tasty choccie or small gift!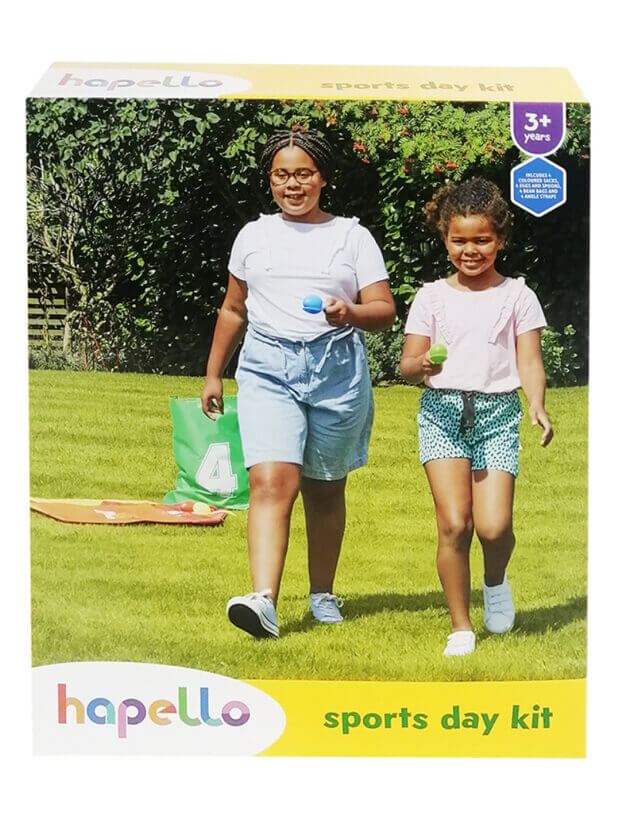 Dress For The Occasion
Our Women's Coronation Clothing and Men's Coronation Clothing collections are bursting with pieces fit for royalty. Party away and pay homage to the royals in a floaty Union Jack sundress. For dapper dudes, keep things casual in a cool Coronation emblem shirt and chinos combo.
If you fancy keeping things low-key this party season, find something to suit your style in our men's clothing and women's clothing ranges for the latest looks.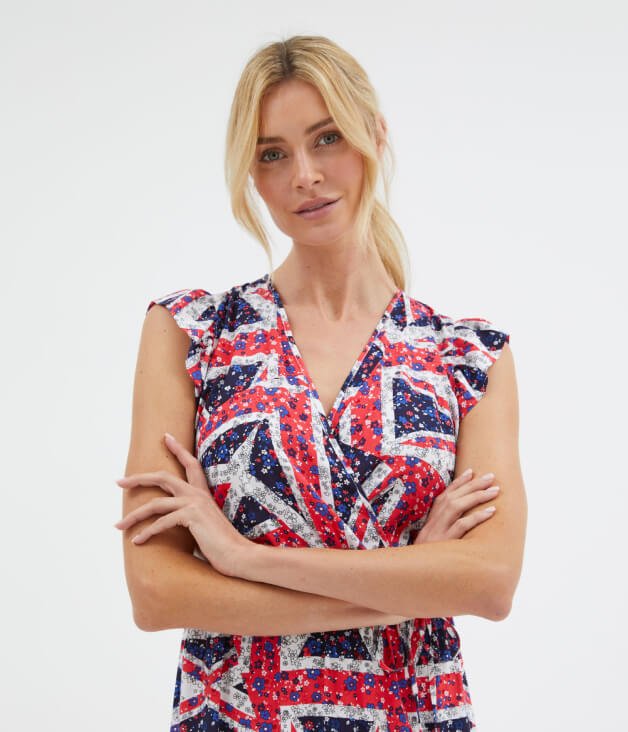 Keep The Kids Happy!
Entertain your little adventures with fun outdoor toys. Set up a dedicated area with games and toys they will love, like a mini bowling set, wooden tower blocks and bouncy balls.
Even the littlest members of the family can get in on the royal fun with the most adorable picks from our Kids' And Baby Coronation clothing collection.
From Lion King (Of England) sleepsuits and onesies to the cutest tutus and dresses, your bundle of joy will look oh-so-sweet at their royal party!