With so many opportunities to bring friends and family together over the festive period, it can be great fun to host your very own Christmas party. From casual buffet-style events to drinks and sit-down meals, inviting loved ones over can be a wonderful way to celebrate.
Whether it's your first time hosting or you're simply looking to improve on last year's festivities, we've got some top tips, including decorative lighting, elegant Christmas trees and time-saving kitchen appliances to help you entertain in style this season.


ROCKIN' AROUND THE CHRISTMAS TREE

Half the fun of hosting is making sure your home looks the part. No matter the size or colour, your Christmas tree should always be the focus of your decorations.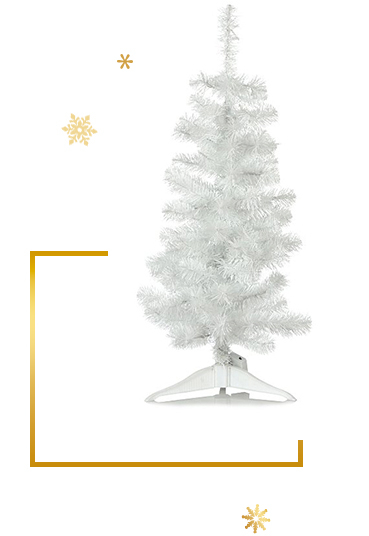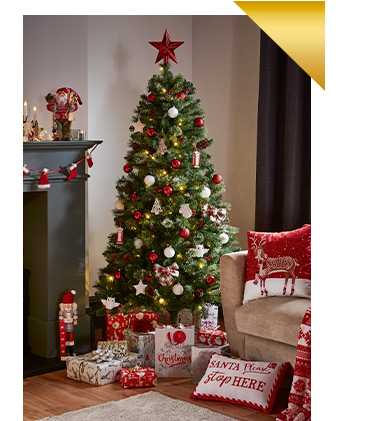 For that special winter wonderland feel, why not try our white LED Christmas tree? Pre-lit with twinkling lights, your little ones can enjoy hanging home-made creations on the lower branches while you decorate the top with our stylish baubles. Simply finish off with one of our star toppers and step back to admire your creation.

GET CREATIVE WITH CHRISTMAS LIGHTS
Creating a warm and welcoming space for guests is easy with just a few decorative touches. If you don't have much time, draping some Christmas lights around a door frame or through some banisters can add a lovely festive feel with minimal effort.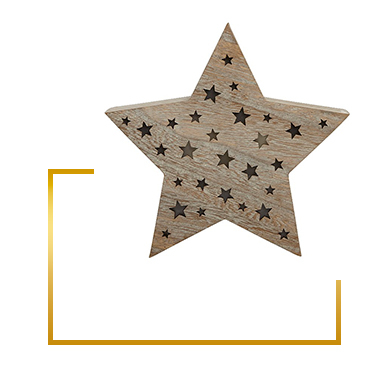 For that perfect party vibe, why not try our LED string lights? Colourful and Christmassy, these lights are ideal for creating a merry mood. Or, to add a festive focal point, why not accessorise your bookcase or mantelpiece with our decorative star lights?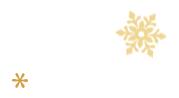 SEASONAL SLOW COOKERS
One of the hardest parts of hosting is dividing your time between socialising and cooking. For a kitchen appliance that will do the hard work for you, why not invest in one of our slow cookers? Helping you create tasty treats with half the effort, these appliances will let you spend more time catching up with loved ones.
To batch cook hearty stews, turkey curries and warming soups for your guests to enjoy, why not try our Morphy Richards slow cooker? Coming in stylish stainless steel, it's a fuss-free way of cooking for large (and hungry) groups.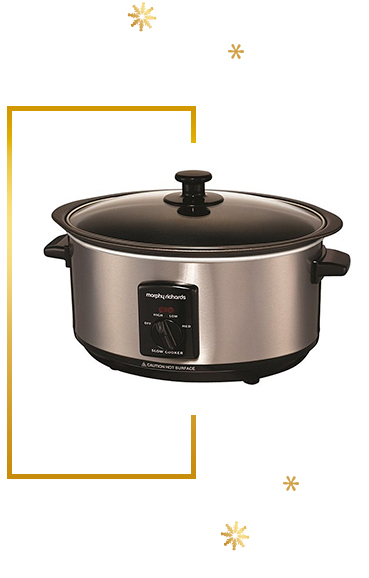 BLITZ WITH
A BLENDER
For a casual alternative to a sit-down meal, you can't go wrong with a buffet. Not only will guests be able to eat as much as they please, but this set-up also encourages plenty of socialising. Our hand blenders are just the thing for creating multiple dips like houmous and salsa in record time.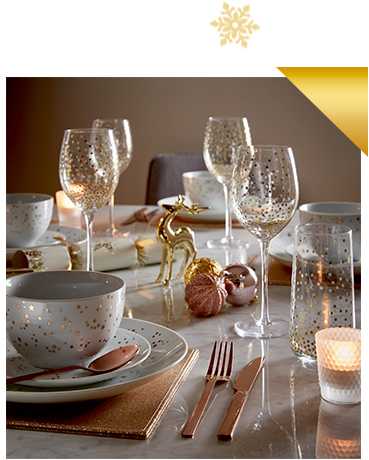 With a detachable blade and different speed settings, our Russell Hobbs blender will make decking out your table with delicious dips a breeze.
To add a fun festive touch, why not serve your creations in our seasonal tableware? Including Christmas designs and elegant prints, your food is sure to stand out in our tasteful selection.