Before you get too sad that summer is over, there are plenty of ways to keep the memory alive from your favourite family trips abroad to birthday parties in the garden. Spread the love and memories around your home with creative ideas that will brighten up your bedroom, living room, or hallway décor.
Life & Style share few simple items that are practical to display around your home to remind you of the beautiful time you had during summer '17.

You can showcase those cherished moments in different sized frames to your taste. From stone, black, gold, or a silver colour, you can choose from contemporary to Parisian styles that will match any home interior.
Get the kids involved and break out the arts and craft box. This is such a fun way to add a personal touch to their frames that will blend in nicely with their bedroom theme.
What better way to capture your summer memory than in a sweet and simple photo frame that ties in perfectly with any room and office space design. You can hang it in a decorative way on the wall, or have it rested on the hallway side table so it can be seen by friends and guests as soon as they walk in. Photo frames grant attention for your wall as well as tell a beautiful story of that time.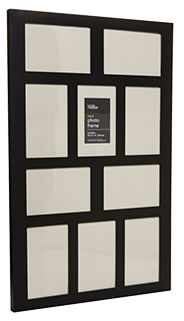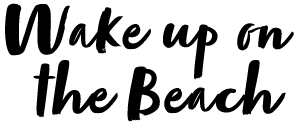 Summer is filled with sun, sand and fun. Even if you didn't get a chance to get away, there are outdoor activities like camping, hiking, going to the park, all which are great ways to create amazing memories.
To prolong the summer feeling, you can update your bedroom décor to remind you of those warm days. Use white coloured beddings and surround it with colourful cushions and throws. They can easily be updated with the changing season without having to renovate your entire bedroom. The bathroom is the best place to capture the nautical beach-like theme with toilet accessories, towels and bath mats.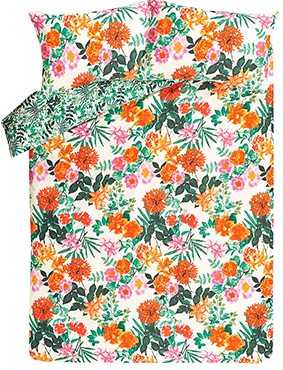 You can complement your space with beautiful wall art like a hanging sign or a painting in a frame to add a splash of warmth and colour to your room. This could be a snapshot of the family on holiday or a scenic picture you took yourself.
Or why not craft your own personalised hanging sign the kids can get involved with like phrases and words that has great importance to them.
Bring together all of your memories from your summer holiday into a pretty jar. Whether it's a weekend away camping, at a festival or on a family holiday destination, set a task for the kids to collect their favourite rocks, plants and seashells that can be organised in a creative way when you return home.
You can make a scrap book for the kids and get them to jot down moments or draw all the things they enjoyed. To make it extra special, you can label them with the date and location and display it on your child's bookshelf or by their bedside table which they can flick through before they go to bed. They work as brilliant mood boards to keep children's imagination alive.
You can also craft your own personalised ornaments to celebrate your summer memories with shells, stones and sand for a coastal theme. They will look beautiful on the kitchen dining table, or in the living room or conservatory. Why not get a little bit creative and decorate your bookshelf instead and jot the holiday jars as book supporters.
Why not get a little bit creative and decorate your bookshelf instead and jot the holiday jars as book supporters.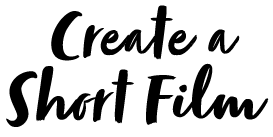 Another fun way to relive your best summer moments is to create a short movie clip. It's a great way to show your friends and family who live abroad how you spent your summer and share it on social media. Or you can summarise your holiday in just a few minutes and share it during family gatherings like Christmas to set the mood and spark good conversations.
Many smart phones will give you the ability to add background music, texts, and transitions to make it extra special. There are also lots of other free video editing websites that can do the job for you like Kizoa.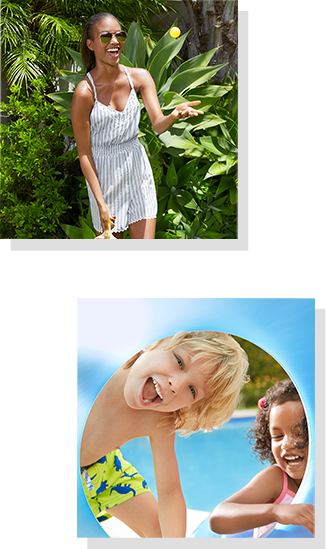 Warm weather may be coming to an end, but that doesn't mean your memories have to as well. Keep the special moments alive and close to your heart and home with subtle touches like bedding and accessories from George.