The only thing more difficult than picking what to wear for New Year's Eve is figuring out your New Year's resolutions. Plus, once you've decided, there's the not-so-small task of sticking to them.
So, if you're known to make and break your New Year's resolutions within the first week, our guide is for you. Featuring top tips for making lasting changes, as well as sportswear and kitchen appliances to help you along the way, we've also included popular resolutions to motivate you for 2020.
The Top New Year's Resolutions
The New Year's resolutions you choose are all about personal preference. What might be a perfect resolution for one person could completely differ to somebody else's plans. Even so, it can be worth taking inspiration from the top New Year's resolutions to help encourage you.
Eat Well
If you're searching for a resolution that will transform the way you feel short term and long term, eating healthier is a fantastic choice. Not only is eating well crucial to enhancing your mood, but it can improve both your work and your social life by giving you more energy.
However, completely changing your diet can be overwhelming. While there's no one-size-fits-all approach, adding a few extra portions of fruit and veg is a great place to start.
For a quick and easy tactic to get more nutrients, use a blender or a food processor to whip up superfood smoothies. Ideal for using up overripe fruit, you can also throw in yoghurt, honey and protein powders for some oomph.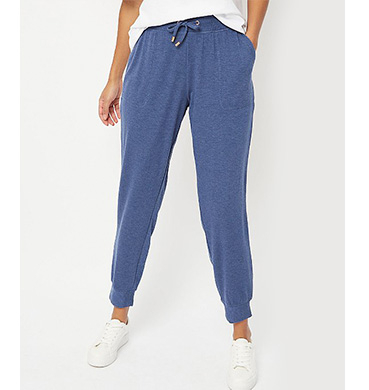 Exercise More
After all the indulgence of Christmas (those mince pies were just too good!), exercising more is a popular resolution.
Depending on your favourite type of exercise, you might need specialised sportswear to help you reach your potential. High impact exercises like running require durable and flexible trainers, while low-impact classes like yoga need super-soft leggings and sports tops.
Mix and match to find your favourite fitness outfit and get ready to say hello to the new, healthier you!
Try A New Hobby
Hobbies are a wonderful way to meet new friends, discover new interests and shake up your working week. From enrolling in cookery classes to taking up swimming or netball, you can also incorporate your hobby with other resolutions, such as getting fit and healthy – a win-win!
Reduce Your Screen Time
As tempting as it can be to have a quick scroll on Instagram, reducing your screen time can do wonders for your mental health.
So, next time you reach for your phone, why not organise a family day out instead? Encouraging you and your kids to get outside and enjoy some fresh air, you'll feel rejuvenated and refreshed following your adventure.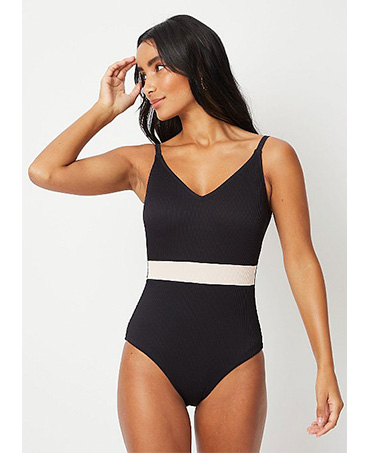 Sticking It Out
Now that you've made your resolutions, it's time for the hardest part: sticking to them. Luckily, we've got a few tips to make it as easy as possible.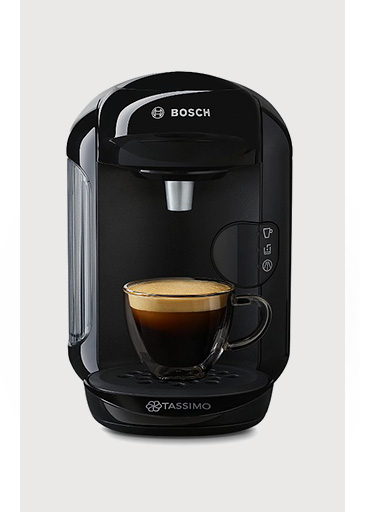 Start Small
Remember, no big changes happen overnight. The trick to making resolutions that you can keep is starting small. After all, one less takeaway a week is better than nothing!
Rise & Shine
A well-organised morning routine can help you feel prepared to take on the day. Even so, not all of us are morning people. A good way to reward yourself for only snoozing your alarm once (or twice) is to invest in a coffee machine.
It's hard to stay in bed with the promise of barista-style cappuccinos!
Get A Good Night's Sleep
The importance of a good night's sleep should never be underestimated. Key to your productivity during the day, a restful night can also make you feel more positive.
To ensure your bed is supportive and snug, begin with bedding basics like a comfy mattress topper. Next, add 100% cotton bedding and matching duvet covers for a sleeping set-up that will maximise sweet dreams.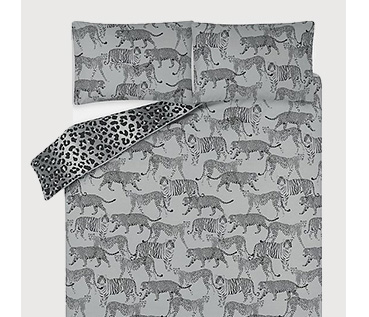 Share Your Experiences
A problem shared is a problem halved. If you're struggling with your resolutions, make sure you talk to your friends and family – you might just find they're having the same problems!
Or, if you simply need to relax and recuperate after a long day, light some scented candles, pop on your favourite film and chill.