It's natural to document everything in the first year of your baby's life, but when it comes to making special memories, nothing beats the Christmas holidays.
Not only is it a great excuse to dress your little one in cute festive baby clothes, it's the perfect time to spread tradition and enjoy the sparkling lights, presents and delicious food that will forever spark fond memories of the holiday season.
Life & Style share ways you can capture the cute moments that will live on in your heart and in your photos forever!
Baby Photo Christmas Cards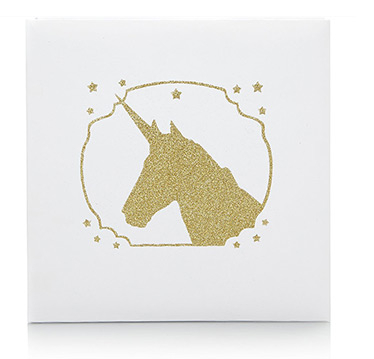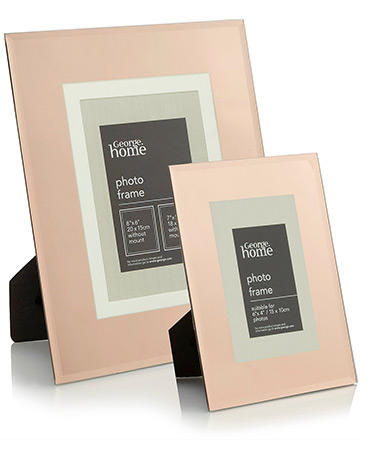 To celebrate the arrival of the newest member in the family, you can add a personal touch to your Christmas cards and upload a baby photo of your little angel dressed in a festive outfit. There are many websites online for you to customise your card design to wish your loved ones a wonderful Christmas that will bring smiles and laughter.
It's a great way to send a loving message which can be adorned above the fireplace, table tops and in photo frames with the rest of the festive decorations.
Baby Outfits
for Party Invites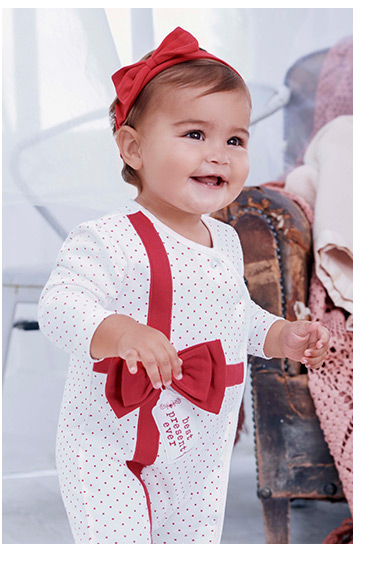 Stock up on a few outfits that will come in handy for last minute party invites. Your little one is bound to steal the show, so why not arrive in style and have them tucked away in the cutest baby clothes?
Choose an outfit that is quirky and one that will make a festive statement like an all-in-one Santa, snowman or an elf bodysuit. It's designed to make your little one centre of attention and will have every family member wanting to snap up a picture to share on Instagram. The outfits also feature studded fastenings for easy dressing and nappy changing.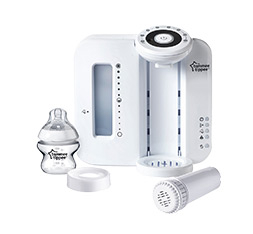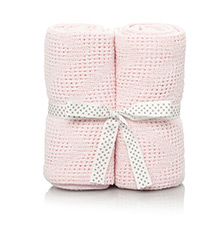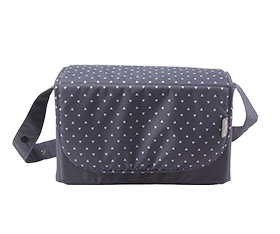 Don't forget to carry your baby changing bag and pack their feeding bottles, blankets and extra sleepsuits, in case your baby needs an outfit change.
Warm Baby Clothes
for the Holiday Season
Watching your baby sleep is a beautiful memory to hold on to, especially when they're wearing adorable sleepsuits. To make their first holiday season special, there is nothing cuter than having them dressed in a 'My first Christmas' outfit.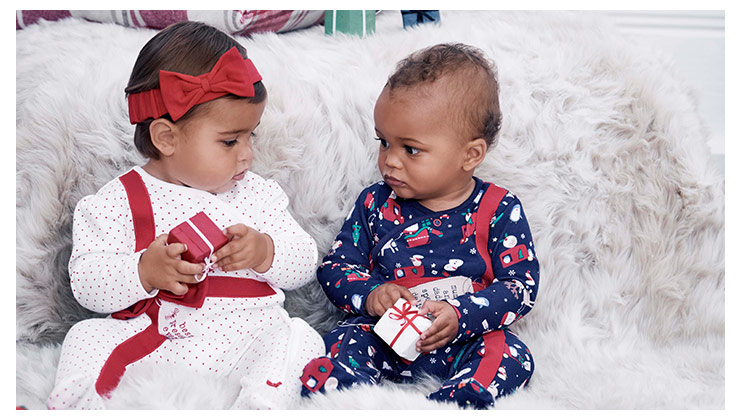 Choose from festive patterns to everyday winter warmers like socks and hats that will keep them snug as a bug. Wrap them up in a 'Best Present Ever' sleepsuit which they can sleep right through to Christmas morning in absolute comfort. How sweet would they look?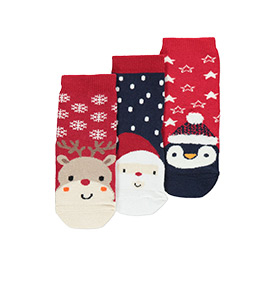 Your Baby's Very 1st Christmas Gift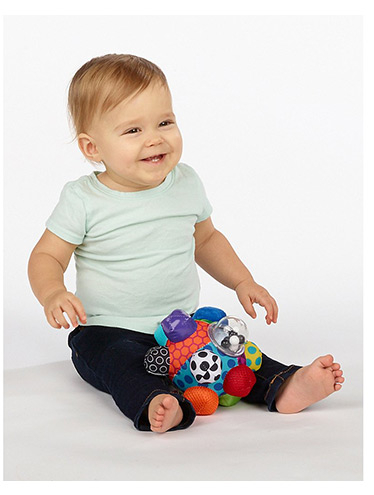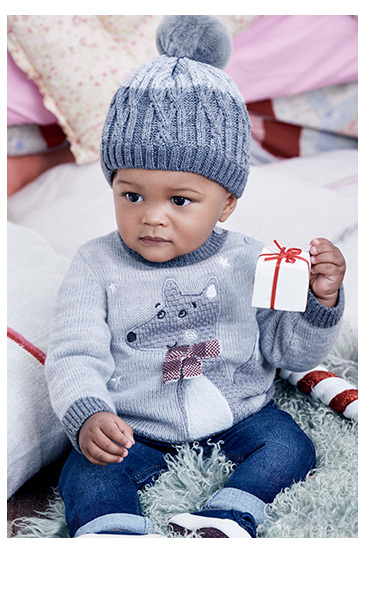 Your baby will be spoilt with lots of Christmas gifts from friends and family, however they probably won't remember much about them as they'll be sleeping through most of the day.
If it is your baby's 1st Christmas, you can still make it special and add a little play into their day with fun, practical Christmas toys that will bring a smile to your baby's face.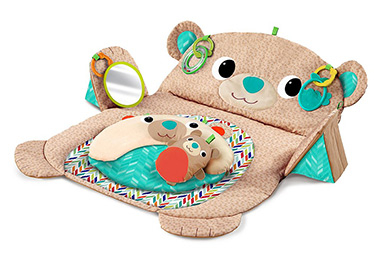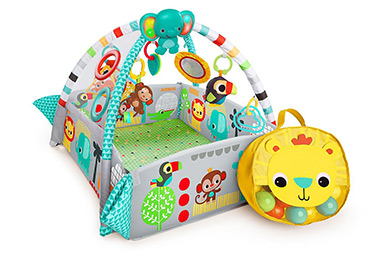 You can put them to sleep easily by hanging a musical mobile above their cot. The colours and sounds will help your little one stay calm and drift off to the Land of Nod. Or an interactive play mat is a great way for them to wiggle around on their tummies to build their upper body strength, whilst exploring lots of squeaky and layered textures.
At George, we have a great selection of cute baby clothes and toys to make their first Christmas extra-special. Our baby's Christmas range will help create treasured memories and pictures that will last forever.