We can all make small changes to live more sustainably, from walking and recycling to buying seasonal food. If you're searching for your next green challenge, creating a sustainable wardrobe is a good place to start. Focusing on wear-again pieces and planet-friendly fabrics, sustainable wardrobes are an environmentally conscious way to stay on-trend. Looking good doesn't have to cost the earth!
How To Build A More Sustainable Wardrobe
If you're not sure where to start when it comes to sustainable fashion shopping, we've got plenty of tips to help you create an eco-friendly (and stylish!) wardrobe. The best part? They're super-easy to try!
From sustainable women's clothing and sustainable men's clothing to outfits for little ones, scroll down for everything you need to go green.
1. Invest In Timeless Designs
We know it can be tempting to keep up with fast fashion trends, but investing in timeless designs is a more sustainable way to shop. A good test is to only buy an item if you think you'll wear it at least 30 times. There might be some difficult choices, but this tactic works – trust us!
Our fave versatile staples include classic straight jeans, day-to-night dresses and anytime trainers. The trick is to focus on pieces that you can wear in different ways for multiple occasions. This way, you'll tick off sustainable dressing without sacrificing on style.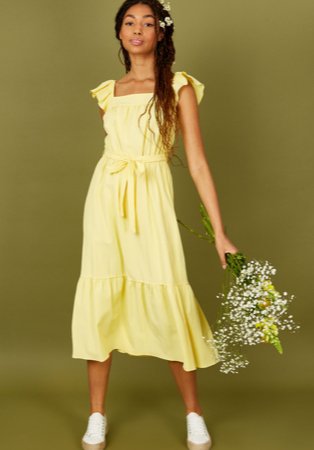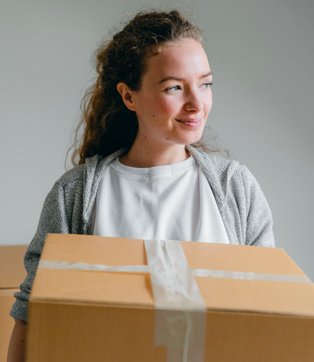 2. Recycle Old Clothes
At George, we're committed to giving clothes a second life. Instead of throwing old garments away, make the most of our 'Take Back' recycling scheme to help reduce textile waste.
Simply pack and seal unwanted clothes before taking them to your local ASDA drop off point. To say thanks, you'll even get a 10% off voucher for George.com – a win-win for the planet and a treat for you! Find out more about our Take Back guide.
3. Choose Sustainable Materials
Wondering how to keep sustainability on your style radar? Stick to eco-friendly fabrics where possible. From responsibly sourced cotton to recycled polyester and nylon, checking the label will help you make a smart and sustainable choice.
Women can step out in our recycled tops and dresses while men can refresh everyday essentials with our responsibly sourced jeans. No matter your style, we've got plenty of sustainable wardrobe inspiration in our women's sustainable clothing and men's sustainable clothing collections.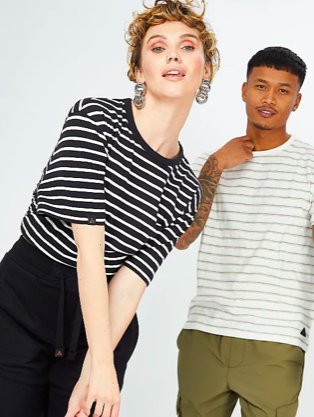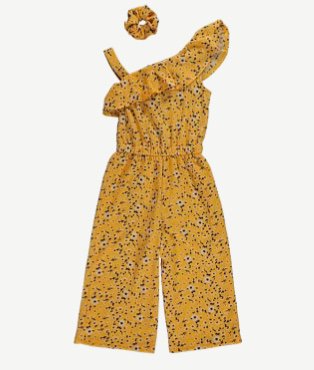 4. Don't Forget Sustainable Kids' Clothing
We know it doesn't take long for little ones to outgrow their clothes. To give their wardrobe a green update after their next growth spurt, spread the planet power with our sustainable kids' clothing. Dress your team in recycled T-shirts and leggings for outdoor play and level-up their look for days at the park with sustainable dresses and shorts. Comfy and cool, we've got stylish choices for all ages.
5. Be An Outfit Repeater
We're all about celebrating the clothes we love, whether it's a treasured midi dress, a hand-me-down skirt or a trusty jacket. Luckily, creating a sustainable wardrobe is the perfect excuse to become an outfit repeater and show off your top looks.
Instead of buying a new combo for an upcoming event, re-wear one of your favourite pieces for an environmentally friendly way to stand out. Being an outfit repeater is eco-fashion at its easiest!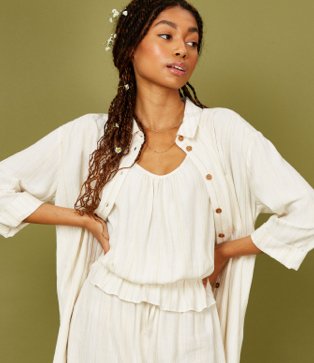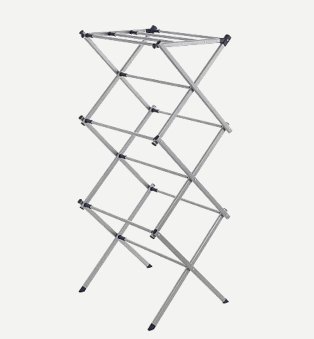 6. Wash Clothes Less Often
With research suggesting that washing your clothes accounts for 60-80% of an item's environmental impact, there's never been a better time to rethink your laundry routine.
From washing items inside out and letting them dry naturally on airers to putting bras and underwear on gentle, low-temperature spins, go the extra mile to ensure your clothes stay their best for longer. It might even cut down your chore schedule – result!
7. Repair Before You Replace
We know that even the most cared for clothes can suffer from inevitable wear and tear. Next time you discover a button-less blouse or jeans with a frayed hem, why not watch an online tutorial and learn how to mend them yourself? You might be surprised at just how easy it is!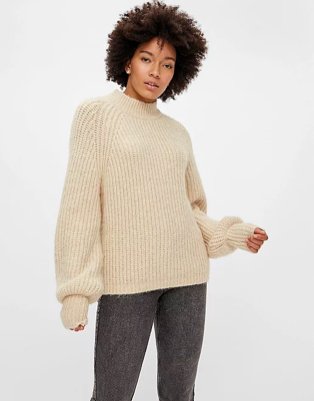 8. Transition Your Look For Year-Round Style
Committing to sustainable fashion is a journey and one we're super-excited to support! Thankfully, there are plenty of ways to show your dedication throughout the year. Instead of swapping your summer and winter wardrobe every six months, make the most of your clothing collection year-round by transitioning your outfits.
Use cosy cardigans and jumpers to transform summer dresses for chilly nights and update dark wash jeans for warm weather with breezy camisoles.
9. Organise A Clothes Swap With Friends
For that special new clothes feeling without the price tag, organise a clothes swap with friends. Keeping your wardrobe stylish and sustainable, clothes swaps are a great way to discover new treasures and pass on any items you no longer need. Mix and match with our sustainable clothing range for an eco-friendly wardrobe you'll be living in.