The Easter weekend is a great way to spend time with the family. The children are off from school, and everyone is excited for Spring, as it's warm enough to spend time outside. One of the most famous Easter traditions is the Easter egg hunt, so if you're looking for creative ideas to inspire little minds (adults too) look no further.
Life & Style have some great tips on how you can make your Easter egg hunt one to remember this year.
Organise an Indoor
Craft Challenge
Have a few ideas planned for some indoor fun in case the weather lets you down. Set up a craft challenge in your home either in the kitchen, or the conservatory room. This is a great place to get creative as it is close to the garden, so kids can go out and play when the weather improves.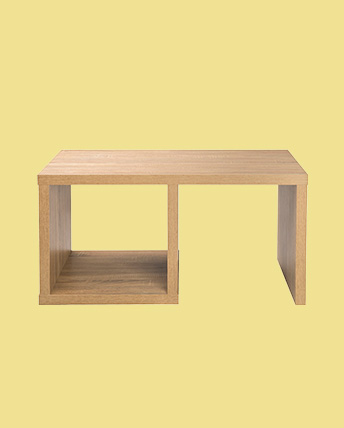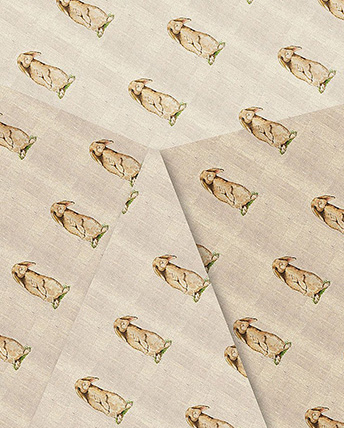 Use your coffee table and cover it with table sheets to protect it from paint splats. Alternatively, you can bring in the kids outdoor table from the garden, that's perfect for all kinds of projects. Here they can spend a good few hours decorating their eggs in all sorts of patterns and colours. Have a 1st, 2nd and 3rd place prize for the best design, so no one feels left out.
Easter Egg Coupons
Another fun way to get the kids excited is to slip notes into colourful plastic eggs. Each egg will have a little treat written on for your child to claim over the Easter holidays. Think of ideas like, 'watch your favourite Disney movie with hot chocolate', 'stay up 20 minutes later', 'bake a cake with Mum' or 'enjoy a trip to the park'. Make sure they are reasonable rewards and include mini chocolate eggs for each one.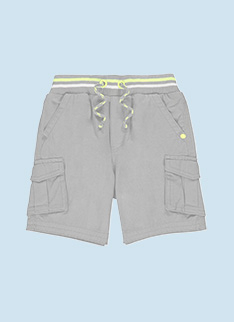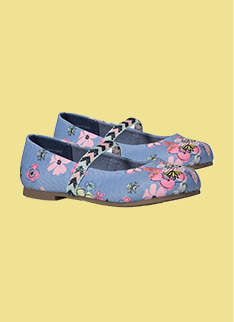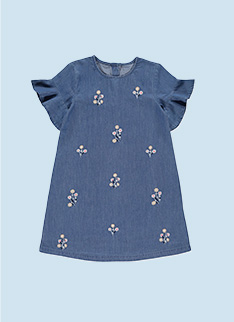 If your note requires you to go outdoors, choose bright coloured kids clothes to update their spring wardrobe. A pair of cargo boys' shorts will be a hit for your little trooper for the park. For your little princess, sweeten up her footwear collection with floral printed ballet shoes that will look perfect with her embroidered denim dress.
Kid's Fancy Dress
Easter Egg Hunt
A great outdoor game is to place different dressing up accessories around the garden for your child to find and put on. If you're hosting the game, get other parents to give you a hand and make some homemade bunny ears, cotton wool tails, and paper or card hats. This is inexpensive and fun, and will make sure every child gets to dress up as a bunny. Set a timer and get them to search for the hidden accessories to win a goodie bag full of sweets and chocolate eggs.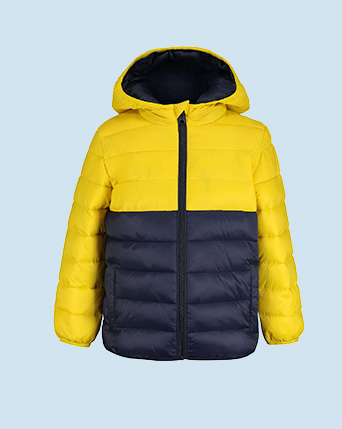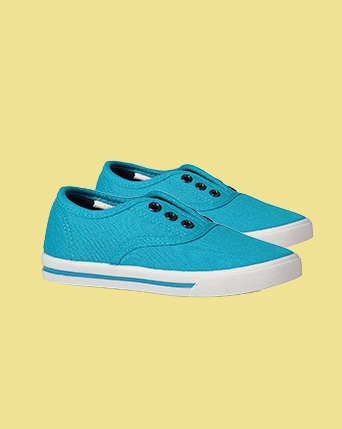 Be prepared for the Easter weekend weather and layer them up in colourful and light kids clothes for outdoor activity. Protect them from unexpected drizzles in shower resistant boy's coats, and floral girls' jackets to brighten up cloudy days. They'll also love to wear lace-free canvas trainers, as they are easy to slip on and head out to play.
Golden Ticket
Easter Egg Hunt
Have a Willy Wonka themed Easter Egg hunt by hiding a golden ticket in each egg. Create a series of clues in the hunt-zone that lead the children to a final area where the big prize will be. If you're feeling creative, you could get these clues to rhyme with colourful language. This is a great way to encourage teamwork, as well as improve their problem solving skills.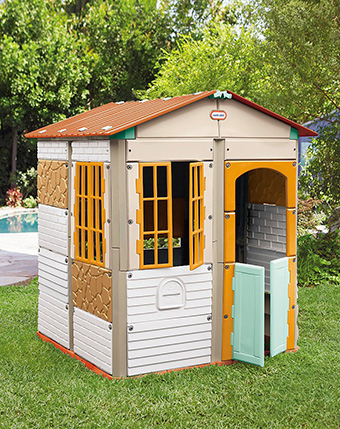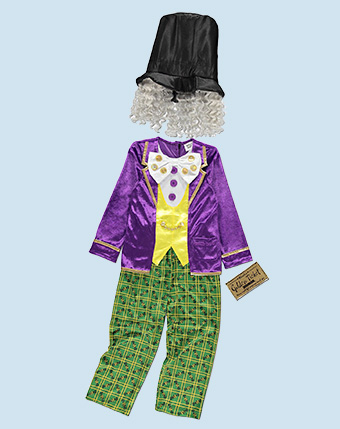 Whether indoor or outdoor fun, make this the best Easter egg hunt ever, both adults and kids will love. Get your spring wardrobe ready with womenswear, menswear and kids' clothes to head out in style.