Children need a good night's sleep as they are continually growing both mentally and physically. Night time is when your child's energy is restored, and important hormones are released for growth and development.
This is why it's important to pick a great bed and mattress for your child. Life & Style share everything you need to know about how to choose the perfect children's bed for your growing child.
Choosing a Mattress
Children need support when they sleep. Look for a firm mattress like air sprung or a memory foam that will help keep their body aligned. The difference between the two mattresses is that air-sprung mattresses feature an insulation pad to eliminate spring feel, which will reduce them from fidgeting and rolling around at night. While memory foam mattresses have a contoured foam designed to give targeted support and create air flow channels, which assist in heat dissipation to support the body while sleeping.
Alternatively, you can add an extra layer of comfort to their bed with a mattress topper. A thicker one is deep enough to support a child's spine and keep it nice and straight. Simply cover it in one of their favourite coloured bedsheets so they can stay perfectly cool and comfy all night long.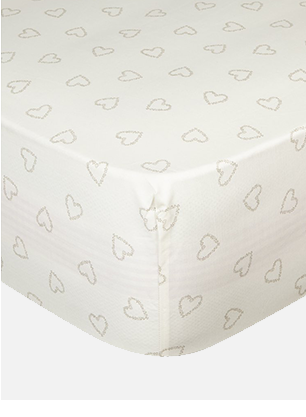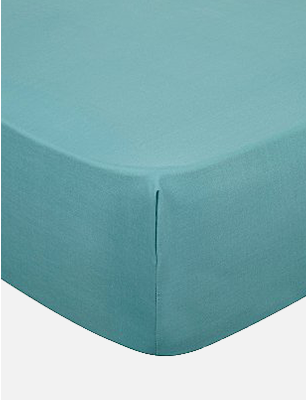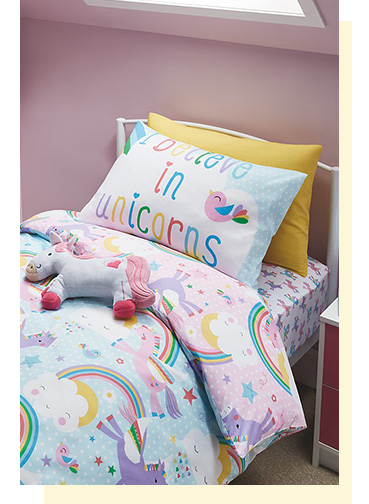 Choosing Children's Beds
Ensure the sweetest of dreams for your little one in comfortable children's beds. Given how quickly children grow, single-sized beds are designed to last for a longer time. However, if it is your little one's first bedroom, you can opt for a toddler bed and mattress bundle and layer it with a mattress topper for extra support and gentle comfort.
Alternatively, choose a classic toddler bed in a natural oak finish that will blend in well with contemporary bedrooms. Designed with wooden slats for added comfort and support, this bed will make a great centrepiece and adds a touch of style to any child's bedroom.
Why not show off their budding personality with a themed kid's bedding range to complete the look?
Bedroom Decorating Ideas for a Kid's Room
Now that you have the base sorted, decorating your kid's bedroom is the fun part. Get them involved and ask them what they would like. Their creative input will help make the space unique to their personalities which they'll love to spend time in.
Sometimes it can be difficult to choose a colour that will grow with them. To simplify it, you can do this by selecting two or three of their favourite colours and blend all the shades with textures and fabrics like soft throws and shaggy rugs. By focusing on age, sensitive bedroom decorating ideas, this will make it easier to modernise items in the future.
To add a bit of personality, you can choose one wall and paint it in their favourite team's stripes for football fanatics so they can be ready for football season events. If they love Disney movies, stencil one of the characters on the wall, or hang a painting which can quickly be moved as they get older.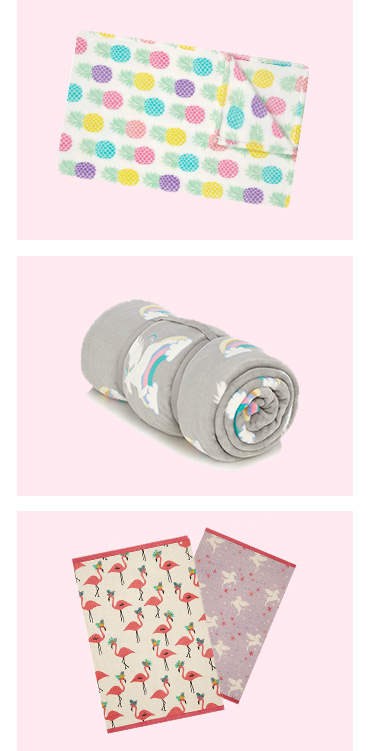 Take a look at the rest of our kids' home collection for a range of bedding, storage items and accessories to ensure your little one has everything their bedroom need to drift off into a peaceful slumber every night.