We all know that after presents the next best thing about Christmas is the food. Although spending quality time with those you love is ultimately what the day is about, it's important to remember that those people may not be such fun if they're hungry! That's why we've produced a handy guide on how to get your Christmas dinner table looking beautifully festive for when you serve up.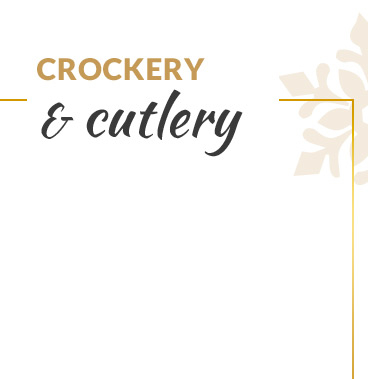 Everyone is different, which is why we've got enough options to cater to everyone's tastes. If you prefer a more classic Christmas look, then our tartan range is perfect. Coming with dinner plates, side plates and a 16-piece cutlery set, it's definitely one for the traditionalists.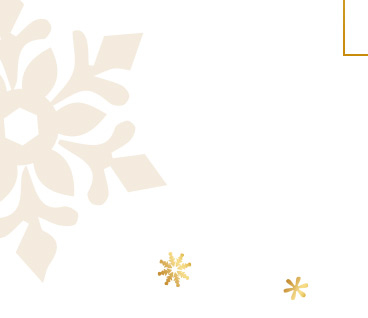 Alternatively, at the other end of the scale we've got our Electric Sky dining range, which comes with quirky hexagonal-shaped crockery and iridescent cutlery that's sure to dazzle and amaze guests. For an elegant option, our marble-effect or gold-effect ranges are great choices.

All our ranges come with glassware to help you keep the theme consistent around the table and across courses. Alternatively all glasses are available outside of our ranges, which gives you the opportunity to mix and match for a fun style of your own.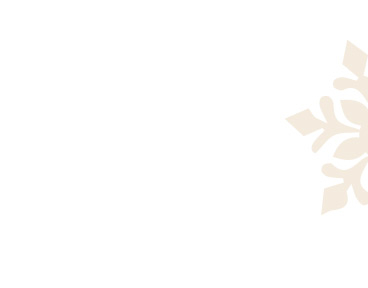 Contrast marble-effect crockery with iridescent glasses, or go for gold-effect with beautiful sparkling polka dots that will help to create a warm glow. We've also got plain glassware for a more contemporary option, or get into the spirit with Christmas-crazy glasses covered in reindeer, penguins and seasonal slogans.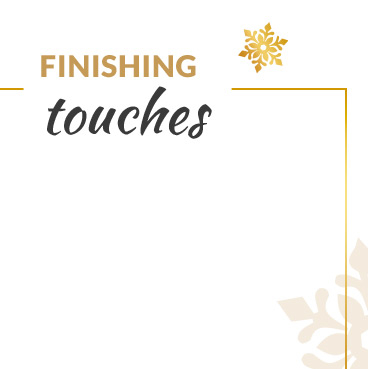 Make sure you create a focal point to really bring your table together. Add warming scented candles that act as a centrepiece and let wintry fragrances mingle with the delicious food, or cast a glow by weaving fairy lights along the table.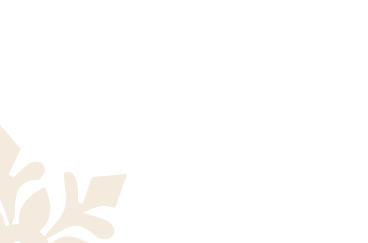 Dial up the fun with Christmas crackers, and don't forget the post-meal relaxation time – we've got a great collection of novelty mugs, jugs and teapots for when everyone's digesting. And if people start feeling a bit peckish later in the day, bring out biscuits in our gingerbread house-shaped cookie jar.