When you're planning on redecorating your child's bedroom, there are a few things to consider to make the revamp easy, child friendly and stress-free. So if you feel your child's bedroom is looking a bit gloomy and lacking some style, transform it into a space that lets little personalities shine bright.
Life & Style share practical solutions to create a space your little tots will love to spend time playing, learning and dreaming in.
Gender-Neutral Colour Scheme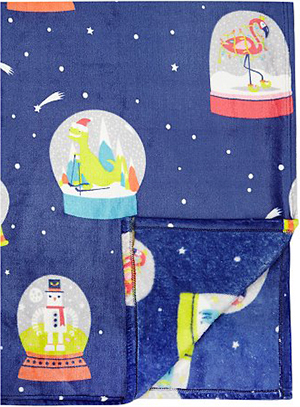 Sometimes it can be difficult to choose a colour that will balance out with the rest of your home décor. A monochrome scheme will work well for your little boy or girl. By focusing on age sensitive themes will make it easier to modernize items in the future.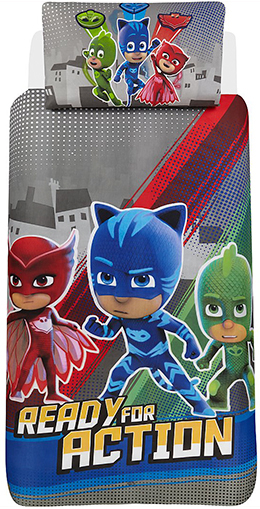 With clever use of paint and bedroom accessories like children's bedding, neutral coloured throws and curtains, you'll be able to create a contemporary room that can be enjoyed for years to come, as well as making it easy to update it as your child grows.
Mix Old and New Furniture
Create a look that is bursting with fun and originality by mixing old and new bedroom furniture and accessories. This is a great way to keep things that is still in good condition, by simply rearranging colours and artwork to complement each other.
You can paint an old chest of drawers in their favourite colour, or transform it into a bookshelf and fill it up with books and ornaments. Save a special place in a child's bedroom for reading and illuminate the area with table lamps or string lighting, which is great for bedtime reading.
There's nothing like sinking into beanbag chairs for ultimate relaxation. This will work as a great centrepiece for any room and bring something unique to your kids bedroom design. Arrange it close to the bookshelves so they are comfortable whilst on the ground.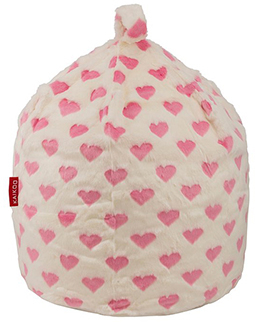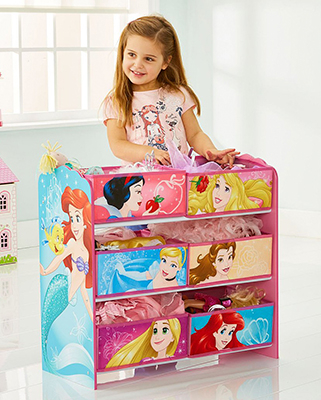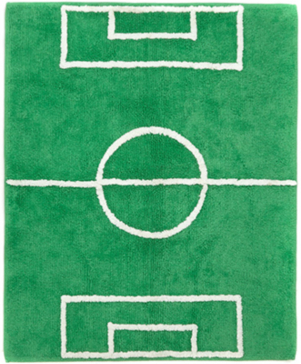 A child's bedroom is a chance to be as daring as possible, and it's the personalised touch that can make all the difference to their room. There are simple ways to design your kid's bedroom that will reflect what they like. For example, you can paint their room in their favourite team's stripes for football fanatics. If they love Disney movies, stencil one of the characters on the wall, or simply hang a painting which can easily be moved from one place another.
Alternatively pick two or three of their favourite colours and subtly blend all the shades with textures and fabrics like soft throws and shaggy rugs that can add warmth
and bring everything together.
Think Outside
the Box
Keep your child's mind inspired by displaying creative artwork or get them to help you design an interesting feature wall. Choose something educational like a world map that will excite curious little minds, as well as provide a colourful décor.
Create a bespoke little hideaway with teepees, which can provide a cute and cosy retreat for your little ones that can be filled with colourful cushions and toys so they never get bored.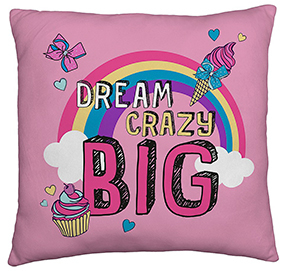 Essential Bedroom Furniture
Out with the old and in with the new is a popular saying in the New Year, and if you think your child's bedroom is in much need of a spring clean, there are few ways you can declutter the space and get natural lighting and air circulating in the room again.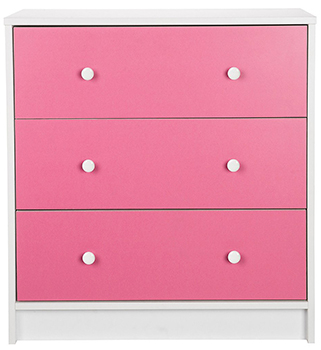 Depending on the size of their room, you can replace old cupboards and draws with matching contemporary bedroom furniture. It's an essential bedroom item that will keep clothes and clutter neatly stashed away out of sight. Add a little fun and choose coloured chest of draws that will cheer up your little one's bedroom.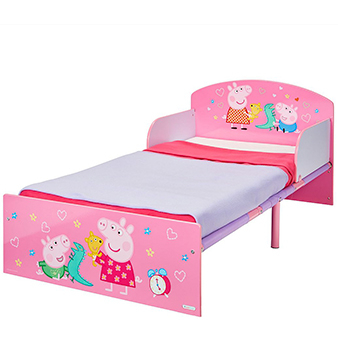 If you're helping your child transition from a cot to a toddler bed of their own, this is a good time to replace kid's mattresses. Choose a solid bed frame and a mattress that is comfortable and one that will support your little one get a great night's sleep.
If you're looking for more inspiration, take a look at the rest of our kids' home collection for a range of storage items and accessories from George.