Easy to style up or down, a midi dress is the ultimate wardrobe staple. With a longer hemline than most summer dresses, not only can you wear a midi dress to work, but it's also a fashionable option for date nights and dinner with the girls.
Even so, it can be difficult to think up new ways to wear your midi. It is only one item, after all. So, if you're searching for some inspiration, check out our top midi dress looks below:
With Statement Shoes
Worried that your midi can only be worn in one way? Think again. A quick and simple method to make your midi dress work for multiple events is to switch up your shoes. While trainers and flats give the dress a more relaxed vibe, heels can help smarten it up for formal events and special occasions.
This season, we can't get enough of wedges. More comfortable than stilettos, wedge heels also mean no more sinking into the grass at garden parties – result!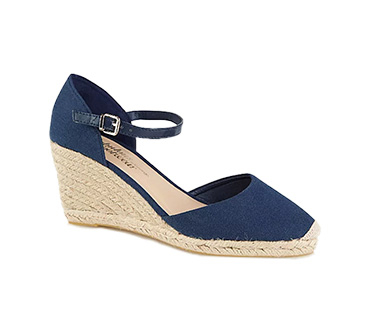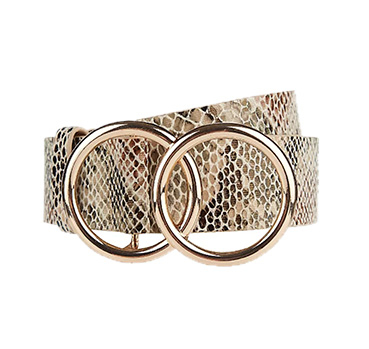 Refreshed With Accessories
Thankfully, you don't need to have a different midi dress for every day of the week to stay in style this summer. In fact, you can create a handful of outfits around just one midi by simply updating your accessories.
From going glam with gold-toned jewellery to experimenting with animal-print belts and scarves, mix and match with your favourite seasonal accessories to make the most out of this wardrobe hero.
With The Right Jacket
One of the hardest parts of styling a midi dress is finding the right jacket to pair with it. While trench coats can make the dress look heavy, cropped jackets often feel awkward.
To solve this problem, we recommend opting for a design that sits on your hips, like a chic blazer. Adding the perfect amount of length to the dress, a blazer will also make your midi a great work outfit.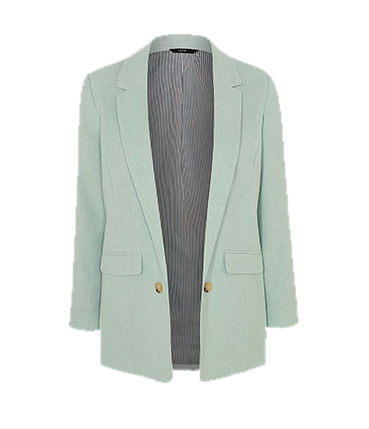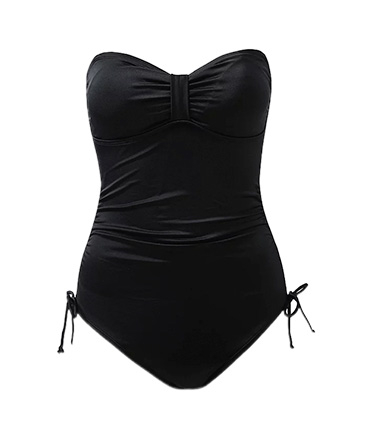 On Top Of Swimwear
With the school summer holidays in full swing, you might be getting ready to set off on a family adventure. Plus, if you've planned plenty of pool and beach time, you're probably searching for an easy-to-wear item to throw on top of your swimwear.
While kaftans and cover-ups work well while you're relaxing, a midi is a better option for trips to the ice cream van and poolside meals. Opt for tropical colours and prints to help you get into the holiday spirit.
With Confidence
No matter how you choose to style your midi dress, the most important thing is that you wear it with confidence. If you need an extra boost, try faking it till you make it.
From choosing bright and bold colours to painting your nails and getting a new haircut, the little things can make a huge difference to your mood.